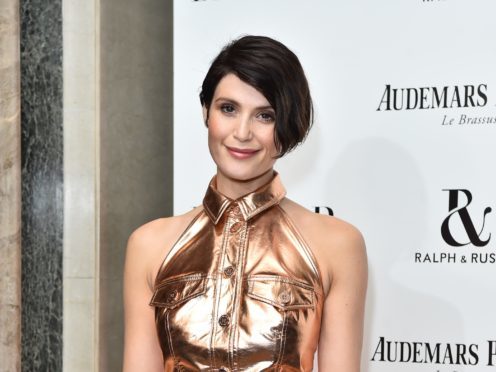 Gemma Arterton is playing Marilyn Monroe in a retelling of the Hollywood star's rumoured struggle on the set of Some Like It Hot.
Arterton, 32, is starring as America's sweetheart during filming of the 1959 romantic comedy, as part of Sky Arts' new series of Urban Myths.
It is rumoured Monroe took around 50 takes to perfect her line "It's me. Sugar!" which left co-stars Tony Curtis (played by Alex Pettyfer) and Jack Lemmon (Adam Brody) taking bets on when she would nail it.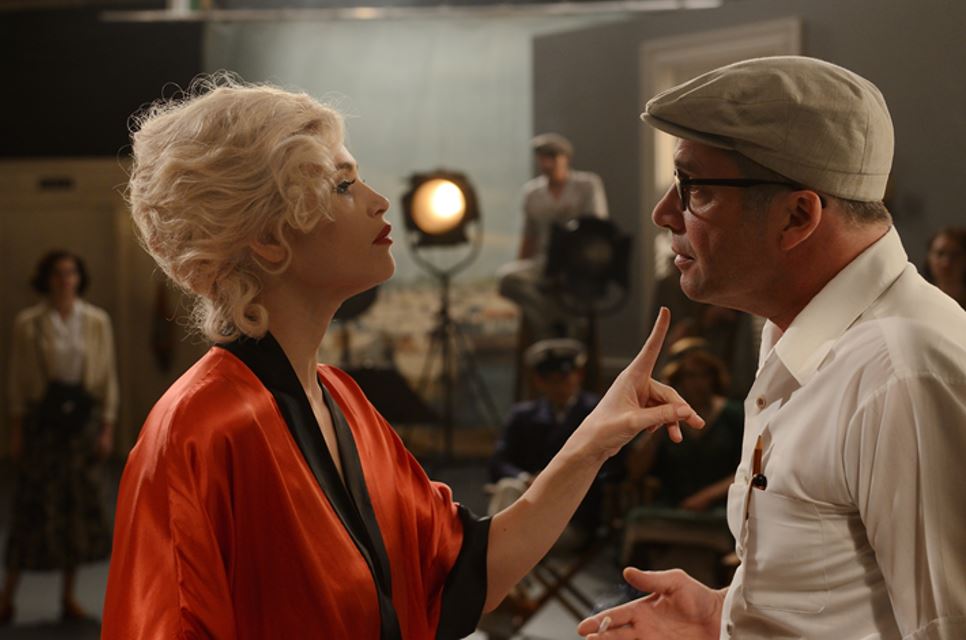 The episode, described as a mischievous, provocative but ultimately affectionate portrait, will make light of the rumours.
James Purefoy is playing Some Like It Hot director Billy Wilder.
The episode – titled Marilyn Monroe And Billy Wilder – also features Arthur Miller (Dougray Scott) and Paula Strasberg (Felicity Montagu), who offer advice to Monroe as she struggles with her lines.
Another episode of the forthcoming Urban Myths season stars Luke Treadaway as David Bowie and Jack Whitehall as Marc Bolan, in a mythical retelling of how the young musicians first met as struggling teenage musicians.
Another sees Noel Fielding's portrayal of Alice Cooper attending a dinner party with David Suchet's Salvador Dali, while a fourth documents the story of how rap pioneers Public Enemy were rescued by a man and his Ford Focus after being stranded without their tour bus in Broomhill, south-east London, hours before a show.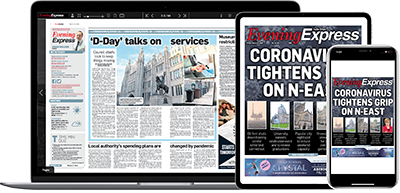 Help support quality local journalism … become a digital subscriber to the Evening Express
For as little as £5.99 a month you can access all of our content, including Premium articles.
Subscribe