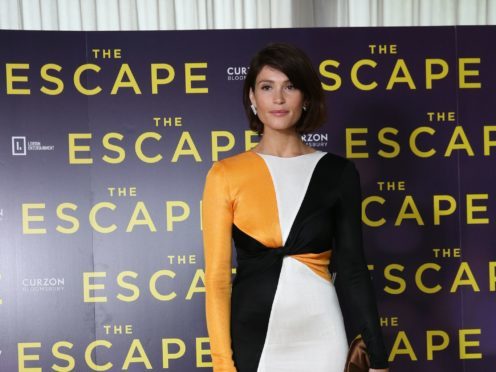 Gemma Arterton has said it can be tough watching herself in sex scenes.
The British actress gets up close and personal with actor Dominic Cooper in new film The Escape, which follows a mother struggling with depression, who falls out of love with her husband.
The movie was filmed in the Kent town of Gravesend, which is where Arterton, 32, grew up.
She told Radio Times magazine: "The thing I hate about sex scenes is when they're pornographic – wide shots with bright lights and naked bodies.
"But this was all about the faces and it didn't really matter what we were doing."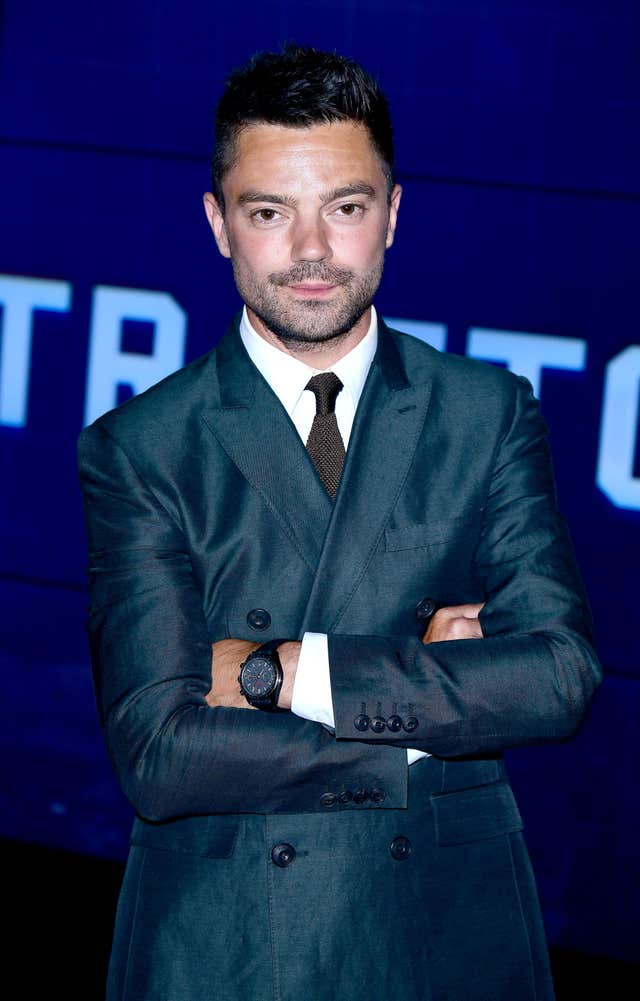 She added: "Dominic and I are very close. It's like he's my brother.
"I felt very safe with him.
"I didn't feel at all exploited, even though it's awful to go through and I find it really hard to watch those parts.
"Luckily, because Dominic and I are friends, after doing these prolonged scenes where he is basically raping me, we could switch off afterwards and try to have a laugh.
"That's the way we dealt with that intensity. I'm like that anyway. I don't like to dwell."
Arterton said one of the most difficult parts of shooting The Escape was working with the two children who play her little boy and girl.
She said: "That was really, really challenging because usually I'm quite playful around kids. But here I couldn't do that because it wasn't my role.
"By the end of the shoot they really hated me; when I came up to them they would run away. It was really traumatic for me because I love kids."
This week's Radio Times is out on Tuesday.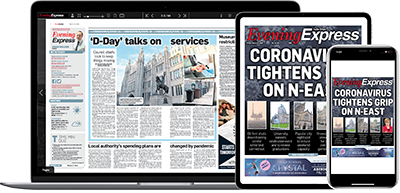 Help support quality local journalism … become a digital subscriber to the Evening Express
For as little as £5.99 a month you can access all of our content, including Premium articles.
Subscribe