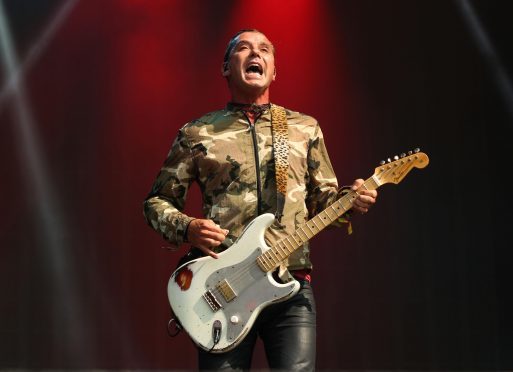 Bush frontman Gavin Rossdale has said he will miss his role of a coach on ITV's The Voice but labelled it a "great experience".
The rock star was given the boot from the singing competition after just one series with reports McFly's Danny McBride is set to replace him.
Rossdale, 51, said he had been waking up in "cold sweats" worrying about squeezing the show in his schedule but would use his free time in the company of his three youngest children.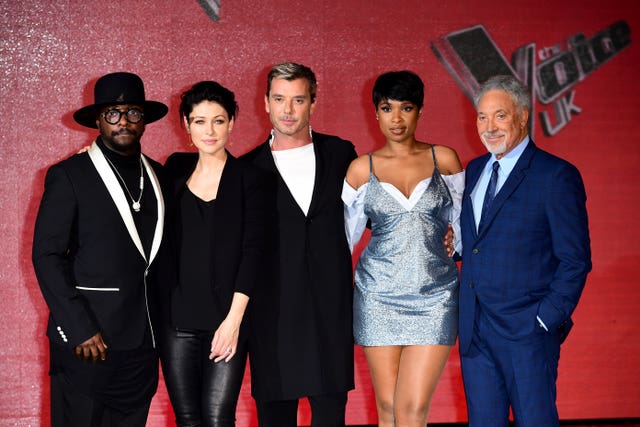 He told the Press Association: "It's such a massive show and it's great to be part of a juggernaut. I'm going to miss that side of it because that was a real laugh.
"It was a great experience.
"I had an amazing time on the show I loved it, I love all the people on there. Especially Tom.
"It's okay, it's showbiz. I'm fully grown, I understand how it works," he added.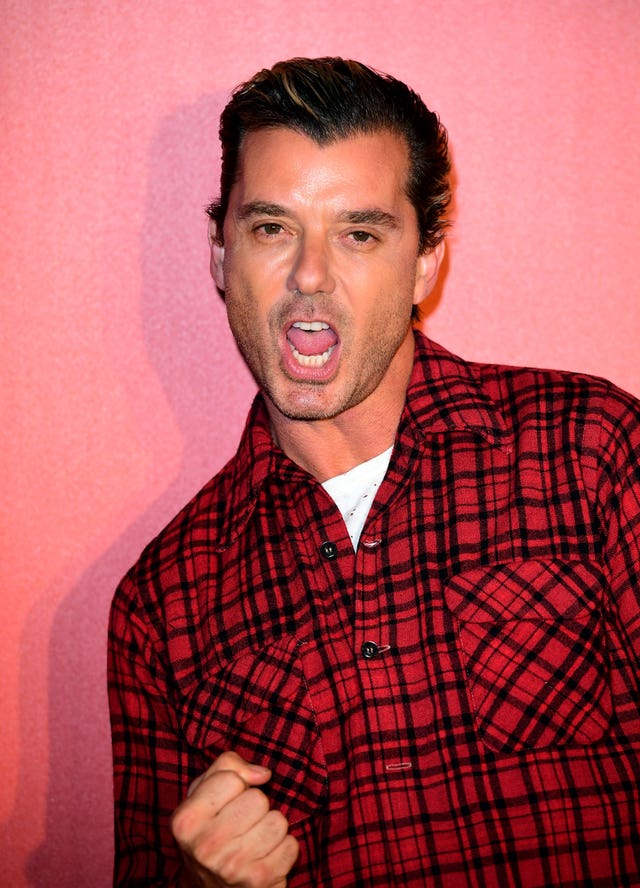 Asked if he would have carried on if asked, Rossdale said: "It was a big dilemma for me. It kept me awake at night I had the cold sweats how would I explain it to the boys.
"I've got to focus on them and if I was going to do The Voice it would have been really, really challenging to do anything else.
The musician joked he "might not get recognised at Starbucks in London" any more.
Quizzed on if his potential replacement needed to be from a rock background, Rossdale said: "I think when push came to shove the audience watching that show really got most excited about the belting, more traditional wedding singer.
"It's Saturday night TV so it's perhaps a little more traditional than some of the things that I'd like. If it was left to me it'd be a very different show."
He was speaking as Bush, who released their sixth record Black And White Rainbows earlier this year, prepare for a UK tour across London, Glasgow, Norwich, Bristol, Manchester and Birmingham.
Rossdale said he had "fallen in love again with rock music and performing" after losing his way a little. because there's a part of me that lost my way a little bit.
He added fans should expect him to "play every show like it's the last".
"If you don't play it like that or write songs like that you shouldn't be doing it at all. It gives it a vitality," he said.
:: Bush kick off a six date UK tour on September 21 at London's O2 Forum. Their new single The Beat Of Your Heart is out on September 1.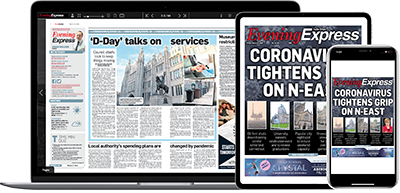 Help support quality local journalism … become a digital subscriber to the Evening Express
For as little as £5.99 a month you can access all of our content, including Premium articles.
Subscribe