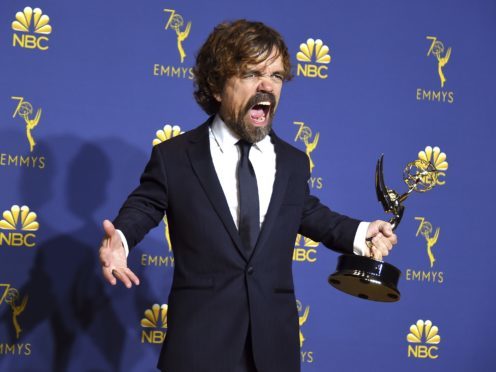 Game of Thrones star Peter Dinklage has dismissed reports he did not originally want to take on the role of Tyrion Lannister in the epic fantasy series.
Dinklage, 49, has played the role since 2011, and was speaking following his win in the best supporting actor in a drama series category at the 2018 Emmys.
The actor, who was born with a form of short-limb dwarfism called Achondroplasia, said it was "nonsense" as he spoke backstage at the award ceremony in Los Angeles.
He said: "How does that rumour get started? I had some concerns maybe it's filtered down into some sort of rumour that I didn't want to do it.
"But when I met Dave (Benioff) and Dan (Daniel Brett Weiss) for the first time with Carolyn Strauss, another producer on the show, (it was) so many years ago in LA here, they told me about it briefly.
"Then I, before I met them and then I came in with some concerns about this genre, having seen many… pieces, because I wasn't familiar with the books, so I wasn't familiar with the complexity of Tyrion at that point because unfortunately before this character, many times people my size weren't complicated enough for me to be interested in doing it.
"I had done it one or two times before and it didn't grab me but they relieved my concerns very quickly".
The HBO series, based on George R.R. Martin's books, also took home the coveted outstanding drama series award at the ceremony.
It beat other top TV shows including The Crown, Stranger Things, The Americans, This Is Us, Westworld and The Handmaid's Tale.
Game of Thrones will return to screens next year for its eighth and final series.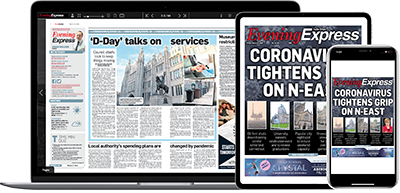 Help support quality local journalism … become a digital subscriber to the Evening Express
For as little as £5.99 a month you can access all of our content, including Premium articles.
Subscribe