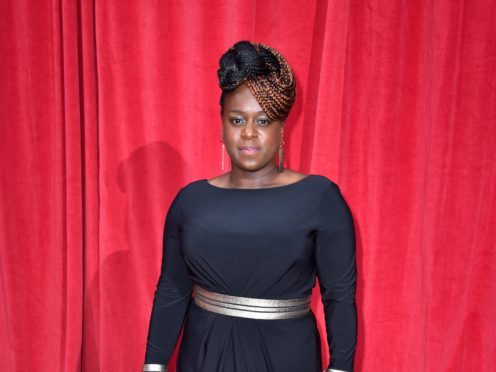 EastEnders star Tameka Empson will return to the stage in Aladdin this Christmas.
The pantomime will mark the first stage appearance for the actress and comedian since 2009.
Empson, who appeared on Strictly Come Dancing in 2016 and is also known for prankster show 3 Non Blondes, will join the pantomime at the Hackney Empire in London for its 20th anniversary show.
She previously performed in the venue's pantomimes, including in Aladdin, before being cast in EastEnders as Kim Fox.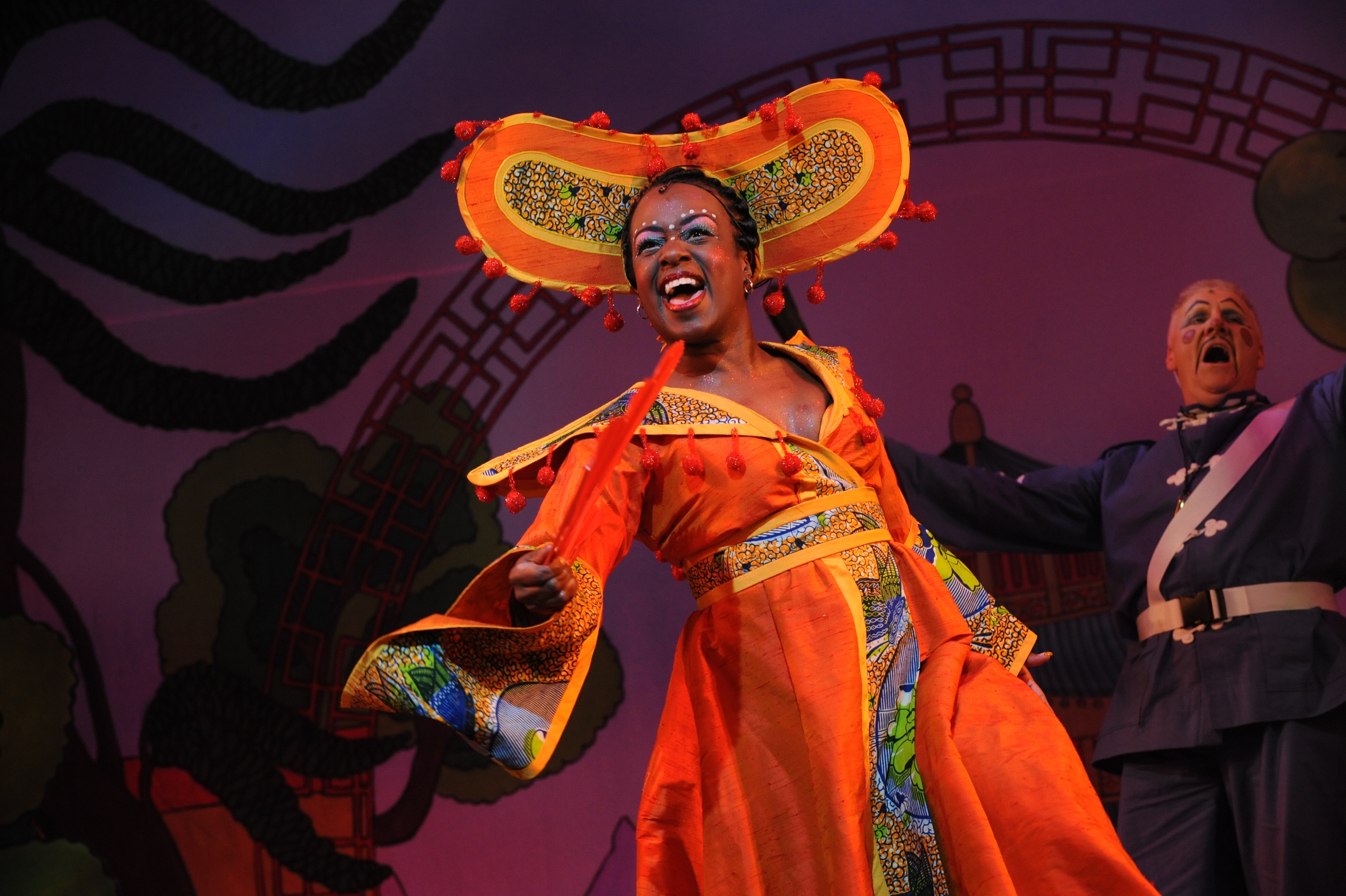 The soap star will return to the role of the Empress in the production from writer and director Susie McKenna, with music composed by Steven Edis.
Oliver Award-winner Clive Rowe will return as the Dame.
Empson said: "I am so excited to be performing in Hackney Empire's Aladdin pantomime this Christmas.
"After a gap of nine years from doing panto from 2004 to 2009 at the Empire, I'm looking forward to rejoining the creative team, cast and crew and having fun with the likes of Susie McKenna – funny lady both on and off stage – Steve Edis – who gets me to hit the high note every time – and Clive Rowe – need I say more – to name but a few!
"It is especially exciting as we will be celebrating 20 years of panto at the Empire. I'm not just saying it because I'm in it but there's panto and then there's Hackney Empire's panto – you won't want to miss it. See you there!"
Empson, who was nominated for an Olivier for her role in The Big Life in 2006, was praised by McKenna ahead of her return to Aladdin.
"I'm absolutely over the moon to have Tameka back with us for our 20th anniversary pantomime of Aladdin and I'm sure audiences old and new will give her a true Hackney welcome," she said.
"I think Tameka is a comic genius, she brings a very special kind of humour to every role and character and I'm relishing the opportunity to write for both her and our inimitable Dame Clive Rowe once again this year."
Aladdin will run from November 24 to January 6.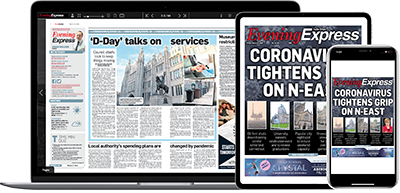 Help support quality local journalism … become a digital subscriber to the Evening Express
For as little as £5.99 a month you can access all of our content, including Premium articles.
Subscribe