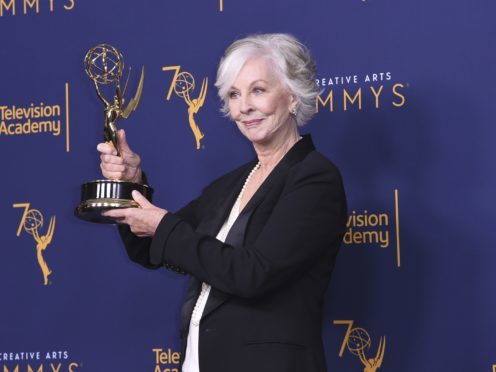 Friends star Christina Pickles has ruled out the possibility of the show ever making a comeback.
Pickles played Judy Geller in the revered US sitcom, the mother of David Schwimmer's Ross and Courtney Cox's Monica.
Friends, also starring Matthew Perry, Matt LeBlanc, Lisa Kudrow and Jennifer Aniston, first aired in 1994 and since it finished in 2004 fans have clamoured for a return.
British-born Pickles, 83, said working on the show was "wonderful" but dismissed any chance of it coming back.
She told the Press Association: "It was wonderful. I am interviewed a lot about Friends and people always want me to say nasty things or 'what was this person like'. And I can't because they were all wonderful.
"They used to love it when Elliott Gould (who played her on-screen husband, Jack Geller) and I would come in and they'd say, 'the parents are here! The parents are here!' We had a ball."
Asked if the show could ever return, she said, "no", adding the cast have "all married and have moved on".
Pickles won a Creative Emmy Award earlier this month for her comedy series Break a Hip and said she will invite the Friends cast onto the show.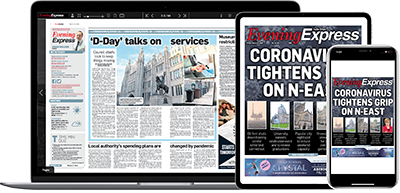 Help support quality local journalism … become a digital subscriber to the Evening Express
For as little as £5.99 a month you can access all of our content, including Premium articles.
Subscribe