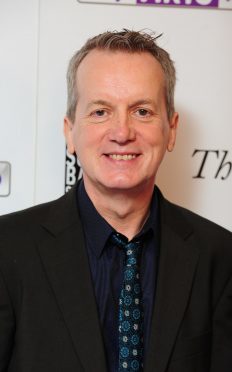 Frank Skinner has hit out at snobbery over his role as an arts TV host.
The comedian, 60, presents Landscape Artist Of The Year on Sky Arts, with Dame Joan Bakewell.
But the former Fantasy Football League host, who was born in West Bromwich, said that some people thought he was not posh enough for the role.
"People ask me, 'Why are you doing an art show?'," he told Radio Times magazine.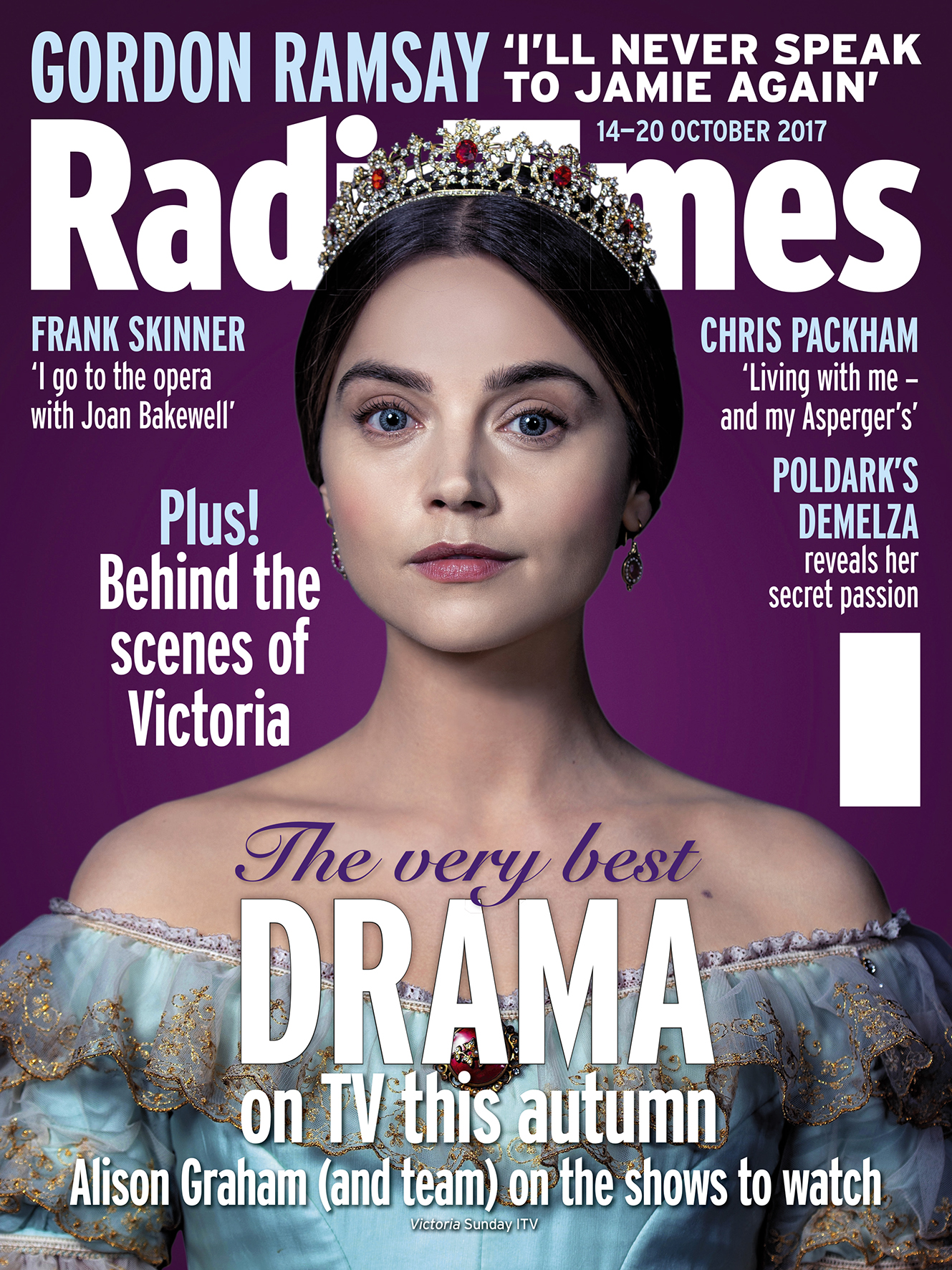 "And that's about social class. I did Sunday Brunch with a posh lad from Made In Chelsea and he said, 'I'm a bit hungover because I was at an art fair all night.'
"Nobody said, 'You seem a bit of an idiot, what are you doing at an art fair?' He wasn't obvious art fair material, but he had the right accent."
The presenter also aired a gripe about modern-day television – saying that there were too many hugs.
He told the magazine: "Twenty-five years ago, there was never any hugging on television.
"Footballers would score a brilliant goal and there might be a hearty handshake.
"Today reality television is built on hugging, and I find that hard to take. So I have developed a level of aloofness, an anti-hug vibe."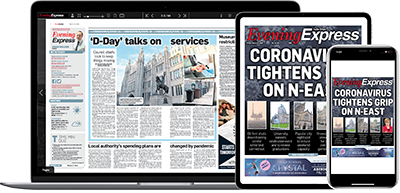 Help support quality local journalism … become a digital subscriber to the Evening Express
For as little as £5.99 a month you can access all of our content, including Premium articles.
Subscribe