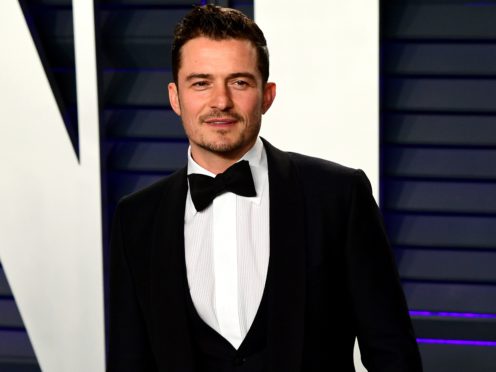 Viewers have been given a first glimpse of new fantasy adventure series Carnival Row.
The Amazon show sees Orlando Bloom and Cara Delevingne embroiled in a noir murder mystery.
Bloom stars as detective Rycroft Philostrate, with Delevingne taking the role of fairy Vignette Stonemoss.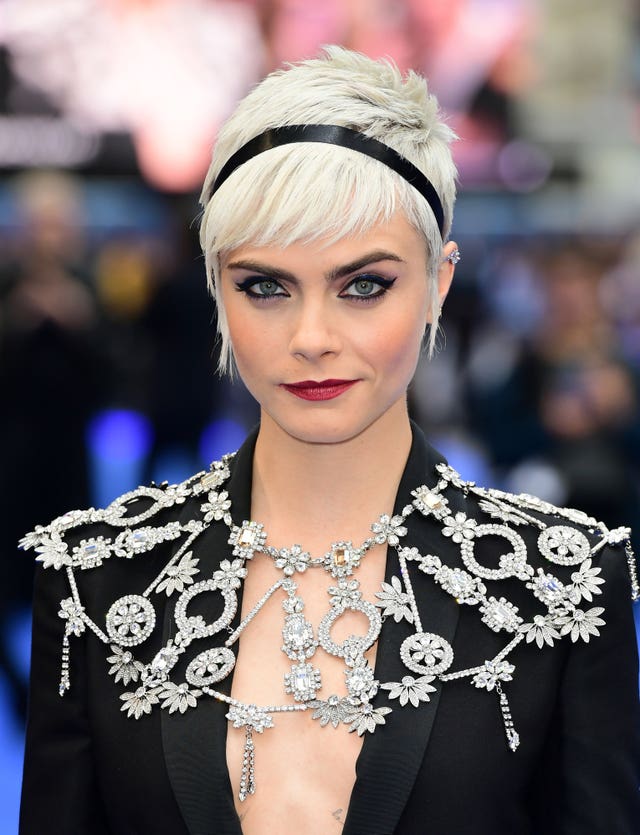 The trailer shows the pair back to back as Delevingne's character flutters her wings.
Bloom, wearing a bowler hat, says: "Time is running out. Something inhuman approaches."
Delevingne adds: "There is a rift in the city. We must all come together."
The eight-part Amazon Prime original show, set in a neo-Victorian city, will see a world of mythical creatures attempt to flee from the horrors of their past.
Bloom's character is tasked with investigating the murder of a showgirl, while Delevingne's is leaving her home world to face human prejudice.
The show is due to premiere on August 30.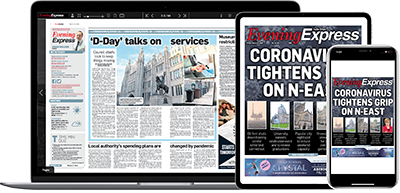 Help support quality local journalism … become a digital subscriber to the Evening Express
For as little as £5.99 a month you can access all of our content, including Premium articles.
Subscribe