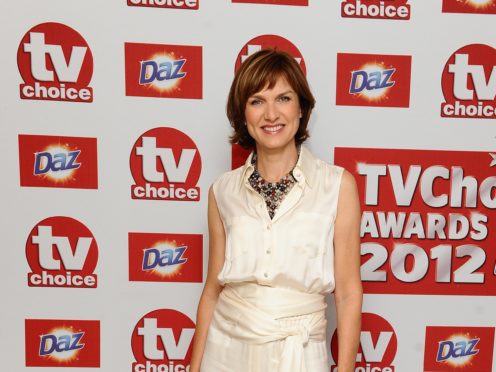 Fiona Bruce's on-screen work as presenter and host has straddled the hard-hitting as well as the light-hearted.
The 54-year-old journalist joined the BBC as a researcher on Panorama in 1989 and over the next 14 years rose to become the first female newsreader on the BBC's flagship News At Ten.
Now, 15 years on, she is to replace David Dimbleby as presenter of Question Time.
Born to an English mother and Scottish father living as expats in Singapore, Bruce was educated between the UK and Italy, first at Gayton Primary School on the Wirral and then at the International School of Milan.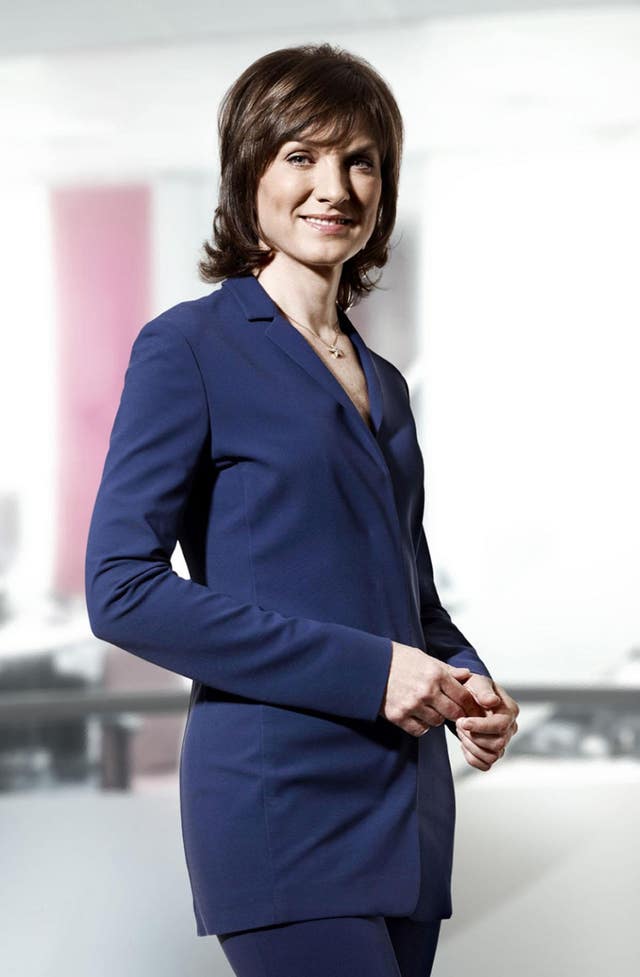 She returned to the UK at 14 to study at Haberdashers' Aske's Hatcham College in New Cross, south-east London, picking up a lucrative sideline modelling for the now defunct girls' magazine Jackie.
Studying at the University of Oxford, Bruce went punk, dyeing her hair blue for a week, joining a band and becoming involved in activism.
After a brief stint working as a management consultant, Bruce joined the BBC, eventually becoming secondary presenter on the Six O'Clock News.
In 2003, as part of a major BBC reshuffle, Bruce was offered the job of presenting the Ten O'Clock News. She accepted, becoming the first female presenter on the flagship bulletin.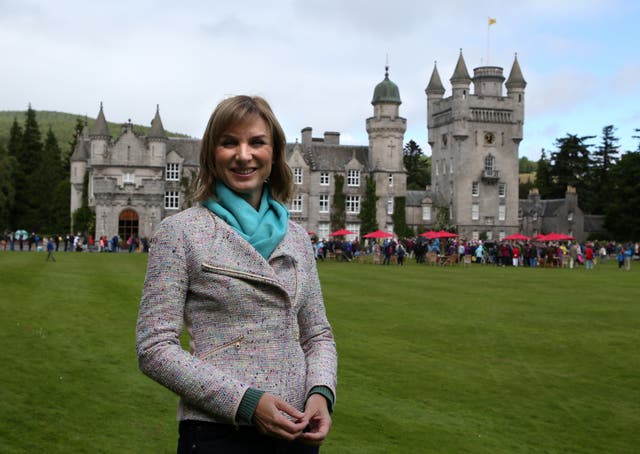 Bruce has also presented some of the BBC's best-loved light entertainment programmes, such as Antiques Roadshow and Fake Or Fortune? and has become one of the BBC's best-paid stars, earning more than £350,000 a year.
In 1994, she married Nigel Sharrocks, a media chairman, in a ceremony in Islington, north London. They have two children, a 20-year-old son, Sam, and daughter Mia, born in November 2001.
Bruce has been vocal in her support for feminism and said in 2014 that she does not use social media because of the abuse and trolling directed at women in the public eye.
Her less serious side has been seen during the BBC's Children In Need telethons. In 2007 she emerged from behind a news desk for a song and dance segment.
Her rendition that night of All That Jazz from the musical Chicago so impressed the team behind its West End revival that they invited her on stage during its 10th anniversary special.
Bruce will first be seen on screen in her Question Time role on January 10.