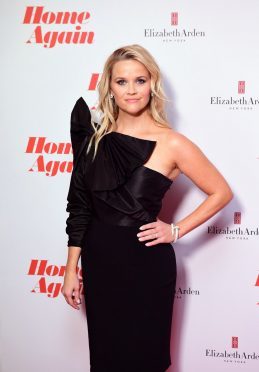 Actress Reese Witherspoon has praised female filmmakers for bringing modern "reality" to romantic comedy films.
The US star, 41, said that audiences are keen to see the genre "speak a little more truth" as she told how women directors can lend an updated perspective to movies.
Her comments came as she attended a London screening of Hallie Meyers-Shyer's Home Again, in which she plays protagonist and single mother Alice, who begins a fling with a younger man.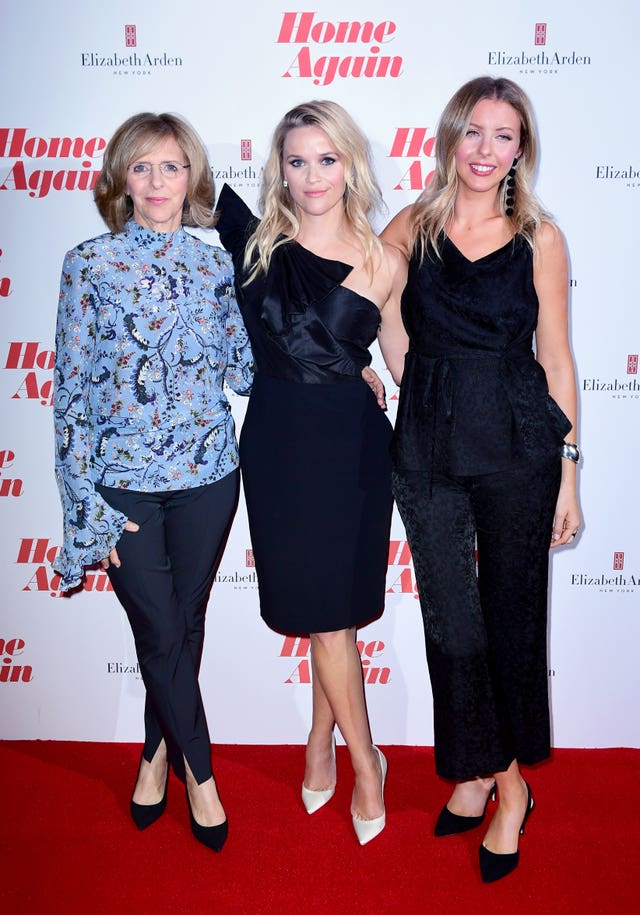 She told the Press Association: "It's great to have a female director and a female producer (Nancy Meyers); they really see romance in a different kind of way.
"It's definitely through their lens that you see a romance between an older woman and a younger man… my character having a romance with a 27-year-old man, I'm not sure that would have occurred to a guy.
"It's about updating the romantic comedy, and I think audiences are ready for something new and a little more modern."
She added of the movie, which introduces her straight away as a separated 40-year-old: "It's a very modern concept and I think that people are going through that more and more.
"It's nice to see a reality reflected on film. I think people are ready for the romantic comedy that speaks a little more truth.
"I was really excited to work with a female director, it's really important that we have more women behind the camera and I think they did a great job."
Speaking of her experience making a big-screen film for the first time, Meyers-Shyer added: "Being a woman guides a lot of your decisions, from wardrobe choices to the dialogue… It's a woman's story and in my opinion it's very much made by women.
"People are talking more about (women in film) and I think we will see a change – it's more conversation than action, but if audiences come out and see the films then more women's stories will be told."
She also paid tribute to the Hollywood star for taking "a leap of faith" in her film, while Myers added: "She's naturally the right age, she's naturally funny, she's naturally a wonderful actress, she's been divorced… it resonates with her, she made it all real."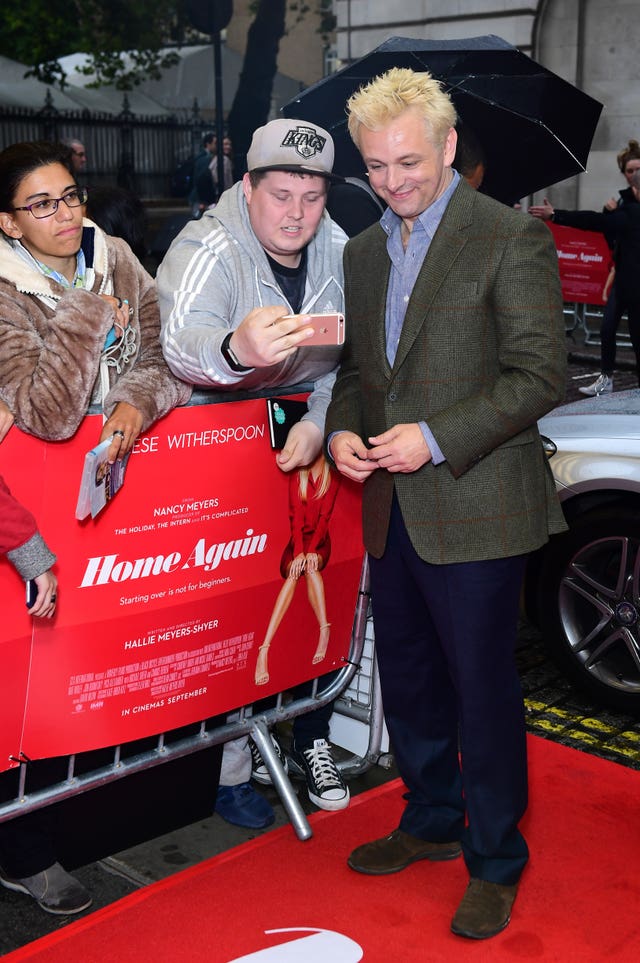 British actor Michael Sheen also weighed in on the discussion as he arrived at the event, dazzling with his new bleach blond hairstyle for his role in Good Omens.
Sheen, who plays Witherspoon's ex-husband in the film, said: "It would be a very boring world if you only ever got the same perspectives, so the more we see stories from women's point of view, the more female voices and directors and producers, the better, and I felt honoured to be part of that."
Commenting briefly on his upcoming role, he confessed to reporters that he did not warn his mother about his new look before she saw him in a television appearance.
He joked: "She texted me all in capital letters, "Oh my god, you're blonde!""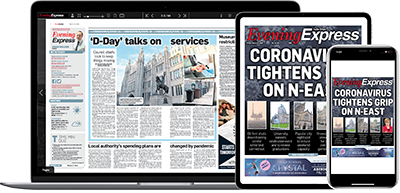 Help support quality local journalism … become a digital subscriber to the Evening Express
For as little as £5.99 a month you can access all of our content, including Premium articles.
Subscribe