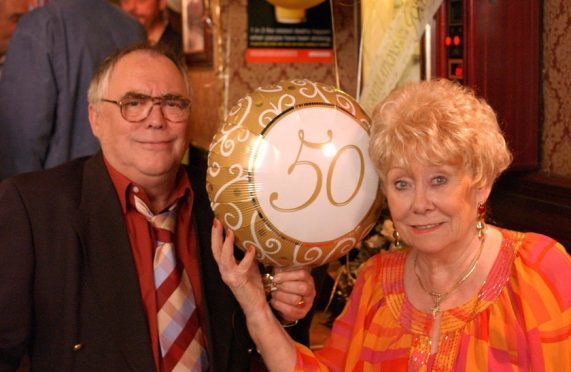 Coronation Street's double billing tonight will be dedicated to Liz Dawn, ITV has said.
According to the broadcaster, a dedication will appear on screen as the first episode comes to a close.
Dawn, who famously held the role of the soap's Vera Duckworth for 34 years, died aged 77, her family said in a statement on Tuesday.
The cast of Coronation Street released emotional tributes following the news, with actor William Roache describing her as a "beautiful human being".
Roache, who plays long-running character Ken Barlow and starred alongside Dawn's Vera Duckworth, said she was a "loveable person" who was full of "warmth and humour", and the first to help anybody in need.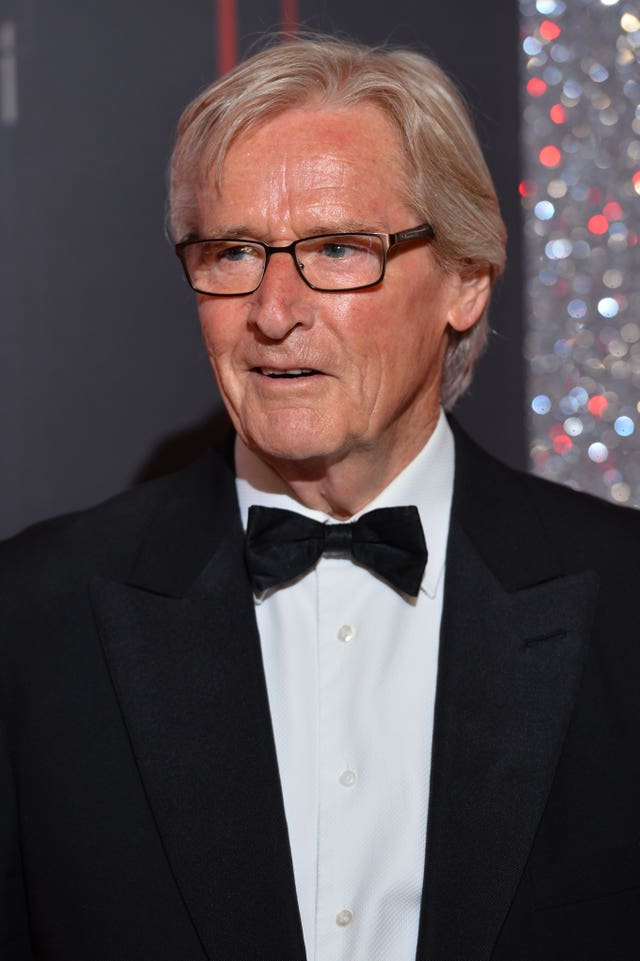 The 85-year-old told ITV News: "Liz Dawn was one of the most beautiful human beings I've ever met.
"She was kind. The first to help anybody in trouble … A very loving and loveable person. Even though she's been out of the street for quite a few years, there's this sense of loss that she's gone.
"The warmth and the humour that was in Vera came from Liz … You can't act that."
Dawn first appeared on the cobbles in 1974 and became a formidable force alongside her on-screen husband Jack, played by the late Bill Tarmey.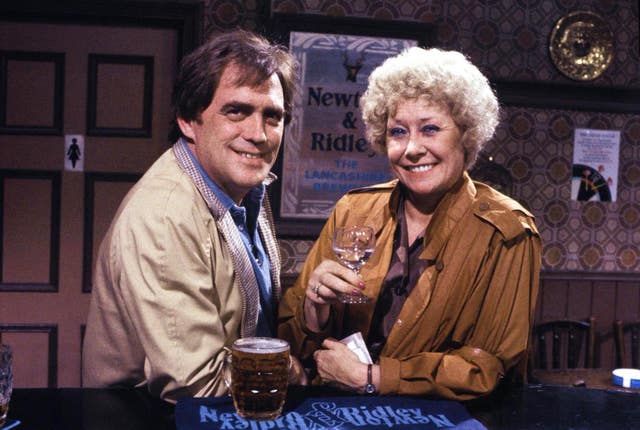 After being diagnosed with emphysema, Dawn was written out of the soap in 2008 when Vera died in her sleep.
Her final episode was watched by more than 12 million viewers, ITV news said.
Two years later, she made a moving comeback in ghost form.
Just before he passed away, Jack saw a vision of the wife who had spent years nagging him and they shared a last dance together.
In a statement, the cast of the soap said on Tuesday that "her family at Coronation Street are heartbroken".
"We have been blessed to have Liz in our lives, as she was such a kind, considerate and caring friend and colleague.
"As Coronation Street's Vera Duckworth for 34 years, Liz brought so much joy and happiness to so many. She was a wonderful actress who will forever be a true Coronation Street legend."
Coronation Street airs tonight on ITV at 1930 and then again at 2030.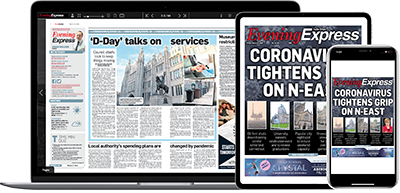 Help support quality local journalism … become a digital subscriber to the Evening Express
For as little as £5.99 a month you can access all of our content, including Premium articles.
Subscribe