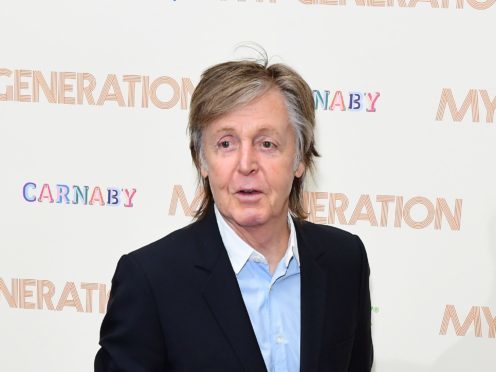 Fans have hailed Sir Paul McCartney's emotional Carpool Karaoke appearance as the best ever.
The star took The Late Late Show host James Corden on a tour of his home of Liverpool, visiting the people and places who shaped his musical talent.
During a moving segment, Sir Paul dropped into the home he lived in as a teenager before treating drinkers at a city centre pub to a performance of some Beatles classics.
And at one point, Corden himself was reduced to tears.
After it aired on US TV, fans took to Twitter to share their enjoyment.
One viewer wrote: "Tonight's #McCartneyCarpool with Sir @PaulMcCartney was not only brilliant, but also emotional, heart warming and the best car pool karaoke episode that has ever been recorded! Glad I didn't miss."
Devin Diedrich said: "What a historical night for @latelateshow, having a legend like @PaulMcCartney on the show is truly spectacular. Thank you! #McCartneyCarpool."
Another viewer tweeted: "Needless to say if you show up anywhere with Sir Paul McCartney it's a party."
Rebecca Eisenacher tweeted: "Best carpool karaoke ever!!"
Clearly enjoying the performance, Twitter user Jennifer Simmons said: "Watching @PaulMcCartney & @JKCorden #McCartneyCarpool is making my year! The joy on their faces is contagious!"
And another impressed viewer commented: "This is by far one of the best carpool karaokes."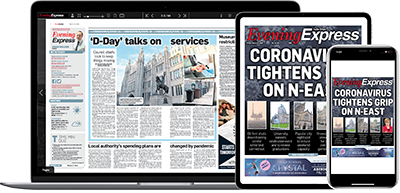 Help support quality local journalism … become a digital subscriber to the Evening Express
For as little as £5.99 a month you can access all of our content, including Premium articles.
Subscribe