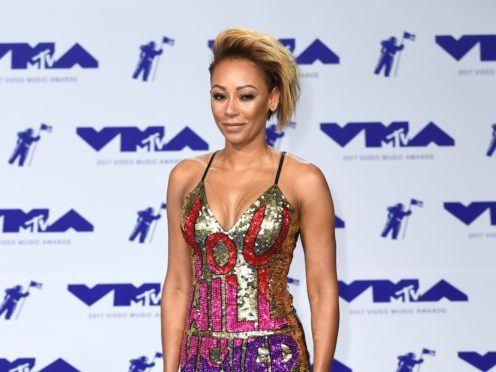 Mel B has sparked excitement by revealing that the Spice Girls are getting together for another reunion.
The girl power singers recently confirmed plans to work together again on new projects, and shared a picture of themselves together at Geri Horner's house in Hertfordshire.
Mel has now fuelled the anticipation by posting a picture on Instagram of the Spice Girls on the cover of a magazine in their hey day.
She wrote: "Can't wait to see my girls next week yipppeeee #girlpower#friendshipneverends #90s."
Fans flooded the site with excited messages and heart emojis.
"Spice meet next week omg can't go through the stress of another group pic," said one.
"This makes me so so so so so so so happy," said another.
In February, a statement released on behalf of the group – Mel B, Horner, Victoria Beckham, Emma Bunton and Melanie Chisholm – said: "We have enjoyed a wonderful afternoon catching-up and reminiscing about the amazing times we have spent together.
"We are always overwhelmed at how much interest there is across the whole world for The Spice Girls.
"The time now feels right to explore some incredible new opportunities together.
"We all agree that there are many exciting possibilities that will once again embrace the original essence of The Spice Girls, while reinforcing our message of female empowerment for future generations."