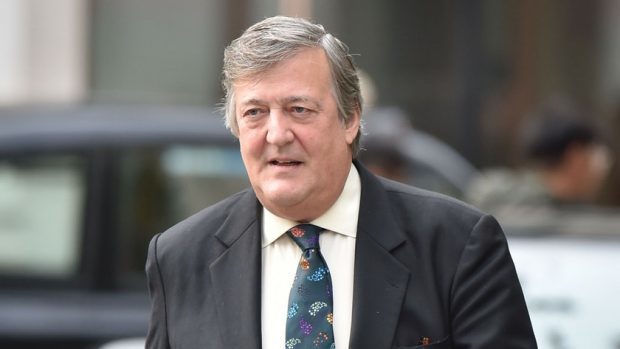 Hugh Bonneville and Stephen Fry are among the guests who have attended a memorial service for Paddington Bear creator Michael Bond.
Family, friends, colleagues, and fans arrived for the service which also paid tribute to his famous Bear.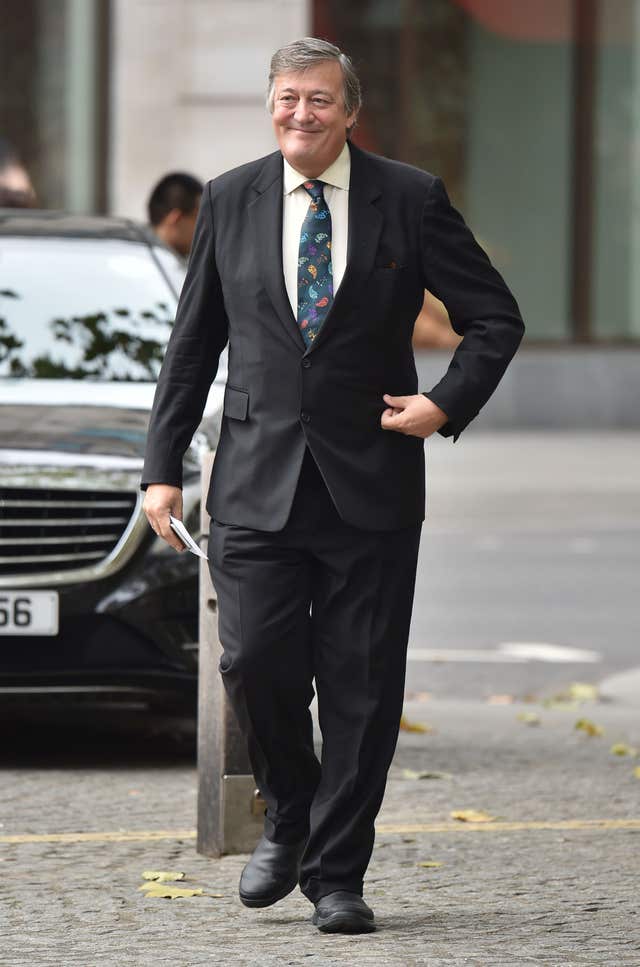 The Reverend Canon Mark Oakley told the packed congregation at St Paul's Cathedral: "As we remember with fondness the characters that sprang from Michael's imagination and recall their capacity for doing good, so let us give thanks for a bear called Paddington who fitted our world perfectly because he was different."
He "gave thanks" for the "gifts" Bond shared "through the art of storytelling" and for the "inspiration he gave to readers and viewers".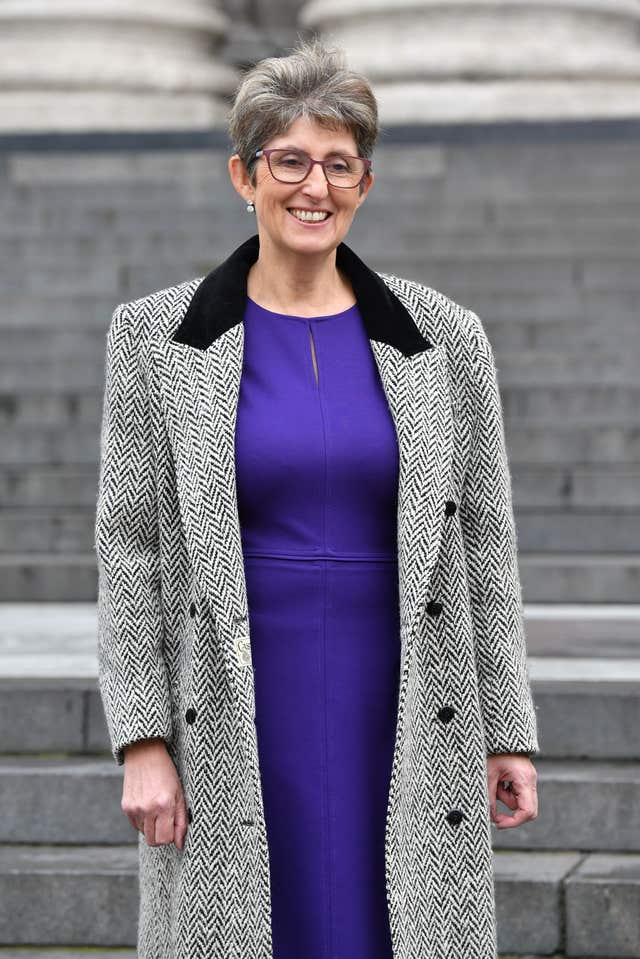 The English author penned more than 200 books before his death in June, aged 91, following a short illness.
The bear from Peru, who ends up in London and is fond of keeping a marmalade sandwich under his hat, was his most famous literary creation.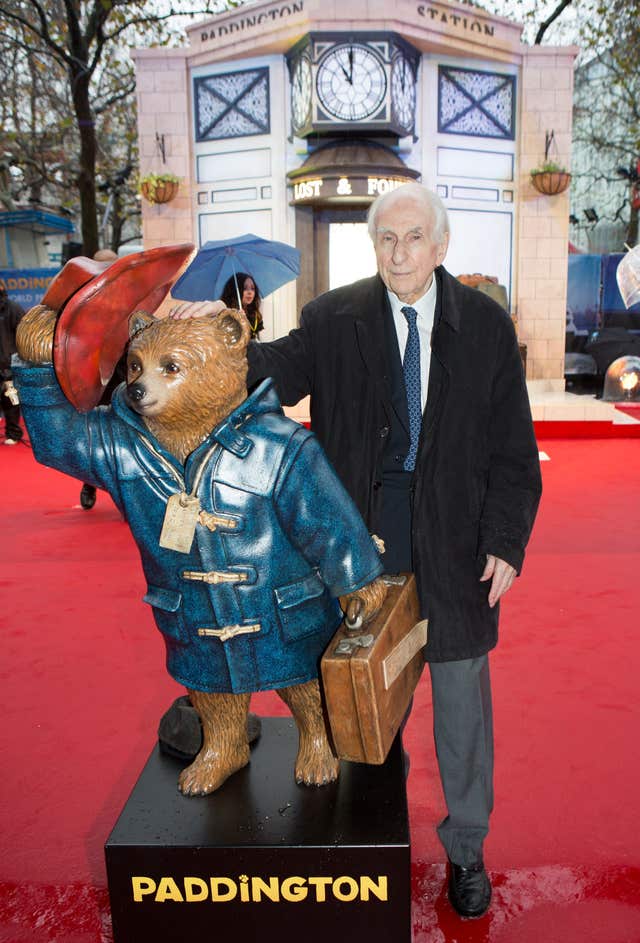 Bond's first book, A Bear Called Paddington, was published in 1958 and the best-selling author's granddaughter, Robyn Jankel, read an extract from the story at the service.