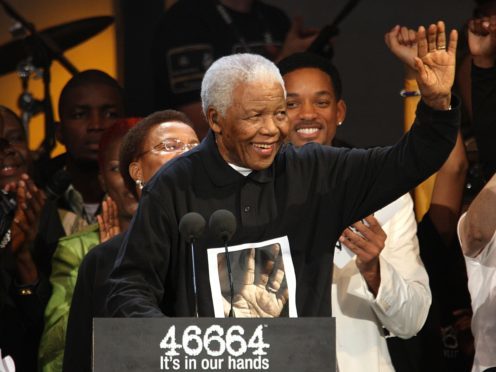 A major new exhibition celebrating the life and legacy of Nelson Mandela will open in London next year, it has been announced.
Nelson Mandela: The Official Exhibition will include objects never previously seen outside South Africa including the suit worn for the opening of the South African parliament in 1996, a traditional head dress gifted to him by The King of Xhosa people and his presidential desk and chair, as well as his famous beige trench coat.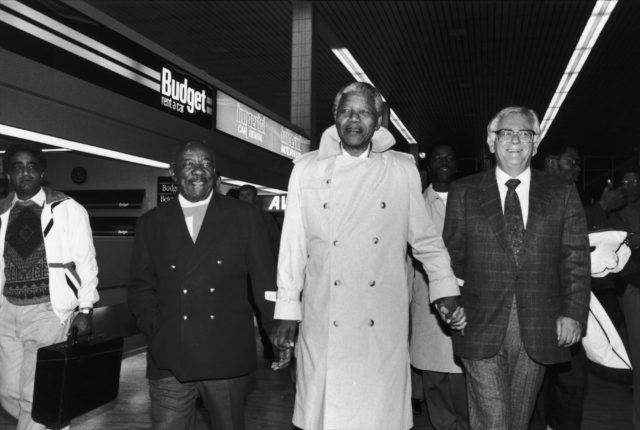 The artefacts will be combined with immersive media presentations and recreations of key moments in the life of the former South African president.
The exhibition will take visitors on Mandela's life journey, from his early life in rural Mvezo, Transkei, through decades of turbulent struggle against the apartheid regime and his imprisonment, to his final years as South Africa's first black president.
Nkosi Zwelivelile Mandela, Mandela's grandson, said: "The Royal House of Mandela is delighted to endorse this exhibition honouring the life and legacy of Nelson Rolihlahla Mandela as it truly captures the spirit of our global icon whose name has become synonymous with international solidarity, justice and peace.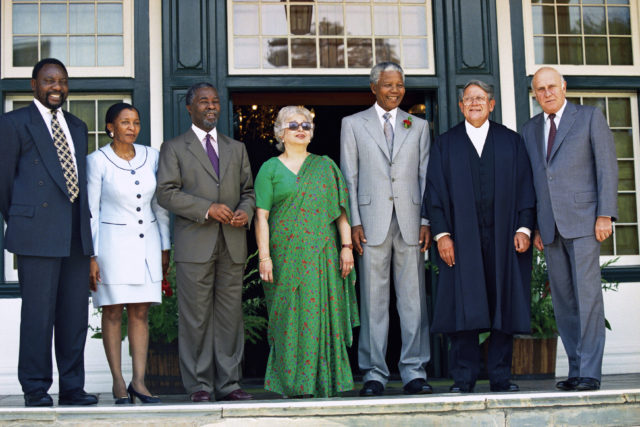 "It succeeds in quintessentially depicting the man and the legend whose struggle and sacrifice has captivated the hearts and minds of millions around the world.
"This exhibition is truly an inspiration and an inspired effort; I believe that everyone who sees it will agree that the legacy lives on and that the dream will never die.
"London and the United Kingdom more broadly was home to many South African exiles and activists in the anti-apartheid struggle.
"In the 1980s and 90s Trafalgar Square and South Africa House was the scene of many a picket and protest action and this news found its way to Mandela in his cell, either in encoded messages, by word of mouth and in the latter years, via news clippings.
"It was therefore no surprise that Madiba chose London as one of the first cities outside Africa to visit as a free man after his 27-year incarceration.
"I can say without the slightest doubt that Madiba would have given his stamp of approval to staging this exhibition in London."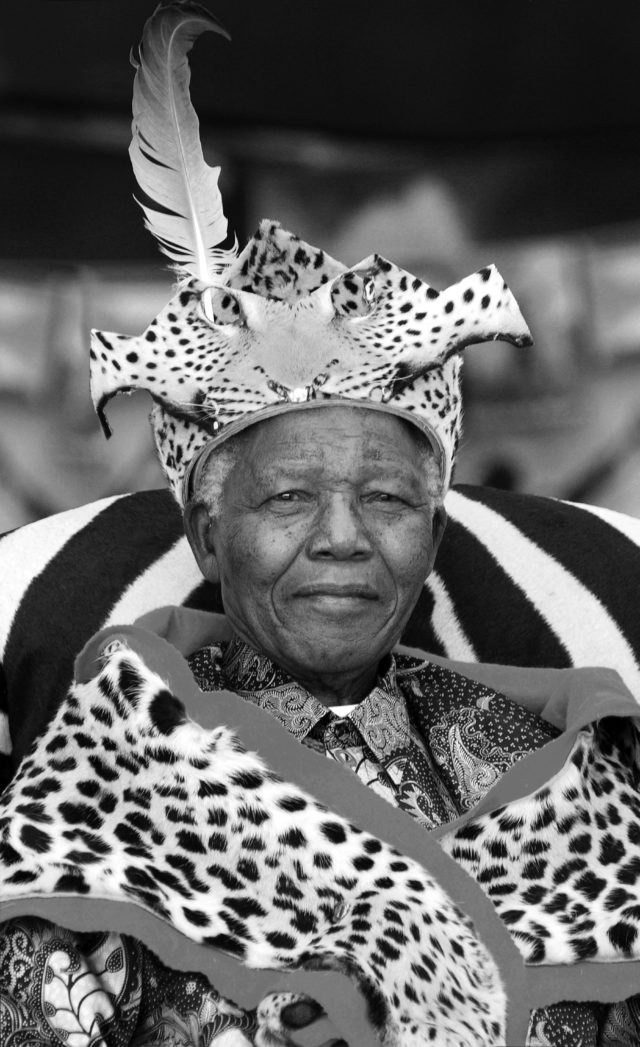 Lizzy Moriarty, an advisor for the exhibition, added: "It is only once in a professional lifetime that a chance comes along to work on an exhibition of such magnitude, with objects which tell such a powerful story so relevant to our times.
"The exhibition is unusual in that it gives people the chance to get close to the man himself, as a family man, as an activist and as the peacemaker of his time.
"Many of the objects in the exhibition come from his house and have never been catalogued or curated before.
"They accompanied him through his life and through them, we can speak of his extraordinary life and his contribution to reconciliation.
"It will be like wandering through his life with him guiding you and asking you what you would have done in the same situation."
Nelson Mandela: The Official Exhibition will open at 26 Leake Street on February 8 2019 and run until June 2.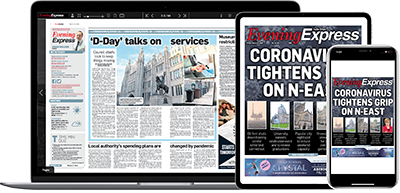 Help support quality local journalism … become a digital subscriber to the Evening Express
For as little as £5.99 a month you can access all of our content, including Premium articles.
Subscribe