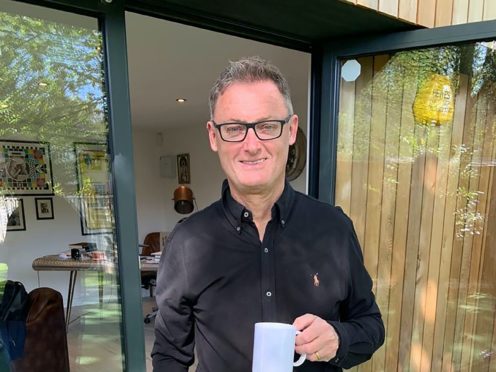 The executive producer of a new series about life in isolation has told of the "emotional moment" pregnant Sheridan Smith unveils her "enormous bump".
The actress, 38, stars in the first episode of ITV's Isolation Stories, a four-part drama about families during the coronavirus pandemic, from Oscar-nominated writer Jeff Pope.
Her episode, titled Mel, features Sheridan as a heavily-pregnant woman who faces childbirth alone, and was filmed at home by her fiance Jamie Horn.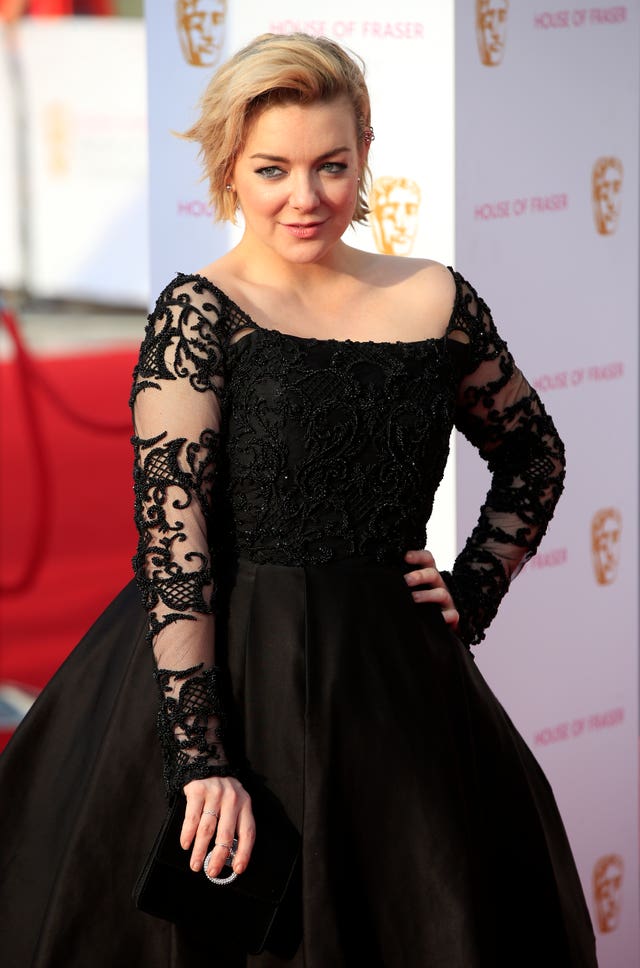 Pope said: "We had the idea for a woman who was pregnant in lockdown and on their own.
"I knew Sheridan was. She's only about three weeks away from giving birth.
"So I had a conversation with her and I said: 'Obviously, it's you in your home and this is the character.' And she was really positive about it.
"She's coming to the end of a long pregnancy and I think she was going stir crazy, so she jumped at the idea. She is in good health.
"She had an enormous bump which makes an appearance at the end of the… She unveils this amazing… Then you see it – then she pulls it up, and it's a very emotional moment at the end.
"She's in very good health. She's not got pre-eclampsia or any of those condition that would be dangerous."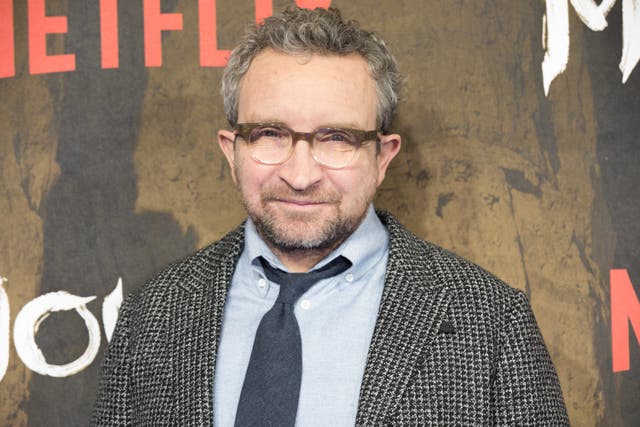 He added: "I did a little interview with her just on the last day when she finished, and she just absolutely loved it. She's now putting her feet up and not long to go."
Pope also revealed that a mobile portaloo used to shoot the fourth episode, Karen, featuring Eddie Marsan and David Threlfall, had been given a parking ticket.
It was used during a scene, filmed according to lockdown guidelines, in which Threlfall's character speaks to Marsan's character from the street outside his home.
Asked whether it was parked on a yellow line and whether they intended to pay, he said: "I guess yes and yes. We will certainly pay it. I should investigate this more. It's not going to turn into ticketgate.
"It was a bit mean spirited. We are trying like anything to try and take people's minds of everything and just show these little films. But parking wardens don't rest for no man."
Isolation Stories airs at 9pm over four nights on ITV, starting on May 4.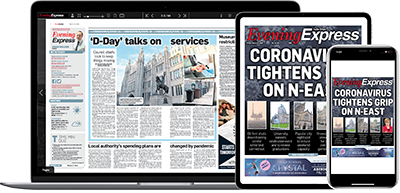 Help support quality local journalism … become a digital subscriber to the Evening Express
For as little as £5.99 a month you can access all of our content, including Premium articles.
Subscribe