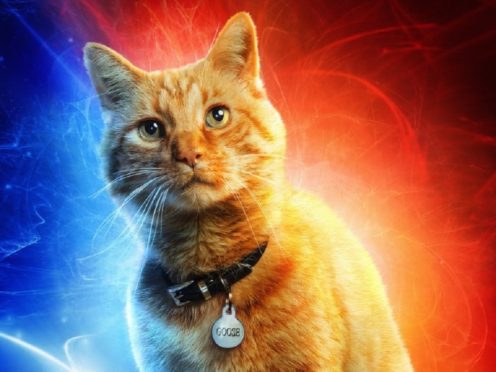 If you're only paying casual attention, you could be forgiven for thinking the hero of the next Marvel movie is a cat.
That's because Captain Marvel has a cat called Goose – and Goose has their own poster.
The image was among 10 character posters revealed by Marvel to mark 50 days until the release of the new movie.
But the poster getting the most attention was not the one featuring Nick Fury, Agent Coulson or even Captain Marvel herself – no, the only character anybody wanted to talk about was Goose.
In the original comics, Captain Marvel's pet is called Chewie because of her love of Star Wars. Also, Chewie was an alien called a Flerken that just happens to resemble an Earth cat.
For the film, Marvel has changed the name to Goose, apparently in a nod to Nick "Goose" Bradshaw from Top Gun, but whether the character is a cat or a Flerken has yet to be confirmed.
Goose already won fans when a trailer for the movie, in which Samuel L Jackson's Fury is seen describing them as "the cutest little thing", debuted last month.
But now fans are starting to think big about the elegant feline – perhaps there's a significant role for Goose to play within the Marvel Cinematic Universe?
Captain Marvel is released on March 8 – which is also International Women's Day.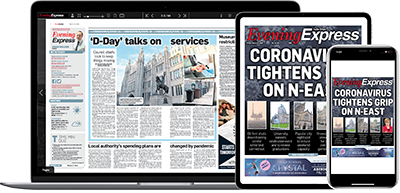 Help support quality local journalism … become a digital subscriber to the Evening Express
For as little as £5.99 a month you can access all of our content, including Premium articles.
Subscribe