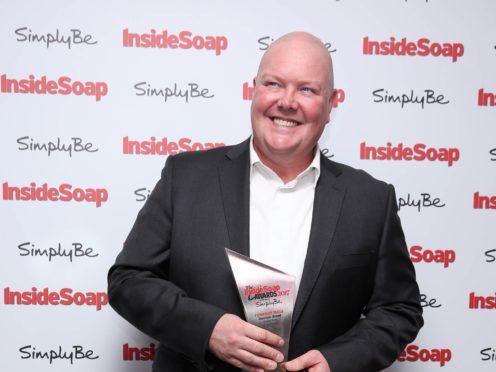 Emmerdale's Dominic Brunt has said the current storyline about his unborn baby being diagnosed with a serious condition is one of the toughest he has ever faced.
Brunt, who has appeared as vet Paddy Kirk since 1997 in the soap, is involved in a storyline that will see his on-screen partner Chas Dingle (Lucy Pargeter) find out that their child has an as-yet unknown rare defect.
In Thursday's episode of the ITV programme, Chas will learn during a routine scan, from which Paddy is absent, that she is expecting a baby girl, but that she has a serious condition.
She will then have to face the decision of whether to tell her partner the truth about the defect when Paddy later suggests they go for another 4D scan.
The couple learned they were expecting a baby earlier this year and, while Chas initially wanted to have an abortion, they later became excited about the prospect of being parents.
Brunt said that the storyline has been particularly tough on him, telling ITV's This Morning: "I think, emotionally, the stuff we have filmed over the past six weeks, and now we know what is happening in the future, it's a specific situation that parents find themselves in.
"It's a rare defect that happens in the womb – I don't want to go too much into it because I don't want to spoil the story for anyone – but it kind of holds up a mirror to that."
He said that they have explored "all different facets and angles of things" while referring to what some parents "of a certain age" may have to encounter.
Brunt added that the soap has been working with "parents who have gone through" a similar situation.
He said the storyline has "been well worked through" by Emmerdale, adding: "We're actors, we're just dressing up, that's all we're doing.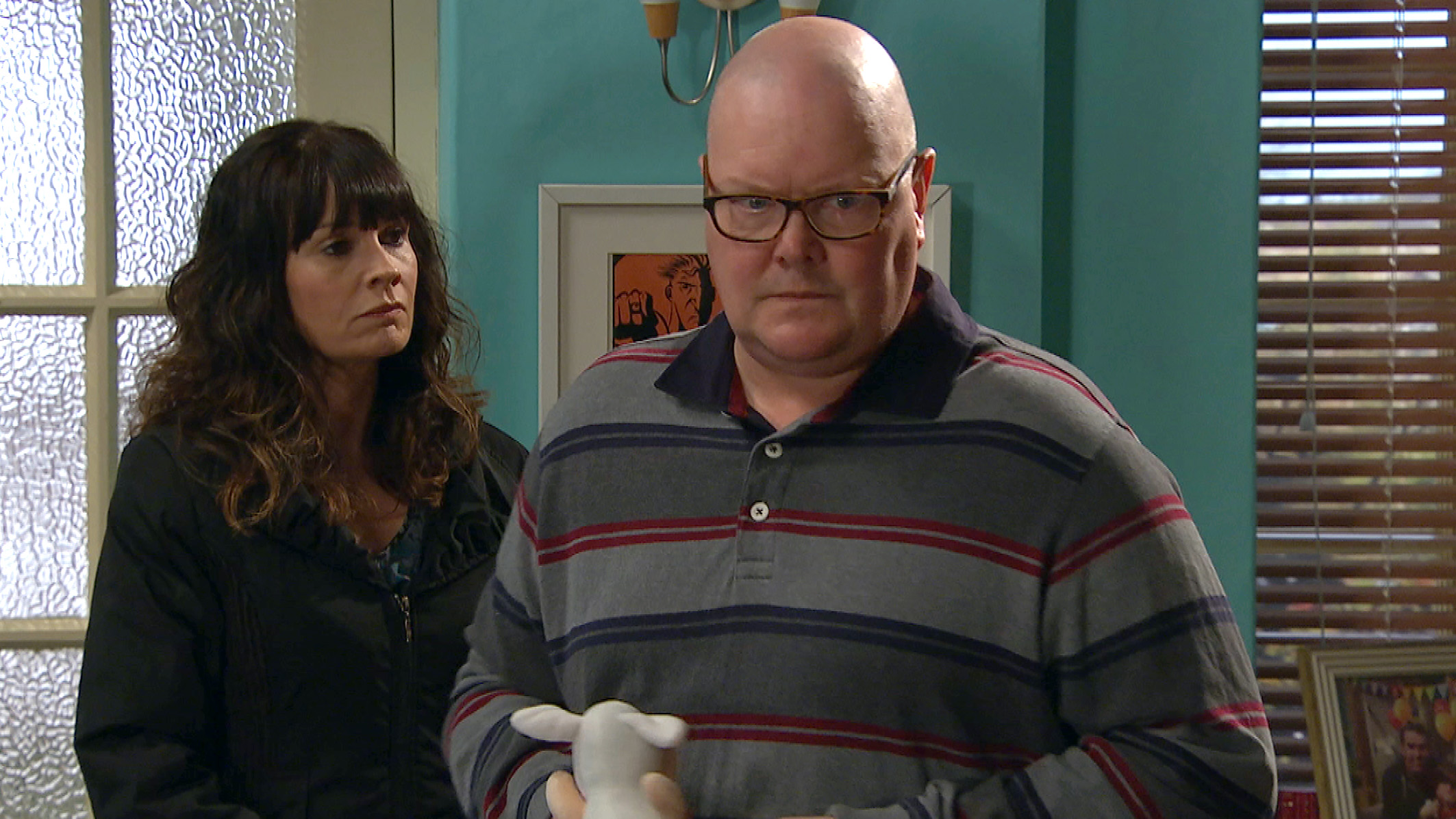 "And we're going through it but we don't actually have to live through this situation, so meeting the people who have gone through it, it's inspiring as well.
"Because once you've made a decision either way, you have to commit to it, and they've given it this huge injection of positivity all the way through."
Emmerdale continues on ITV at 7pm on Thursday.