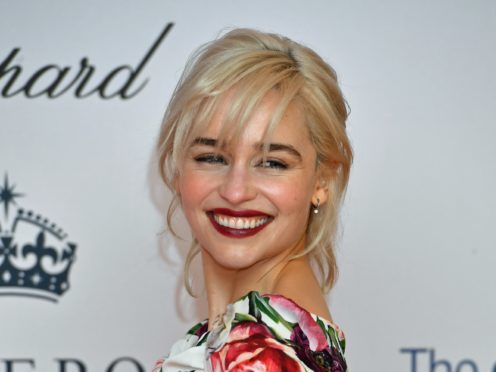 Game Of Thrones star Emilia Clarke has vowed to champion nurses and their work as she was announced as the ambassador for the Royal College of Nursing.
The actress, best known for her role as Daenerys Targaryen in the hit fantasy drama, said the healthcare professionals are not getting the support they need and pledged to campaign for greater investment in nursing.
She said: "The vast majority of healthcare in our lifetime will come from nurses. Nevertheless, they too often fall victim to outdated ideas that leave fantastic nurses overlooked, under-appreciated and underpaid.
"Nurses are beginning to smash the old stereotypes and, for the first time, performing operations and running doctors' surgeries. Our NHS, and other health services around the world, simply could not function without them.
"But despite the support they give, they aren't getting it in return. Today's nurses feel an easy target for cuts, not the priority for investment. Despite working round the clock, too many are forced to seek hardship support.
"It is sadly little surprise that their number is beginning to dwindle. Nurses who've dedicated their working life to mental health, school children or around our local communities are dropping dramatically and their expertise is lost.
"The money the NHS has to keep our nurses trained and at the forefront of healthcare has been cut in half this year in England. And young people who have the drive and commitment are being put off by the new fees they must now pay to train.
"I am fiercely proud of my new role as ambassador and vow to use it to champion nurses and their work. Together, we must attract young people into the profession, support them to innovate and become the powerful nurses of tomorrow."
She will join frontline nurses and health care workers to tackle the issues affecting the profession, including a falling number in training and shortages in the current workforce, and will raise funds to support professionals through the RCN Foundation charity, which makes grants to nurses in training or hardship.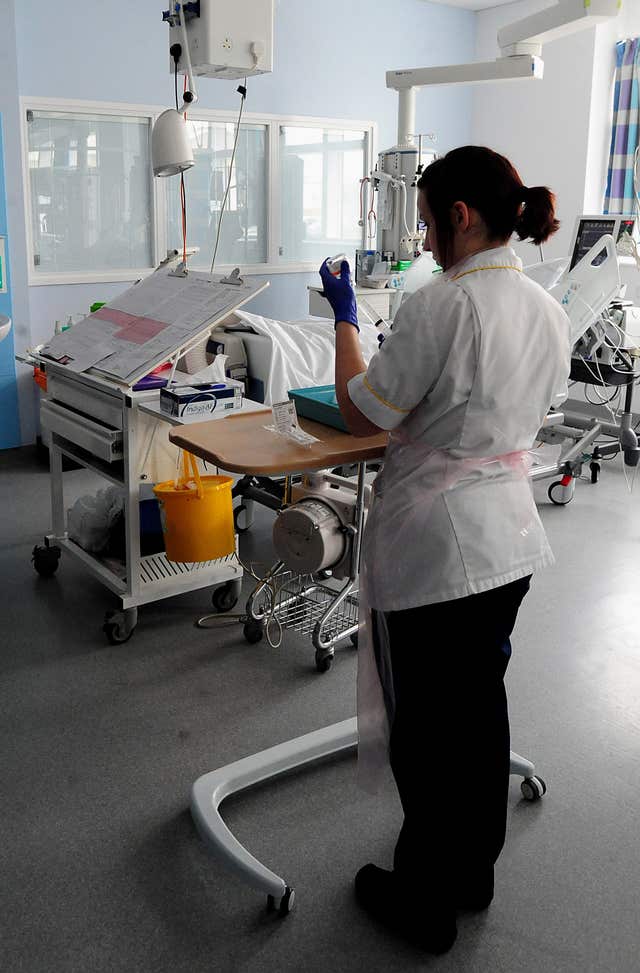 Janet Davies, chief executive and general secretary of the Royal College of Nursing, said: "Nurses are increasingly at the cutting-edge of healthcare – delivering world-class care for patients – but need constant support to stay there. We are delighted that nurses will benefit from such high-profile support.
"When there is a considerable shortage of nurses in the UK – a gap of 40,000 in England's NHS alone – this kind of energetic campaigning is needed more than ever.
"The Royal College of Nursing is proud to have Emilia Clarke's help in fighting for nurses and raising the profile of their innovative work."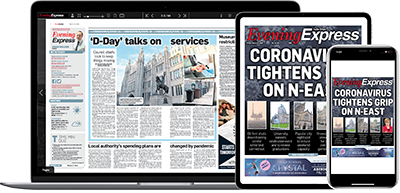 Help support quality local journalism … become a digital subscriber to the Evening Express
For as little as £5.99 a month you can access all of our content, including Premium articles.
Subscribe