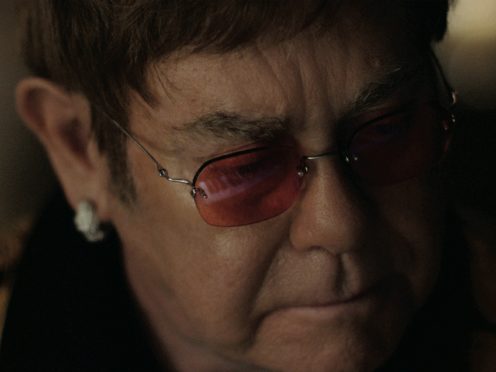 The number of streams of the music of Sir Elton John has jumped 88% since the release of his John Lewis Christmas advert – and nearly half of those listening were millennials.
Sir Elton stars in this year's edition of the department store's festive promotion, soundtracking a rose-tinted retrospective of his life and career.
The advert, called The Boy and the Piano, follows the singer through key moments in his life, and has introduced the well-loved balladeer to a new, younger generation of listeners.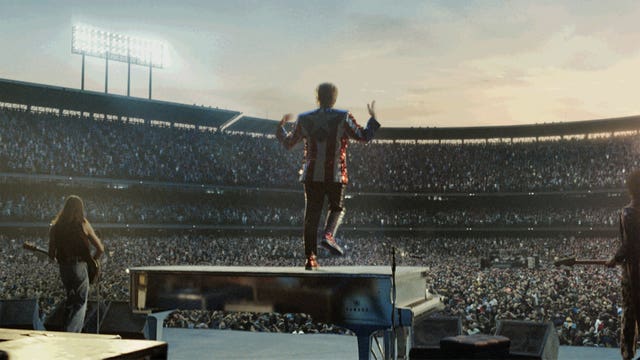 Of those streaming Sir Elton's music on November 15, the day of the advert's release, 43% were between the ages of 18 and 35 and therefore fall into the age bracket described as Generation Y.
Although there is no official age definition, it is generally accepted the millennial generation was born between the early 1980s and the mid 1990s, with the eldest being at most 38.
Throughout the rest of the year, Your Song was the third most streamed of Sir Elton's songs, behind Rocket Man and I'm Still Standing, according to Deezer data.
On November 15, however, it was streamed most out of all his tracks over that 24-hour period.
Of those streaming his music the day of the advert's release, 30% were between the ages of 26 and 35 while 26%were between the ages of 36 and 45.
Some 17% were between the ages of 46 and 55 and only 10% were 55 or older.
Dom Wallace, Deezer's global pop editor, said the figures suggested Sir Elton might score a Christmas number one with Your Song and his future chart success could be decided by an increased popularity among the young.
He said: "There's always debate around which retailers have won the Christmas ad battle but it's clear from our data that the real winner here is Elton John.
"It's very rare that we see streams of our playlists surge at the level that we've seen here.
"Elton is largely regarded as one of the best musicians that this country has produced so it's great to see that people of all ages are now discovering – or rediscovering – his classics."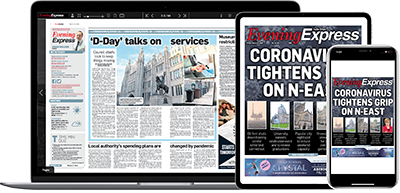 Help support quality local journalism … become a digital subscriber to the Evening Express
For as little as £5.99 a month you can access all of our content, including Premium articles.
Subscribe