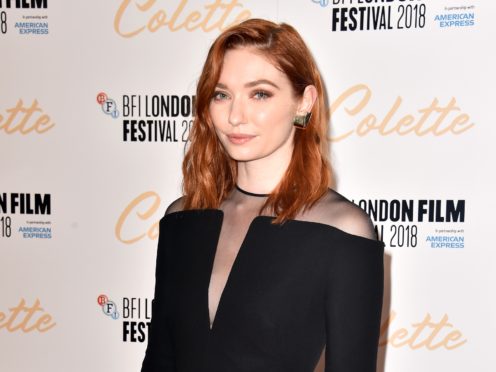 Eleanor Tomlinson has said she feels lucky to have bagged her role in Poldark as it has opened up so many doors.
The 26-year-old actress plays Demelza Poldark in the BBC period drama, which is a big hit with viewers.
"I see it as a privilege to be part of Poldark," she told Town & Country UK.
"I feel extremely lucky to be working, and it has opened up so many doors for me.
"Without sounding too corny, it's taught me about the kind of actress I want to be; and playing Demelza has shown me how to be fearless and follow my heart."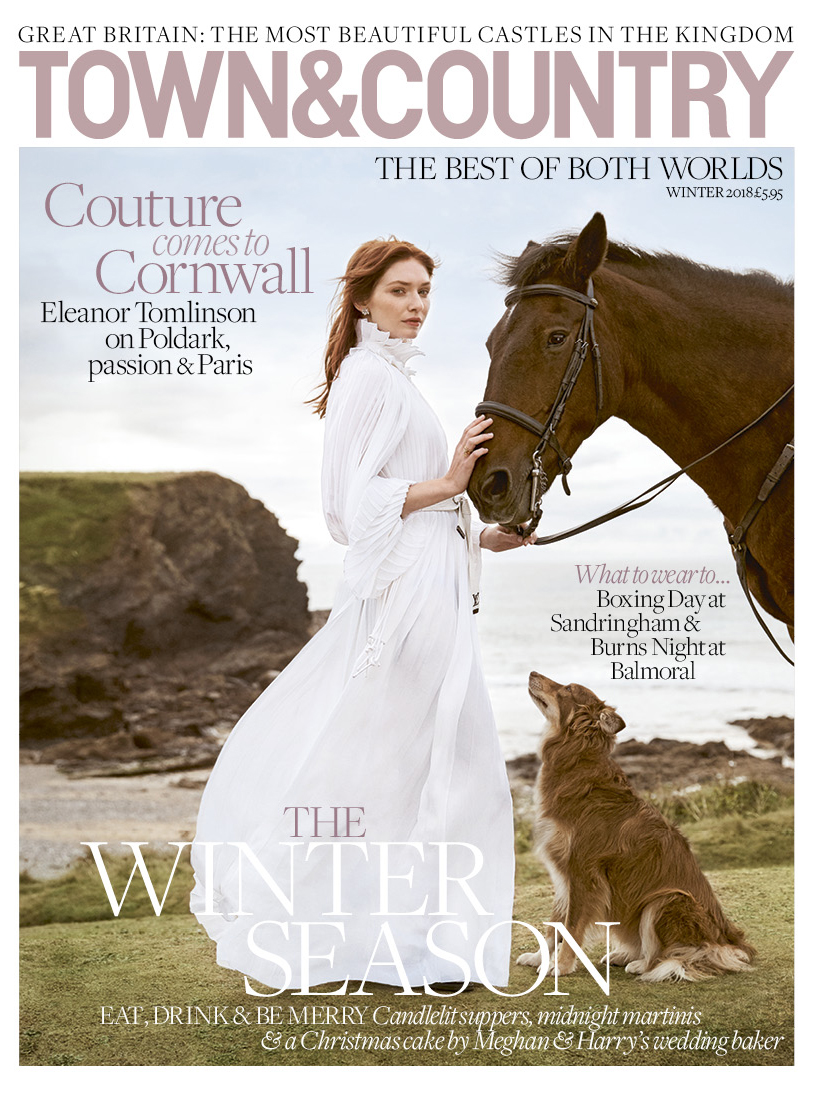 Tomlinson's latest projects include a BBC adaptation of The War Of The Worlds, and playing Keira Knightley's character's lover in the film Colette.
"Working with Keira was quite extraordinary," said Tomlinson.
The winter issue of Town & Country UK is on sale from November 15.