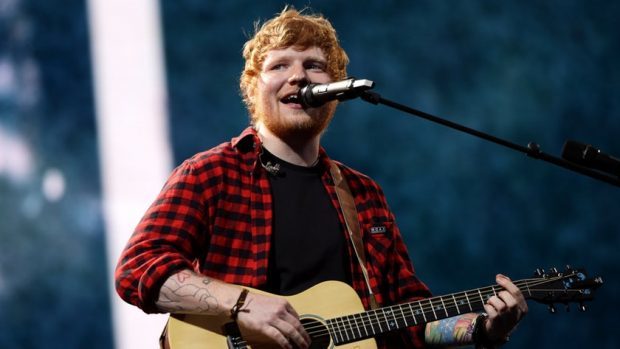 Ed Sheeran has cancelled gigs, saying his cycling accident means he will not be able to perform live concerts for the immediate future.
The Galway Girl singer, 26, previously posted an image of his arm in a cast and told his fans that he "had a bit of a bicycle accident" and was "waiting on some medical advice".
Now he has updated his nearly 16 million Instagram followers to say that doctors found fractures in his right wrist and left elbow.
The message also told fans that Sheeran "isn't typing this" because both his arms were in a cast or bandage.
"A visit to my doctors confirmed fractures in my right wrist and left elbow that will leave me unable to perform live concerts for the immediate future," the chart-topper said.
"Sadly, this means that the following shows will not be able to go ahead as planned: Taipei, Osaka, Seoul, Tokyo and Hong Kong."
He added: "I'm waiting to see how the healing progresses before we have to decide on shows beyond that. Please stay tuned for more details.
"PS – Ed isn't typing this as he has both arms casted/bandaged."
Sheeran has dates lined up in the Philippines, Indonesia, Singapore, Malaysia and India before moving on to Australia.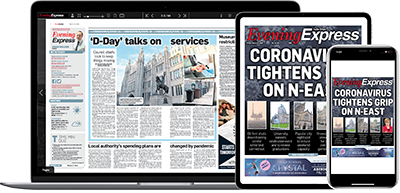 Help support quality local journalism … become a digital subscriber to the Evening Express
For as little as £5.99 a month you can access all of our content, including Premium articles.
Subscribe