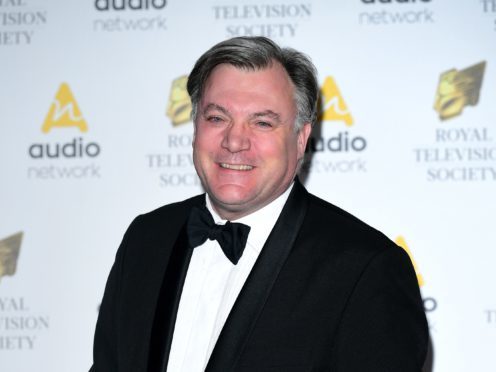 Former MP Ed Balls has revealed that his wife and current Labour politician Yvette Cooper was "horrified" after he took part in a wrestling event for his upcoming documentary series about Donald Trump's voters.
Balls, 51, donned a red leotard featuring the crosses of the Union flag during an appearance he made in the ring for his new show Travels In Trumpland With Ed Balls.
In the series, the former Strictly Come Dancing contestant travels across the US to meet ordinary citizens who elected the US president to get a better understanding of why they voted for him.
During the documentary series, Balls agrees to learn how to wrestle and takes part in a show in the southern states, where many of the president's supporters live.
Balls said he wanted the programme to resist mainstream political commentary about the president and to truly understand the people who put him in power.
On his wrestling outfit, Balls said: "I know where the line is and I lean right up against it. There were points where I said no.
"They were all going to wear leotards so I couldn't come on with a suit and tie to do wrestling but they then said 'Are you going to shave?'
"I said 'I've already shaved this morning'. They said 'We all-body shave and oil before bouts.'
"They shaved legs and full torsos and oiled and I just felt that was a step too far. So I said 'I'm sorry it may be scratchy for you but I'm not going to shave my legs!'"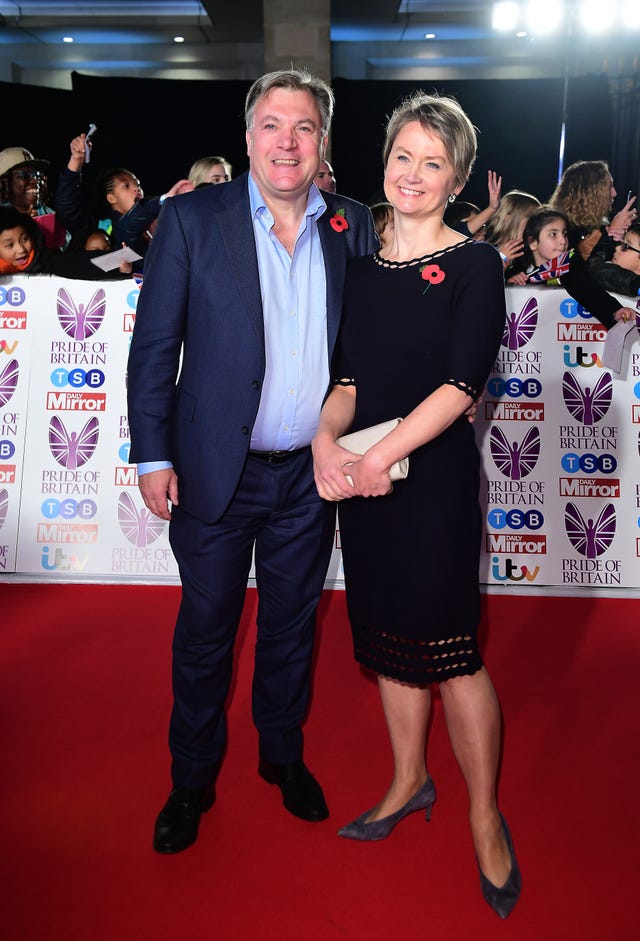 Balls jokingly added that Ms Cooper, chairwoman of the Home Affairs Select Committee, and the couple's children were less than impressed with his costume.
He said: "I went further than some might. I didn't think there was any point in my asking Yvette if I should have shaved my legs.
"Yvette is horrified but I think positively! My kids think that dads should be embarrassing but that I substantially overachieve!
"However I could explain to my 13-year-old why it was important to do the wrestling but if I'd been waxed and shaved she would have said it was too much."
When asked if he could be tempted to wear his leotard again, Balls replied: "No. You never know, for the right auction bid. It would have to be a very good cause!"
Travels In Trumpland With Ed Balls starts on BBC Two on Sunday July 29.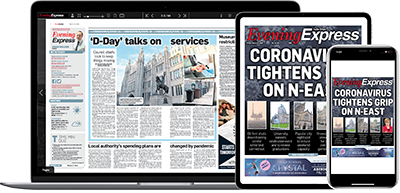 Help support quality local journalism … become a digital subscriber to the Evening Express
For as little as £5.99 a month you can access all of our content, including Premium articles.
Subscribe