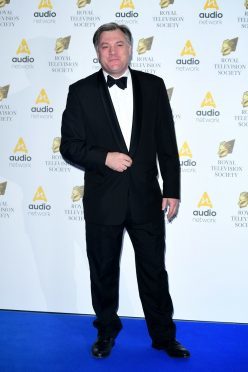 Ed Balls has said he hopes the sexual harassment scandal stemming from allegations made against movie mogul Harvey Weinstein will give his daughters "more opportunity and more fairness".
The former shadow chancellor and Strictly Come Dancing star, who has two daughters and a son with MP Yvette Cooper, said the fall-out will prevent complaints and accusations being ignored in future.
He told ITV's Loose Women: "I think the thing which will change things most for the future this year was what happened with Harvey Weinstein and I think that will effectively change our culture hugely."
Referring to the sacking of former Cabinet minister Damian Green following allegations of inappropriate conduct, Balls said: "If you think of today, we had this suggestion that Number 10 were told about these allegations a year ago and didn't do anything about it.
"I don't know if that's true that they were told, but you can imagine a year ago somebody in Number 10 being told 'there is an allegation about Damian Green' and they do nothing about it."
Conservative activist Kate Maltby has said she alerted Downing Street last year to Mr Green's "pattern of behaviour".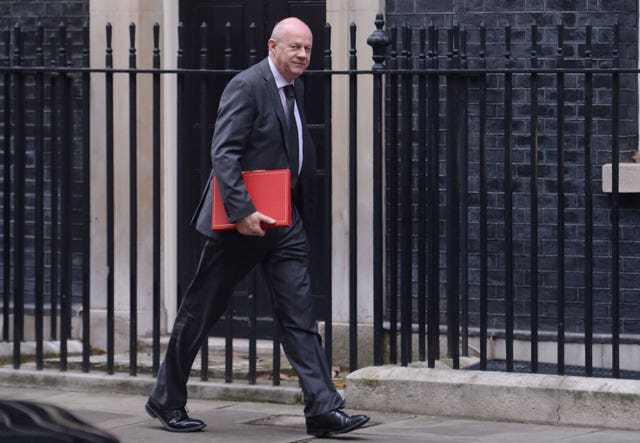 However, speaking to reporters during a visit to British troops in Cyprus, Prime Minister Theresa May said she had not been informed of the claims.
Balls continued: "Nobody in 2018 will ever do nothing about it, because we know now, they have got to act.
"It's terrible thing that Harvey Weinstein has done but I think it's probably changed things and for my daughters, I hope they will have more opportunity and more fairness because of these terrible events this year."
Ms Maltby, who is three decades younger than Mr Green, claimed he "fleetingly" touched her knee during a meeting in a pub in 2015, and a year later sent her a "suggestive" text message after she was pictured wearing a corset in a newspaper.
The allegations, which Mr Green says he does not recognise, triggered a Cabinet Office probe into his conduct.
That led to Mrs May sacking her de facto deputy after he made "misleading" statements about allegations that police found pornography on computers in his parliamentary office in 2008.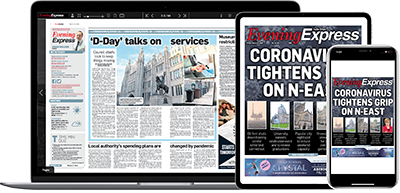 Help support quality local journalism … become a digital subscriber to the Evening Express
For as little as £5.99 a month you can access all of our content, including Premium articles.
Subscribe