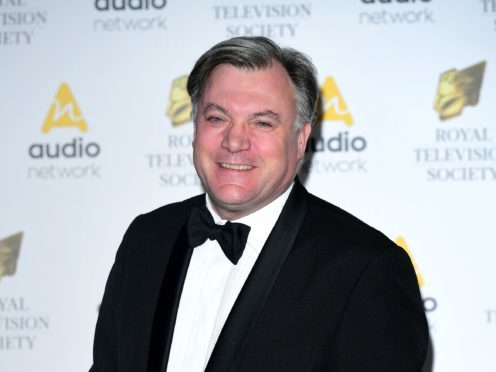 Ed Balls has marked the seventh annual Ed Balls Day by posting a photograph of himself standing on the football pitch at Norwich City carrying a bag of balls.
The day is remembered by fans every year following Mr Balls's online mishap that saw him post his own name as a tweet at 4.20pm on April 28 in 2011.
Balls, 51, tweeted a picture just three minutes after the original post back in 2011.
Soap star Danny Mac, who was in the same series of Strictly Come Dancing as Balls in 2016, was among the people also marking the occasion on Twitter.
He tweeted: "I adore that this is still a thing almost as much as the man himself. Happy #EdBallsDay!".
Last year, Balls returned to the supermarket where he inadvertently tweeted his own name as he celebrated the sixth anniversary of the blunder.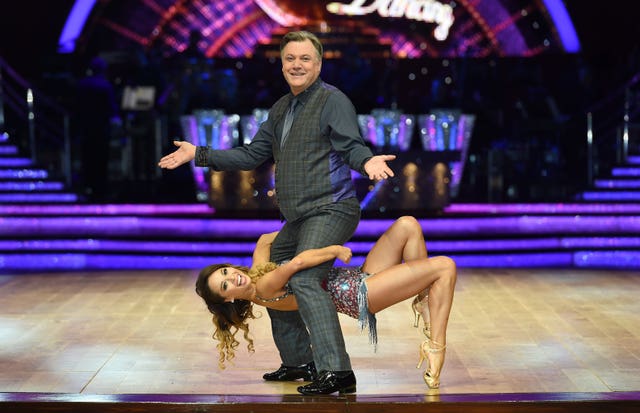 He shared a Boomerang video on Twitter that showed him in the Castleford branch of Asda, holding his Blackberry as he turned to the camera open-mouthed, with the caption: "Ed Balls – Six Years On …".
In 2016 he baked a cake depicting the tweet which became an internet sensation.
Balls's Gangnam Style performance on Strictly Come Dancing is still referred to as a highlight from the 2016 series.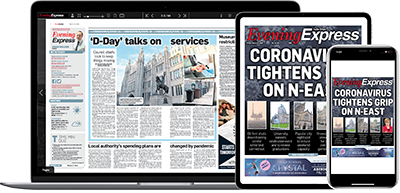 Help support quality local journalism … become a digital subscriber to the Evening Express
For as little as £5.99 a month you can access all of our content, including Premium articles.
Subscribe