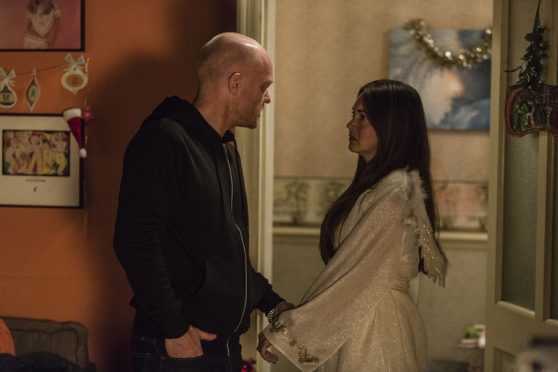 EastEnders boss John Yorke promised that "strong women are back at the heart of the show" as he teased a Christmas period "full of shocks and surprises".
His comments came shortly after the revelation that Jessie Wallace will soon be making her return to Albert Square as Kat Moon, with characters Mo Harris (Laila Morse) and Jean Slater (Gillian Wright) in tow.
Their return next year will follow the aftermath of a dramatic festive line-up with the heated relationship between Max Branning and Stacey Fowler at the core.
Marking his first Christmas episodes since rejoining the show earlier this year – originally a three-month contract that has now extended to a year – Yorke hinted that the story will bring "full circle" the affair that started more than a decade ago.
First-look pictures released ahead of the BBC One soap's Christmas Eve episode promise steamy scenes as the pair, played by Jake Wood and Lacey Turner, fall into a passionate kiss.
The executive producer said: "I realised there were a lot of stories running that lent themselves to significant endings, but one story was crying out in particular for the EastEnders treatment.
"I was head of department of continuing drama 12 years ago, when the Brannings were introduced to Albert Square, and the temptation to square that circle and bring that story to a full ending was pretty hard to resist.
"We really want this Christmas to be full of shocks and surprises … we have some shocking twists coming up.
"I think, rightly, from the very beginning, strong women are back at the heart of the show, exactly where they belong."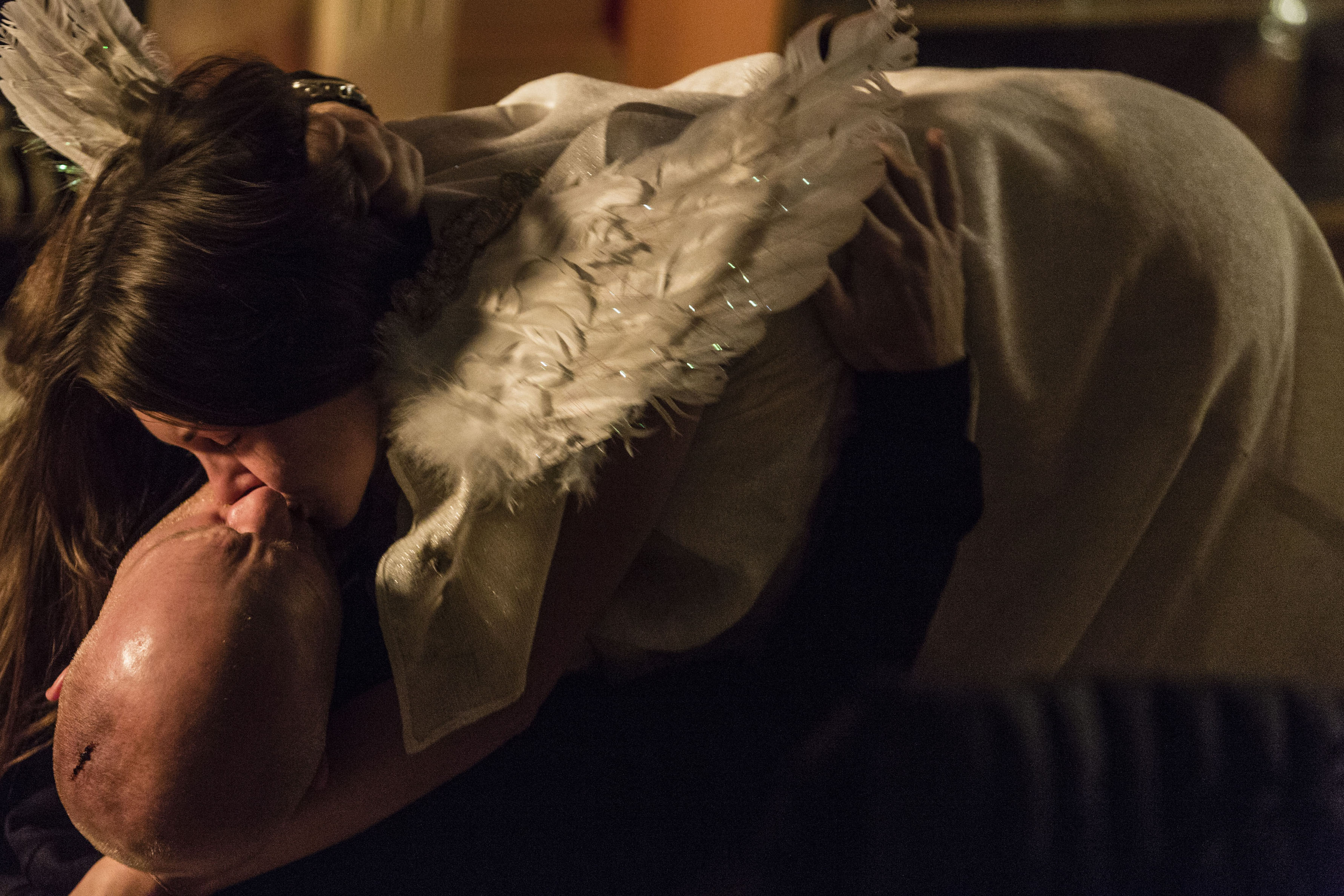 To do the job justice, Yorke has drafted in former award-winning show runner and Brannings creator Simon Ashdown.
"I came up with an idea and I met Simon in a pub, trying to lure him back in – because he had said 'Don't ask me to come back'," he confessed.
But he said the writer eventually "dropped everything" to take on the job, while Ashdown commented: "John had a kind of skeleton of what was happening and then, when I went away, I could just see the ending of it in my head, so that kind of hooked me in."
On the dramatic climax to come, Wood told the Press Association: "I think the Christmas episodes are some of the best I've ever read.
"It feels like you're at the centre of something very special so I'm just honoured to be in that position.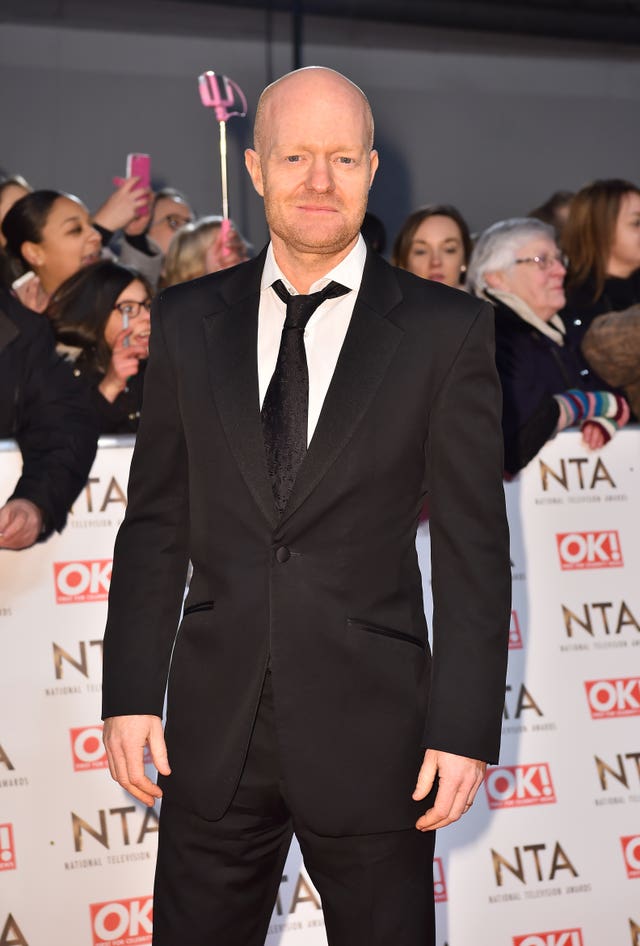 "If Max finally finds happiness then it would be really boring to watch. Stuff that's going to happen over Christmas seems to me to go from bad to worse, as we'll find out.
"Can he be redeemed? I hope he can be. If it is the end of the story, it's been a great story. But hopefully we will see him beyond this."
The story will continue on BBC One at 8pm on Sunday.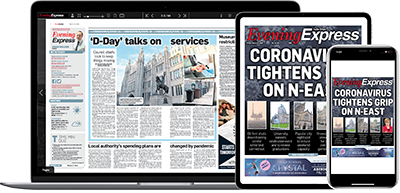 Help support quality local journalism … become a digital subscriber to the Evening Express
For as little as £5.99 a month you can access all of our content, including Premium articles.
Subscribe