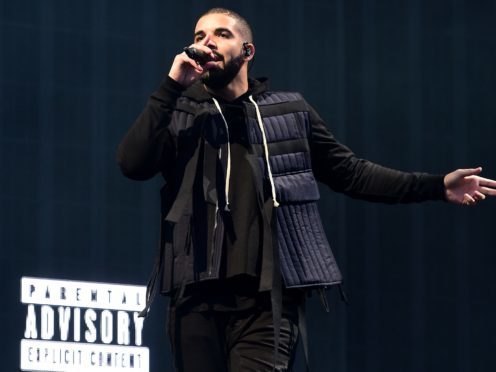 Two of the biggest stars in music look to be going head-to-head after Drake took aim at Kanye West in a new freestyle.
The Canadian rapper released a track on Friday titled Duppy Freestyle in response to Pusha-T's West-produced album Daytona.
On the song Infrared, New York-born Pusha-T reignited his feud with Drake, with the line "It was written like Nas but it came from Quentin" – a reference to claims Drake used Quentin Miller as a ghostwriter.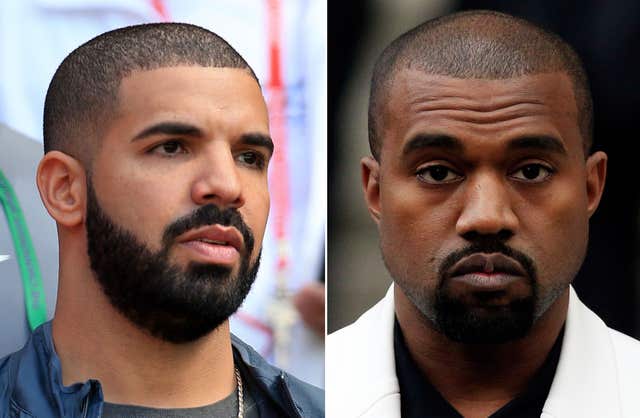 In Duppy Freestyle, Drake alleges he has helped West write songs in the past, rapping, "So if you rebuke me for working with someone else on a couple of Vs, what do you really think of the n**** that's making your beats? I've done things for him I thought that he never would need, father had to stretch his hands out and get it from me, I pop style for 30 hours, then let him repeat".
The verse appears to reference three West songs – Father Stretch My Hands, 30 Hours and the pair's collaboration, Pop Style.
Drake then switched his attention to Pusha-T.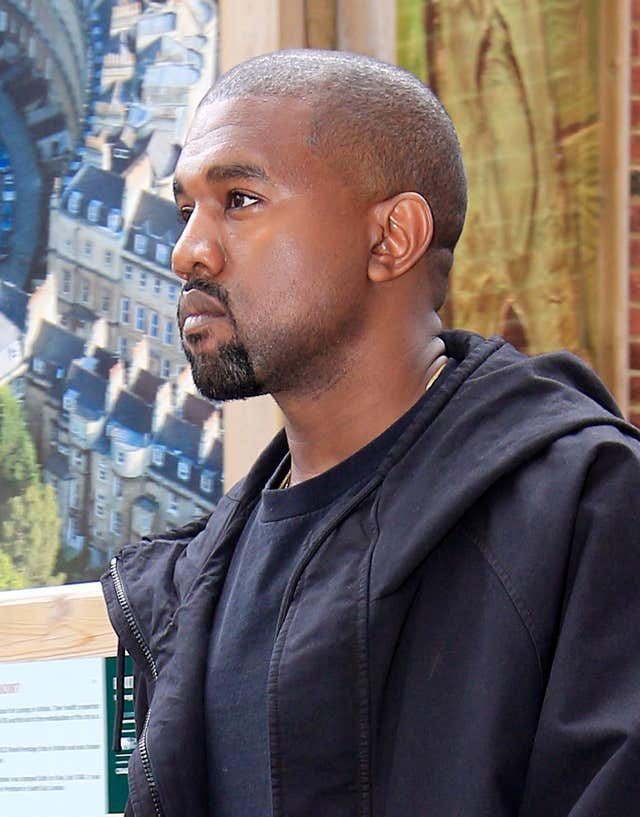 He raps: "There's no malice in your heart, you're an approachable dude, man, you might've sold the college kids for Nikes and Mercedes, but you act like you sold drugs for Escobar in the 80s".
No Malice is Pusha-T's older brother and his partner in the rap duo Clipse.
At the end of the song, Drake tells West he is invoicing him for 20,000 copies of Daytona, apparently a claim that Duppy Freestyle will publicise the album.
Pusha-T quickly responded on Twitter.
He wrote: "Send the invoice for the extra 20…"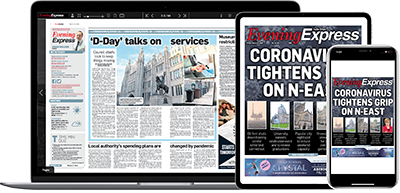 Help support quality local journalism … become a digital subscriber to the Evening Express
For as little as £5.99 a month you can access all of our content, including Premium articles.
Subscribe