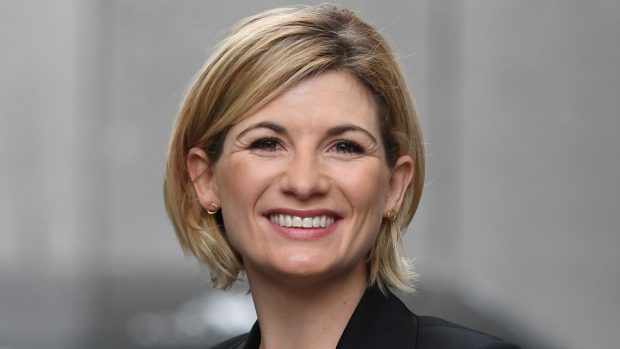 New Doctor Who star Jodie Whittaker says her gender is irrelevant in the show – because "I'm playing an alien".
The star, 35, has signed up as the first female Time Lord in Doctor Who's long history, taking over from Peter Capaldi in the Tardis.
But she told Rolling Stone magazine: "I'm playing an alien and gender is not a part of that."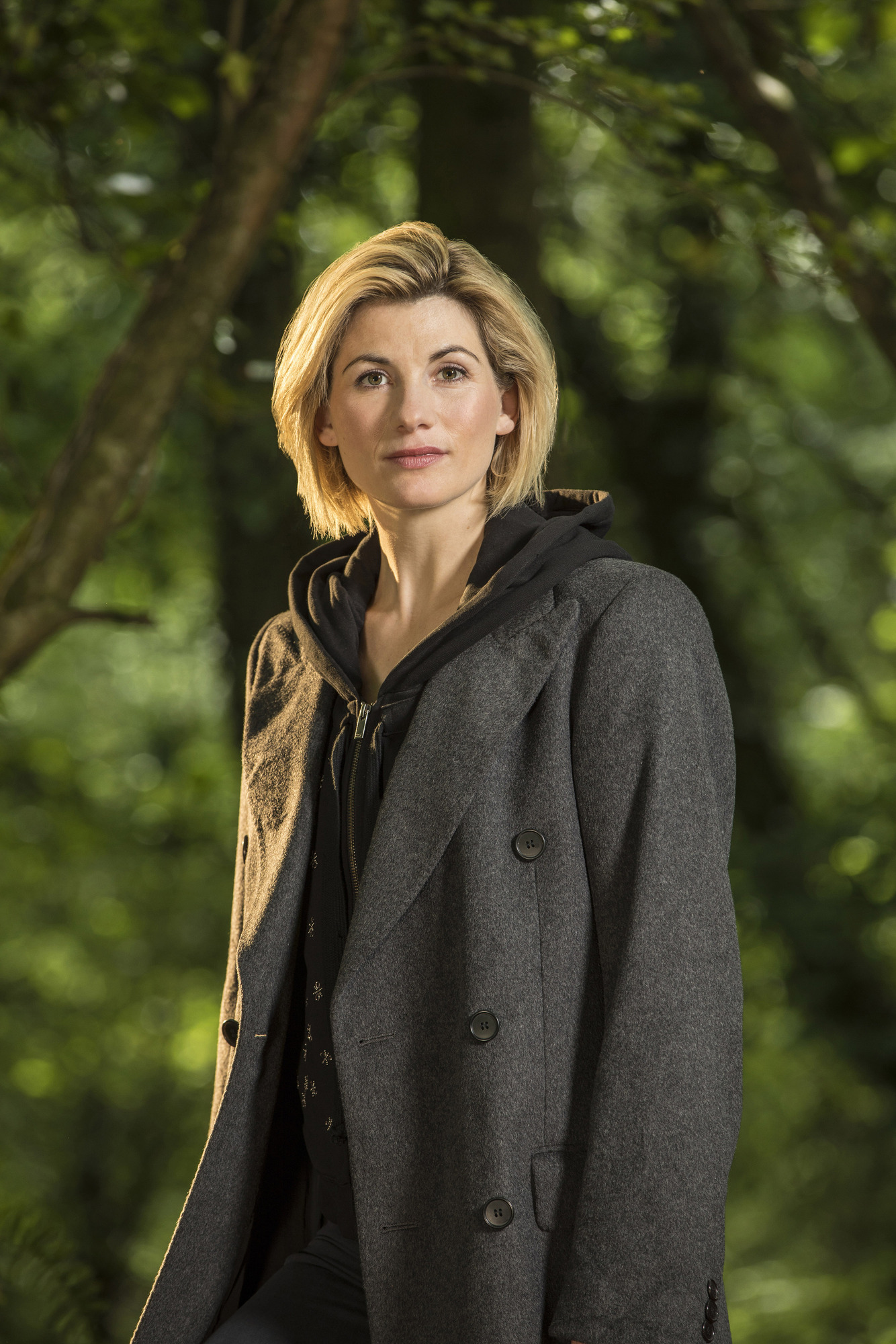 "A moment like this, of being the first woman cast as something, it makes you really think about your sex, whereas actually what you want to do is play a part where your gender is irrelevant."
The Broadchurch and Trust Me actress added: "I am a woman, so I don't need to play that. And so for me, this was the most freeing experience because there's no right or wrong way to do it. The rules went out the window."
Whittaker said that she was "up against other actresses" for the plum role.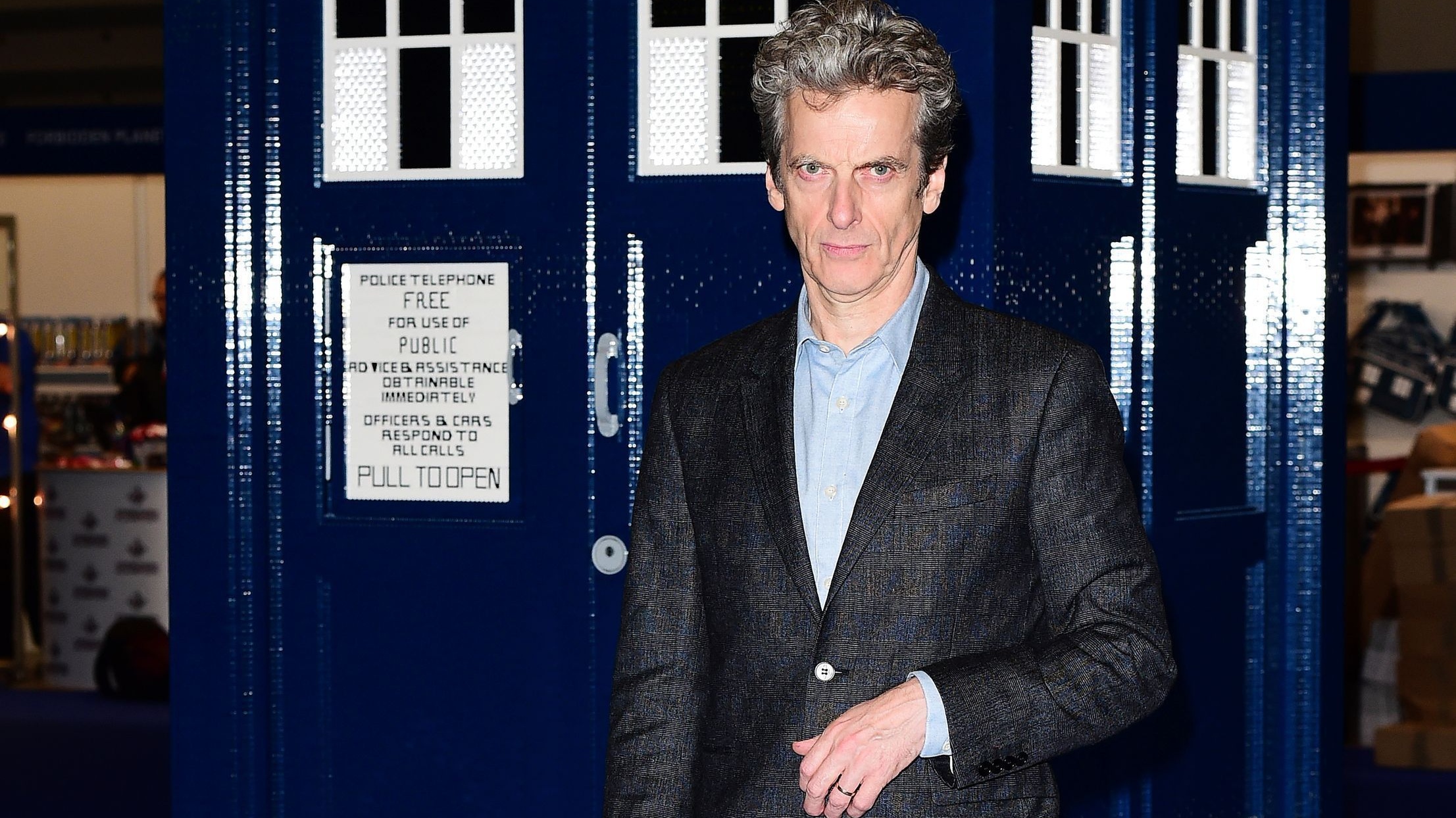 "It was very much that (new show boss Chris Chibnall) was auditioning people for the first female Doctor," she said.
Actor, comedian and quiz show host Bradley Walsh is being tipped as the Doctor's new assistant.
Capaldi, who first stepped into the Tardis in 2013, will be seen for the last time by viewers in this year's Christmas special.