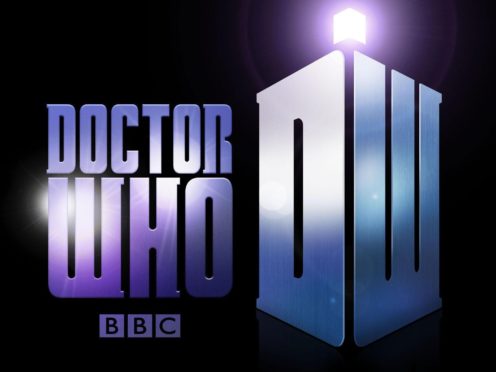 Doctor Who writer Terrance Dicks has died at the age of 84, his agent has confirmed.
The author and scriptwriter had a long-standing association with the BBC sci-fi series.
Dicks began working on the series in 1968, soon becoming the head script editor on the show.
The writers and script editor worked with Barry Letts to drive the series ahead during the BBC producer's five series at the helm.
Dicks would later go on to produce Target novelisations of Doctor Who which were popular with fans, and stage adaptations of the programme.
Outside his extensive contribution to the much-loved world of Doctor Who, Dicks also penned works of children's fiction.
His books spanned stories about Canadian Mounties, Sherlock Holmes, and a golden retriever in The Adventures Of Goliath.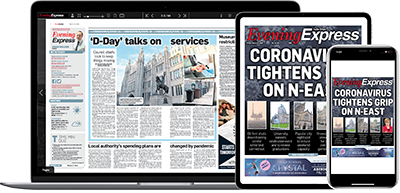 Help support quality local journalism … become a digital subscriber to the Evening Express
For as little as £5.99 a month you can access all of our content, including Premium articles.
Subscribe