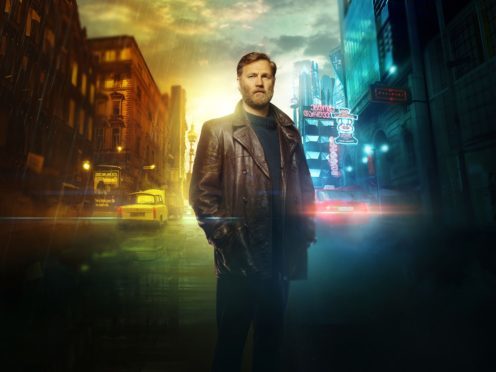 BBC drama The City And The City was forced to ditch plans to film in Europe over Brexit, director Tom Shankland has said.
The four-part series, adapted from China Mieville's fantastical novel of the same name, faced a "big conundrum" after being limited by the weak pound.
Starring The Walking Dead's David Morrissey and Sherlock actor Lara Pulver, the drama – which hits screens next month – was forced to settle on filming in Liverpool and Manchester.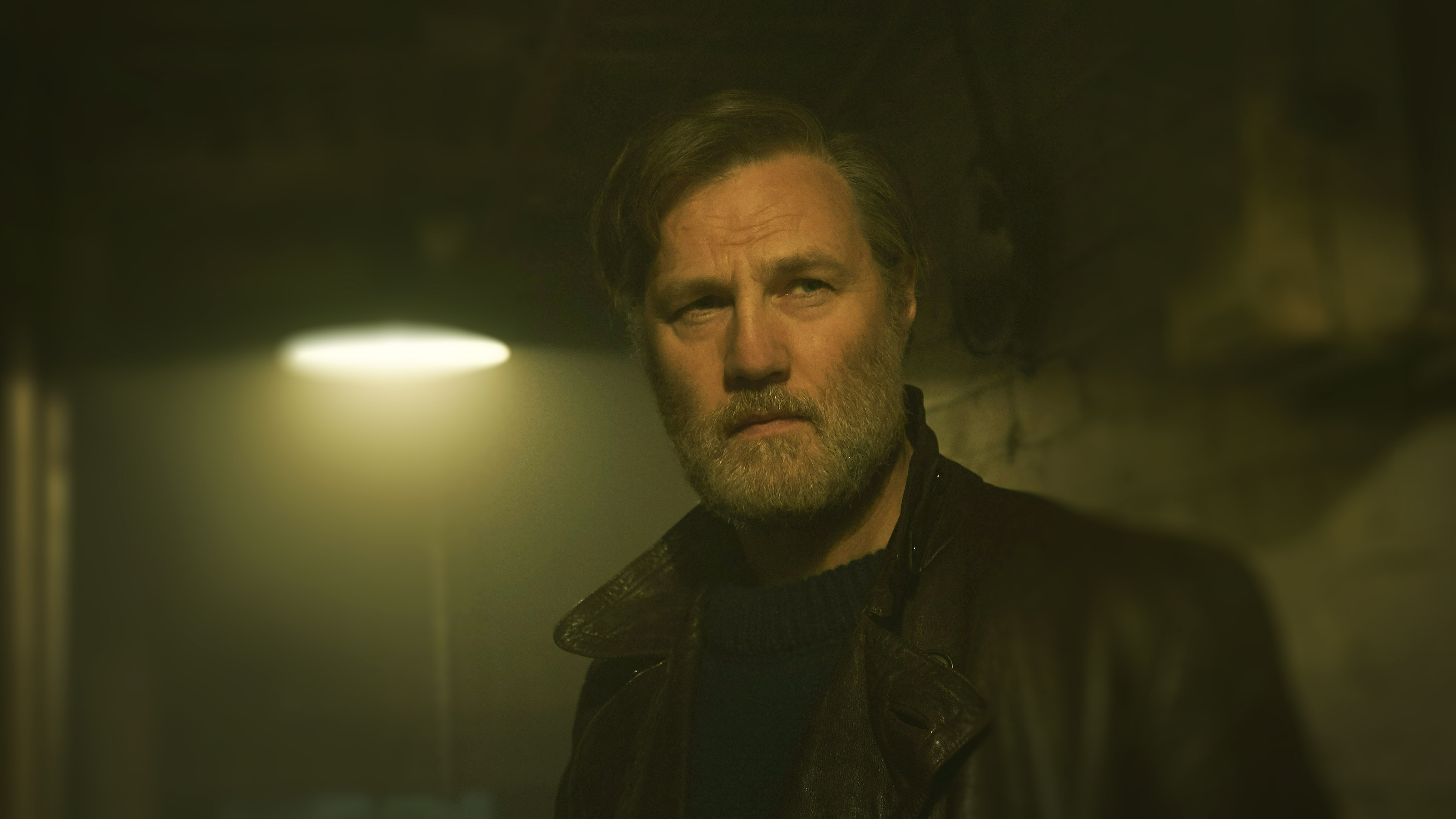 The series follows the death of a foreign student in the streets of the city of Beszel, which exists in the same geographical space as another city, Ul Qoma, yet the two are separated by their inhabitants subconscious.
Shankland said: "One major logistical challenge was that we wanted to go to a European city like Prague or Budapest to film but because of Brexit and the crumbling pound, we couldn't really do that.
"Fittingly, we were affected by our own divided nation and the economics of that. Initially that was a big conundrum but it soon became something which forced us to think outside the box."
The drama, adapted by Tony Grisoni, also made its cast go the extra mile by inventing the language of Illitan which the cast were forced to learn.
"We had an amazing expert who came along and created an alphabet and those actors had to learn lines in this invented language," Shankland said.
Morrissey, as Inspector Tyador Borlu, investigates the death of the student and is flanked by Some Girls actor Mandeep Dhillon as his right hand lady, Constable Corwi.
Dhillon revealed she knew she could work with Morrissey early on in rehearsals when she caught him singing a Beyonce song to himself.
"It was from that moment onwards I knew we would be friends – we had common ground," she said.
"Aside from his great taste in music, he is an amazing actor. Having not had training myself, everything I learn is usually on the job and it was incredible just to watch David prepare for a scene.
"He would physically make himself feel sick in order to do so in the scene, it was amazing," she added.
The City And The City airs on BBC Two on April 6.