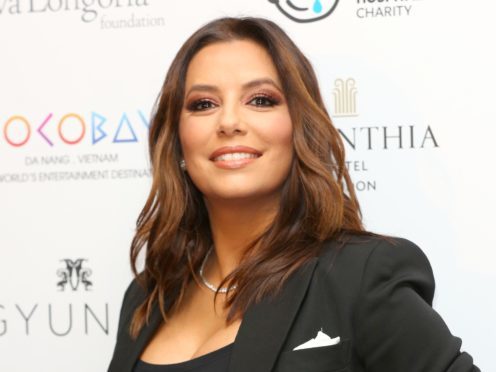 Desperate Housewives actress Eva Longoria has shared a throwback to the season one premiere of the successful American show.
The 43-year-old posted a photo of herself and her co-stars on the series – Teri Hatcher, Felicity Huffman and Marcia Cross – to her Instagram.
The group are seen posing at the party celebrating the ABC show's premiere in October 2004.
Longoria said in the post that she had "no idea" how much of a "big deal" the programme would become.
By the end of its 12th series, Desperate Housewives had surpassed Charmed as the longest running hour-long series featuring all female leads by two episodes.
The actress played Gabrielle Solis in the show and was nominated for the Golden Globe Award for Best Actress in 2006.
Captioning the photo, she said: "This picture means so much to me. It was the premier party of Desperate Housewives. Season One. The beginning.
"I remember I had a photo shoot earlier that day and begged them to let me use this dress for the party. I promised them I would bring it back.
"They gave it to me and said 'Keep it, it will be a special night to remember'. I did my own hair and makeup. And I had these shoes on that were too big for my feet.
"I had no idea what a big deal this show would be. And I didn't know yet of all the things I would learn along the way.
"Of all the things that have happened in my life, this was one of the most memorable moments I will never forget. (You can tell because I'm the one with the biggest, dorkiest smile while the others look calm and collected!)"
Longoria married Jose Baston, president of Latin American media company Televisa, in May 2016, and the pair welcomed son Santiago in June this year.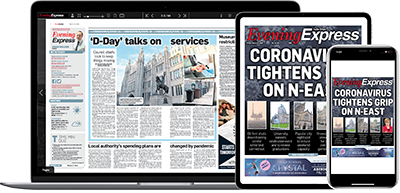 Help support quality local journalism … become a digital subscriber to the Evening Express
For as little as £5.99 a month you can access all of our content, including Premium articles.
Subscribe