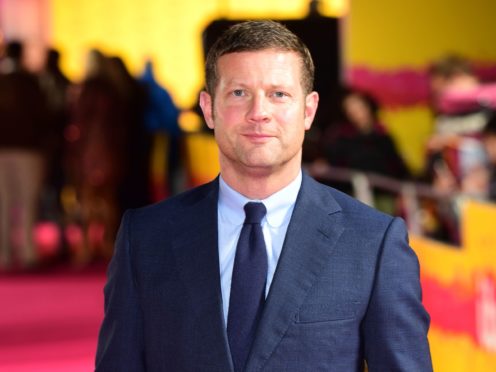 Dermot O'Leary has said he thinks the team behind the X Factor failed to sell Ayda Williams to the public as the "great" judge she is.
Speaking before the show's final this weekend, O'Leary said he felt not enough had been done to make viewers aware of Ayda's credentials as a "Hollywood survivor".
The X Factor presenter, 45, added that Williams had had "proper ups and downs" during her time in the industry.
He said: "Ayda has been brilliant. I don't think we've done a good enough job selling what a Hollywood survivor she is.
"She's been in this industry for 20 years and has had proper ups and downs. That's why she's a great judge."
After it was announced that Williams would join the show, viewers questioned the former model's credentials as a judge of music.
This weekend Dalton Harris, Anthony Russell and Scarlett Lee will compete for a contract with Simon Cowell's record label, Syco Music.
O'Leary denied the show was becoming less popular, suggesting that the ratings system was "quite disingenuous".
He said: "Let's put the kibosh on that. We all now know that overnight [ratings] are quite disingenuous, and by the end of the week, for a show that has been on for 15 years, six to seven [million viewers] plus is good business, and ITV know that too. So, whether or not they re-commission it is certainly not up for discussion now."
O'Leary also defended Cheryl Tweedy's performance on the show last month, during which she sang her new track Love Made Me Do It.
Media regulator Ofcom said that it had received 15 complaints "objecting to sexual tone and clothing in Cheryl's routine".
He said: "I'll tell you, the only reason it got a lot of complaints was because someone wrote a shitty article about it. I think she did a great job.
"The article I read was written out of thin air. A news piece is a news piece and when you take two opinions off Twitter to prove a point, because there are umpteen opinions saying everything.
"I think she did a great job, and she's doing a great job."
While he refused to predict this weekend's winner, O'Leary said he thought the three remaining acts were the best of all the competitors.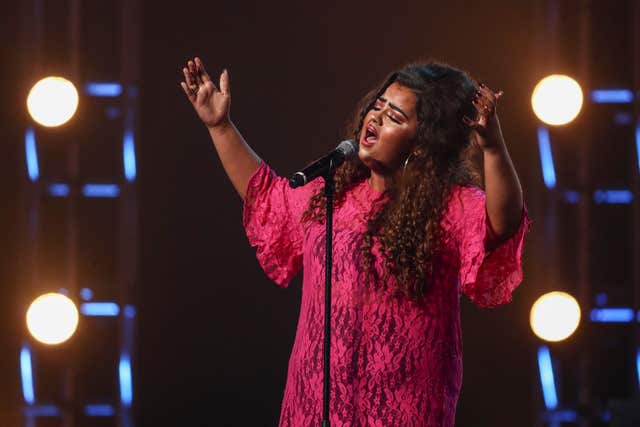 He said: "I don't want to give you a name because it's unfair. I think the three acts we have left are probably on balance the three acts that are the strongest, and have a lot personality, and I think they are the three acts that sold themselves the best."
Finalist Lee also revealed that she hopes to avoid becoming a "diva" if she wins.
The 21-year-old make-up artist from Surrey, who will this weekend duet with Robbie Williams on a mystery track, said she will use any new-found fame to draw attention to bullying.
She added: "I hope I can change things that go on in the world like bullying. I want to release a clothing line that fits everyone.
"You know what, I don't want [fame] to change me. I won't let it change me. I've got here because of who I am. I never want to become a diva."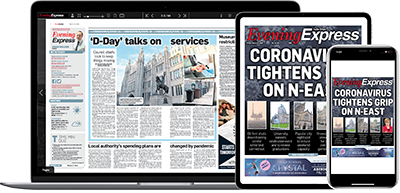 Help support quality local journalism … become a digital subscriber to the Evening Express
For as little as £5.99 a month you can access all of our content, including Premium articles.
Subscribe