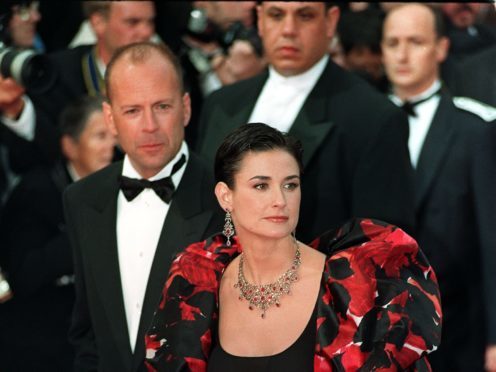 Demi Moore has made a surprise appearance at a comedy roast for her ex-husband Bruce Willis to make gags about their marriage.
The Hollywood star cracked jokes about the Die Hard actor in front of their three daughters and his new wife.
Moore joined stars including Edward Norton, Cybill Shepherd, Martha Stewart, Dennis Rodman and roast master Joseph Gordon-Levitt for the annual Comedy Central event, which has previously turned its attention to Justin Bieber, Rob Lowe and Pamela Anderson.
She told the crowd "I was married to Bruce for the first three Die Hard movies, which makes sense because the last two sucked", Entertainment Weekly reported.
She added: "Bruce considered the end of our marriage his biggest failure. Bruce, don't be so hard on yourself, you had much bigger failures.
"Planet Hollywood, Hudson Hawk… campaigning for Michael Dukakis, turning down Clooney's role in Ocean's Eleven to focus on playing the harmonica."
She later added: "I look at our marriage like The Sixth Sense. You were dead the whole time."
The pair were married from 1987 to 1998 and share three daughters, Rumer, Scout and Tallulah.
Willis later got to exact his revenge, turning his attention on both Moore and actor Gordon-Levitt.
He said: "Joseph played a younger me in Looper. He couldn't pull it off. There is one actor who successfully played me. It was Demi Moore."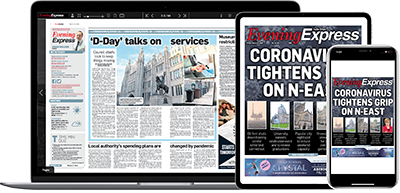 Help support quality local journalism … become a digital subscriber to the Evening Express
For as little as £5.99 a month you can access all of our content, including Premium articles.
Subscribe