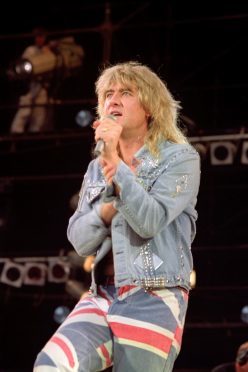 Def Leppard, Nile Rodgers and Chic and UB40 featuring Ali, Astro and Mickey will all headline shows at the Royal Albert Hall in aid of Teenage Cancer Trust, it has been confirmed.
The Who star Roger Daltry, who is a patron of the charity and conceived the charity concert series, will also play a show – while Russell Howard will host an evening of comedy.
They join previously announced headliners The Courteeners and Kasabian.
Reggae band UB40 featuring Ali, Astro and Mickey will take to the stage on March 19, performing at the Royal Albert Hall for the first time as a trio.
Their latest record A Real Labour Of Love is dedicated to their long-serving trombonist John Johnson, who died last year.
The band said: "We are honoured to be asked to support the Teenage Cancer Trust at The Royal Albert Hall.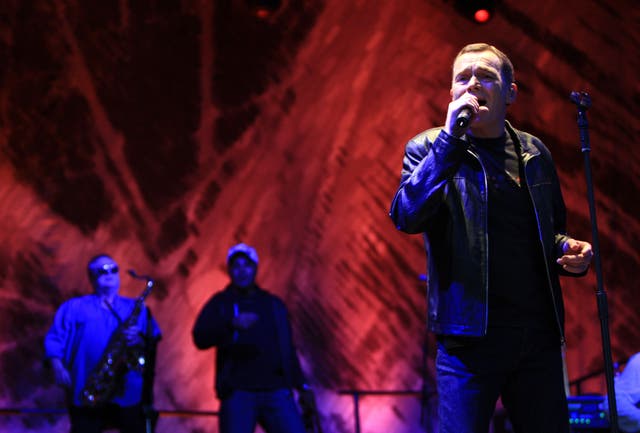 "The fantastic work that has been done over the years continues to pay dividends and support a cause that is so worthwhile.
"We look forward to a great show and seeing you all on the 19th March."
Howard will be joined by special guests for a comedy night on March 20, while Nile Rodgers will be joined by Chic on March 21.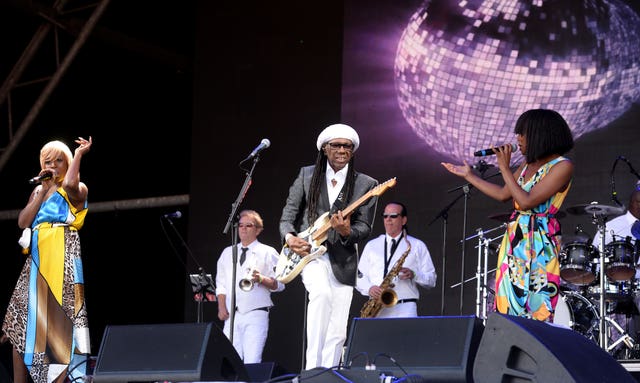 Daltrey will take to the stage on March 22 to celebrate 18 years of gigs at the Royal Albert Hall for Teenage Cancer Trust.
He said: "In that time, these concerts have raised well over £25 million, as well as giving the Teenage Cancer Trust a voice to educate the public about the special needs of this group within the NHS.
"These incredible shows have played a vital role in making sure the charity can provide specialist support to young people with cancer across the UK, but for every young person Teenage Cancer Trust currently supports, there's another they can't.
"The artists who play these shows and the people who come along to see them will help the charity take big steps towards being able to support every young person who needs them."
Def Leppard will play their first UK show in three years for the charity.
Frontman Joe Elliott said: "When Def Leppard and The Who played together last October, Roger asked us if we'd like to contribute to the Teenage Cancer Trust shows this year.
"Having performed myself with Roger and The Who at the Shepherds Bush Empire back in 2014 solo it was a no brainer to say yes as a band. It is a privilege and an honour to be involved with such a worthwhile event."
More than 235 artists and comedians have played Teenage Cancer Trust at the Royal Albert Hall since 2000.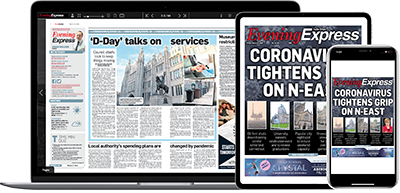 Help support quality local journalism … become a digital subscriber to the Evening Express
For as little as £5.99 a month you can access all of our content, including Premium articles.
Subscribe