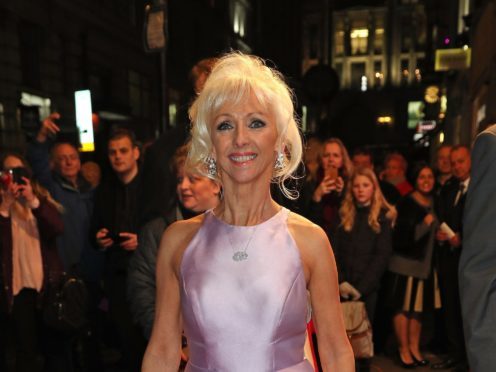 Strictly Come Dancing star Debbie McGee has said she is ready to find love again, two years after the death of her magician husband Paul Daniels.
The TV star, 59, said nobody has asked her out yet but she is open to offers.
McGee was left devastated by the death of Daniels in March 2016.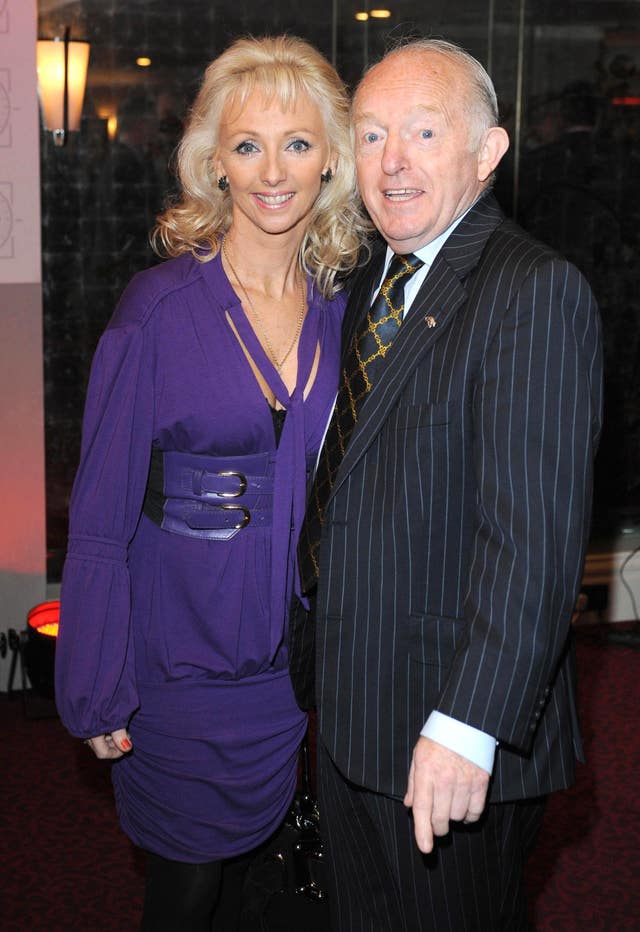 She told Hello: "I don't want to be on my own for the rest of my life.
"I love male company, am full of energy and don't want to be stuck at home alone.
"Although I have male friends that take me out for lunches and dinners, I wouldn't describe them as dates. Nobody has actually asked me out yet, but when they do, I'll go.
"That's how I deal with life, by taking it as it comes."
The couple were married for 28 years – and together for 10 years before that – when Daniels died of cancer at the age of 77.
McGee said she focused on work to cope with the loss, adding: "It just gives me something to get up for and helps me not to think about who is no longer there and to focus on something different and new.
"When you're going through hard times, I've found that it's best to be thankful for what you've got and to tell yourself, 'I'm going to make the best of this day that I can.'"
She added that she knows Daniels would have been proud of her turn on Strictly, where she reached the final before losing out to Joe McFadden.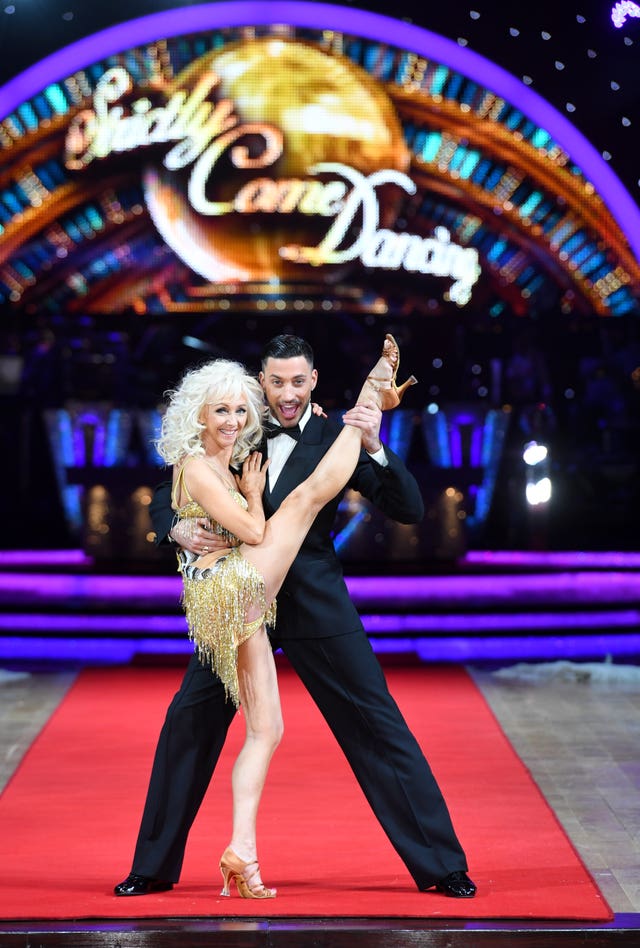 She said: "Strictly has been huge for me. Wherever I go I get stopped by people being so complimentary and showing so much love.
"Women of all ages tell me how much I've inspired them and that they've joined a dance class or gym as a result. I've even received messages from teenagers who say, 'I want to look like you when I'm your age.'
"If Paul could see me now, he would be so proud and happy for me. I'm having the greatest time and feel like the luckiest person in the world."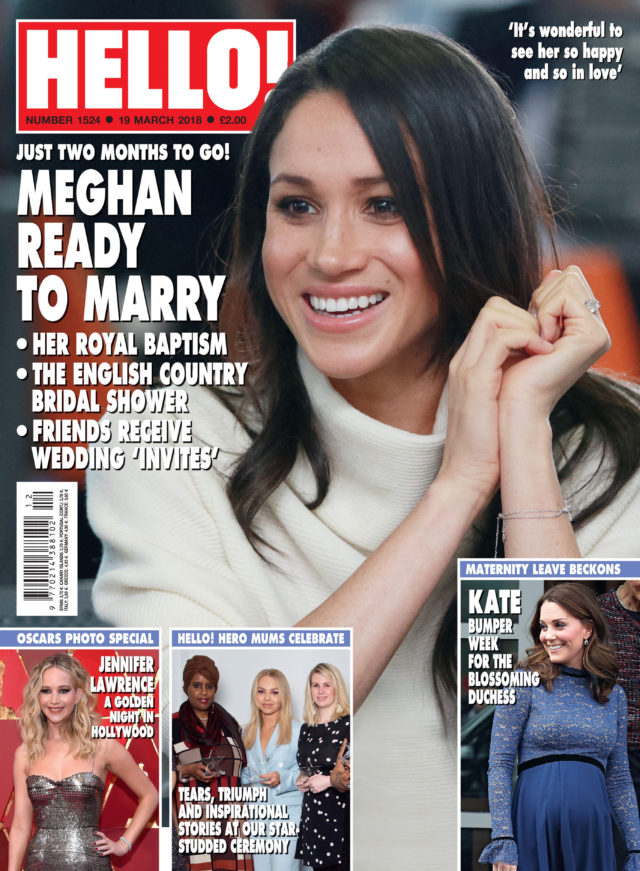 Read the full interview in Hello, out now.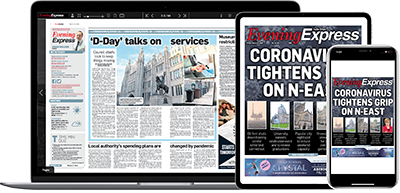 Help support quality local journalism … become a digital subscriber to the Evening Express
For as little as £5.99 a month you can access all of our content, including Premium articles.
Subscribe