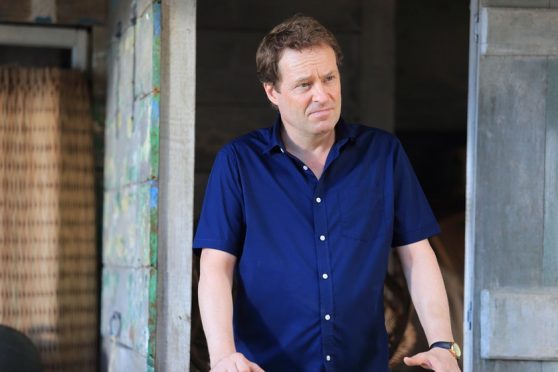 BBC crime drama Death In Paradise is set to return for an eighth series.
The sun-soaked show, set on the fictional Caribbean island of Saint Marie, will be back in 2019, with Ardal O'Hanlon again leading the team as Detective Inspector Jack Mooney.
Death In Paradise has been a hit with viewers and in the ratings since it debuted in 2011.
The seventh series is currently airing on BBC One, getting off to a strong start with episode one pulling in more than 8.2 million consolidated viewers and a slot-winning 31% share of the audience.
Filmed on the French-Caribbean island of Guadeloupe, the eighth series of the award-winning drama will continue to keep audiences guessing with intriguing mysteries, cunning plot twists and several guest stars.
Tim Key, from programme producer Red Planet Pictures, said: "We're delighted to be returning to Saint Marie for more fun and intrigue – as well as some big surprises.
"It's a joy to work on a show that is so loved by its audience and we can't wait to head back to Guadeloupe and start filming later this year."
Tommy Bulfin, BBC executive producer and drama commissioning editor for Northern Ireland, said the programme is a "much-loved gem".
"We are so delighted to announce that it will be returning in 2019 for its eighth series," he said.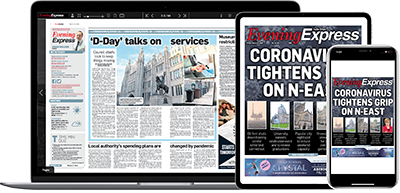 Help support quality local journalism … become a digital subscriber to the Evening Express
For as little as £5.99 a month you can access all of our content, including Premium articles.
Subscribe