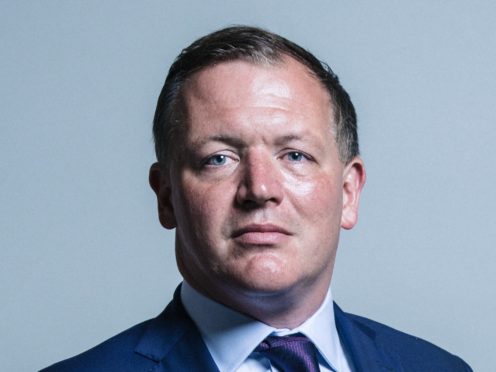 MP Damian Collins has said the BBC must abide by the law or risk a backlash from employees and Parliament over pay equality.
Collins chairs the Digital Culture Media And Sport (DCMS) Committee leading the inquiry into equal pay at the BBC, which has found that women at the broadcaster are still paid "far less" than men.
A DCMS Committee report published in October last year outlined an "invidious culture" of discrimination at the BBC, and called for the corporation to reform.
According to Collins and a new Committee report published today, it has not done enough, and refused even to recognise there is a systemic problem.
Collins has said BBC must comply with the Equality Act or risk the "anger and frustration" of employees boiling over into a legal challenge, and the potential of Parliament to address the corporation's failures over gender pay.
He told the Press Association exclusively: "The reason this has to change is not just to abide by good practice, but also the law.
"We expect the BBC to resolve these issues of gender pay. If not, we will ask hard questions of the BBC – we expect the BBC to comply with the law.
"If it is not improved, it could mean they leave themselves open to a legal challenge being brought by employees.
"If there were continuing issues, it is an open and public body, and it's accountable. That is something for Parliament to look at."
Collins has said that the scrutiny of long-standing BBC practices must be accepted and become the basis for reforms, with slow progress in tackling pay issues fuelling the frustration for many staff, including famous names.
He said: "It's a cultural challenge to the BBC. This came about because the BBC was required to disclose salaries.
"Not only was there a big imbalance between what men and women were paid – sometimes working on the same show – but the number of very highly paid men was very high compared to women.
"Progress seems to be very slow, that's a big complaint we've had from women at the BBC.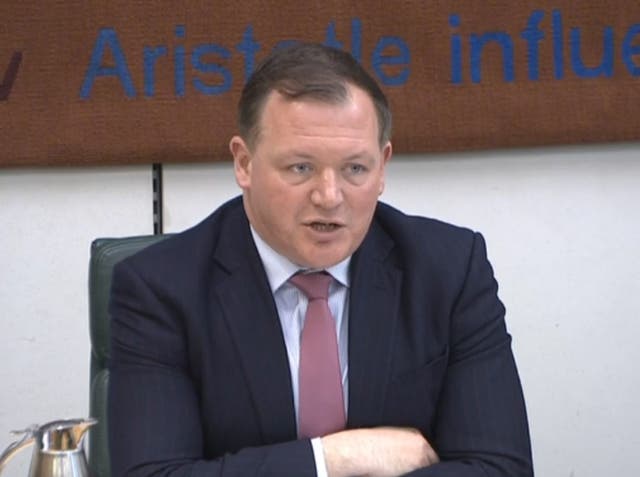 "It's anger and frustration. In of many cases we're talking about, some of the people are household names who don't want to speak out publicly.
"They are frustrated and disappointed, and never thought they would be treated this way by the BBC. They feel very let down at the way it's been handled."
The MP has voiced concerns that lack of transparency over pay can lead to inequality, and a lack of scrutiny on behalf of the license fee-paying public.
He said: "There is a concern raised in our report that the BBC is not going to disclose salaries.
"This will make licence fee payers very suspicious, and people should have a right to know where it's being spent.
"I think there is a certain defensiveness from the BBC, which I don't think they [licence fee payers] have much empathy for."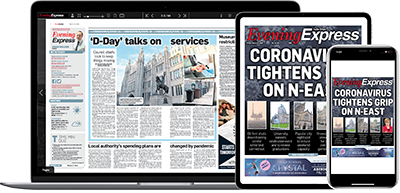 Help support quality local journalism … become a digital subscriber to the Evening Express
For as little as £5.99 a month you can access all of our content, including Premium articles.
Subscribe