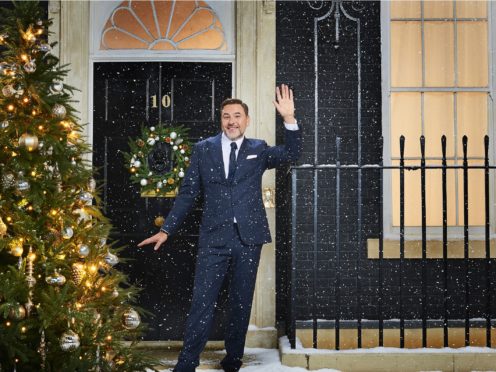 Bestselling author David Walliams has called for the "safeguarding" of libraries.
The comedian and writer of books such as Mr Stink and Gangsta Granny said that "access to reading" should be improved.
Imagining what he would do if he was Prime Minister, Walliams, 47, joked that he would "invite the Canadian Prime Minister Justin Trudeau … for a sleepover."
But, on a "more serious" note, he told Radio Times magazine: "I'd… introduce new laws on children's literacy.
"Whenever I am filming around the country I try to make time to go into a school and give out copies of my books.
"World Book Day provides books for children and for a quarter of the kids, it's the first book they ever own.
"So I'd want to improve access to reading and safeguard libraries.
"I used to go to the library every couple of weeks with my mum and dad and get out books like Stig Of The Dump and Charlie And The Chocolate Factory.
"My son is five-and-a-half and when we read together, it's the most magical time," the author, who has a child with ex-wife and model Lara Stone, said.
"But I know that's a luxury not everybody has. So as Prime Minister I'd improve that situation."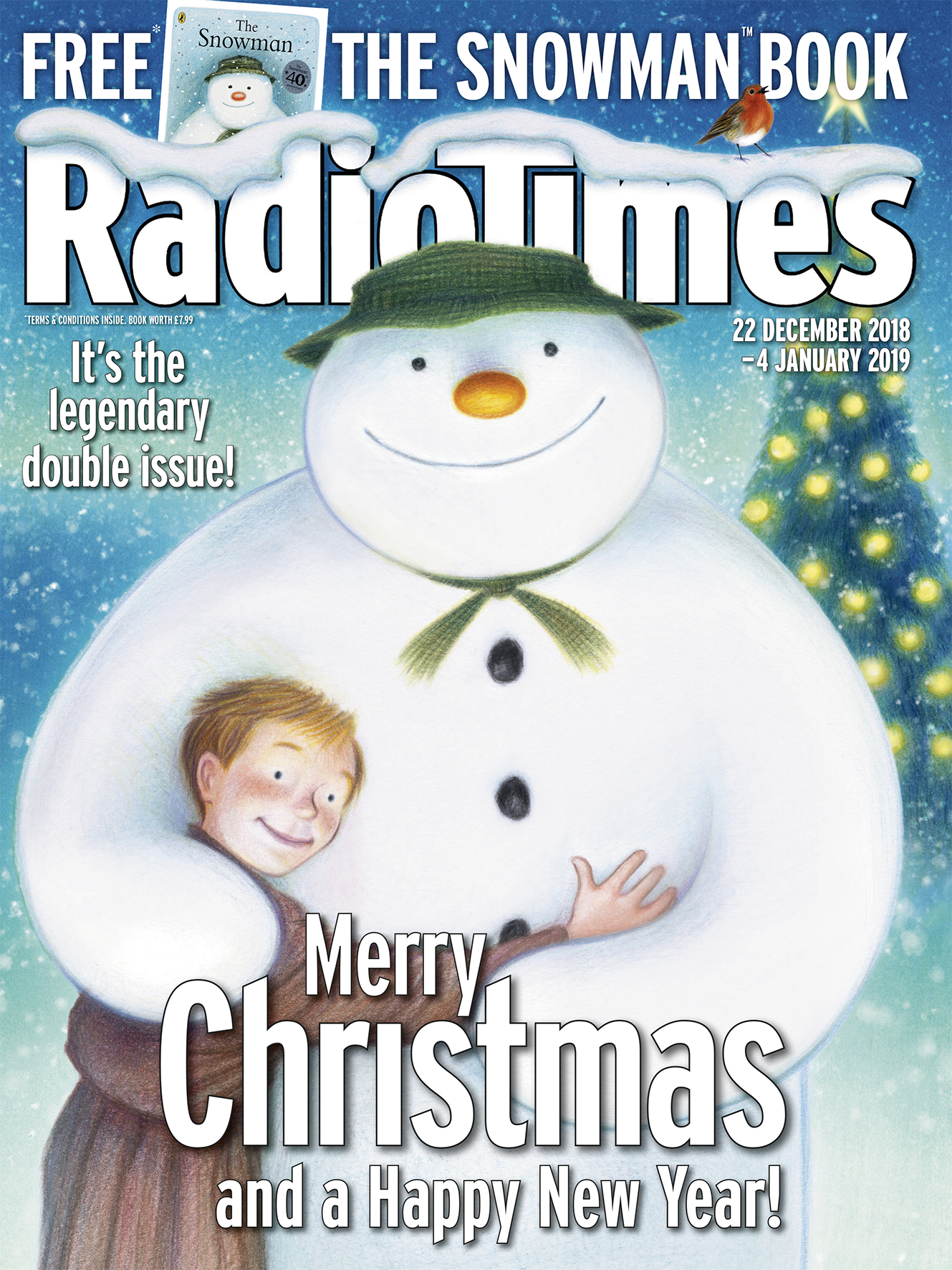 His comments come after an analysis of Government figures revealed that libraries in England have had their funding slashed for the fifth year in a row.
The Library Campaign, a national charity, said further cuts to stretched services were "like taking a hammer to a wall that's already full of holes".
Walliams also joked that he would like to see fellow Britain's Got Talent judge Simon Cowell "locked up in the Tower of London".
Radio Times Christmas issue is on sale now.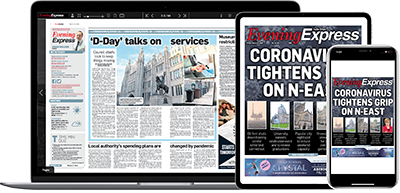 Help support quality local journalism … become a digital subscriber to the Evening Express
For as little as £5.99 a month you can access all of our content, including Premium articles.
Subscribe