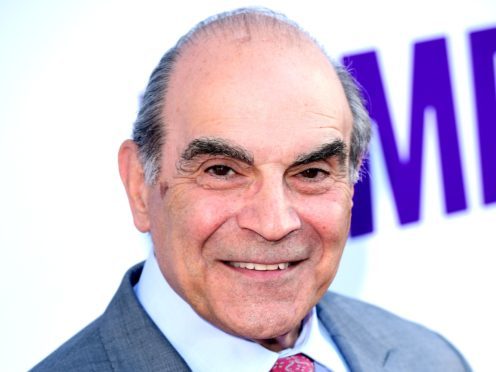 Poirot star David Suchet says he quickly changes the TV channel if he comes across an old episode of the hit detective show.
The actor, who played the character for 25 years in the ITV series, performed every one of the stories written by Agatha Christie about the Belgian sleuth.
But he does not tune in to episodes of the show nowadays – preferring to channel-hop instead.
Suchet told the Radio Times: "I won't watch old episodes now! It's an awful thing to admit but my guilty pleasure is flicking through the channels – it's something I couldn't do as a youngster when we only had one or two channels – but if I do come across a Poirot I pass on swiftly!"
The actor, the brother of newsreader John, first played Poirot on screen in 1989 in The Adventure Of The Clapham Cook.
The show has been a huge hit for ITV and is shown in more than 200 countries around the world.
Suchet once revealed he achieved Poirot's trademark waddle by clenching a penny between his buttocks.