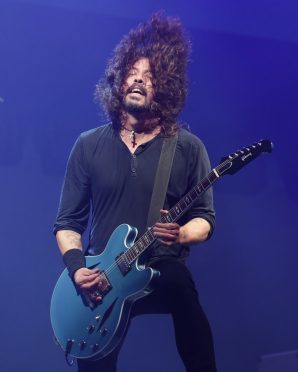 Dave Grohl has admitted the Foo Fighters broke the curfew at their O2 Arena gig even though they had been warned of a fine – because he decided they could afford to pay it.
The American rock band performed nearly three hours of their hits at last month's sold-out show in London, meaning they were on stage past the 11pm cut-off point.
But Grohl, 48, told NME: "We were told there was a hard curfew at 11 and we'd get fined if we didn't meet it.
"So I asked how much it would be if we went over time, and I thought, 'We can afford that', so we just carried on playing."
The concert featured a special appearance by 80s pop star Rick Astley, who sang his hit Never Gonna Give You Up to the crowd's delight.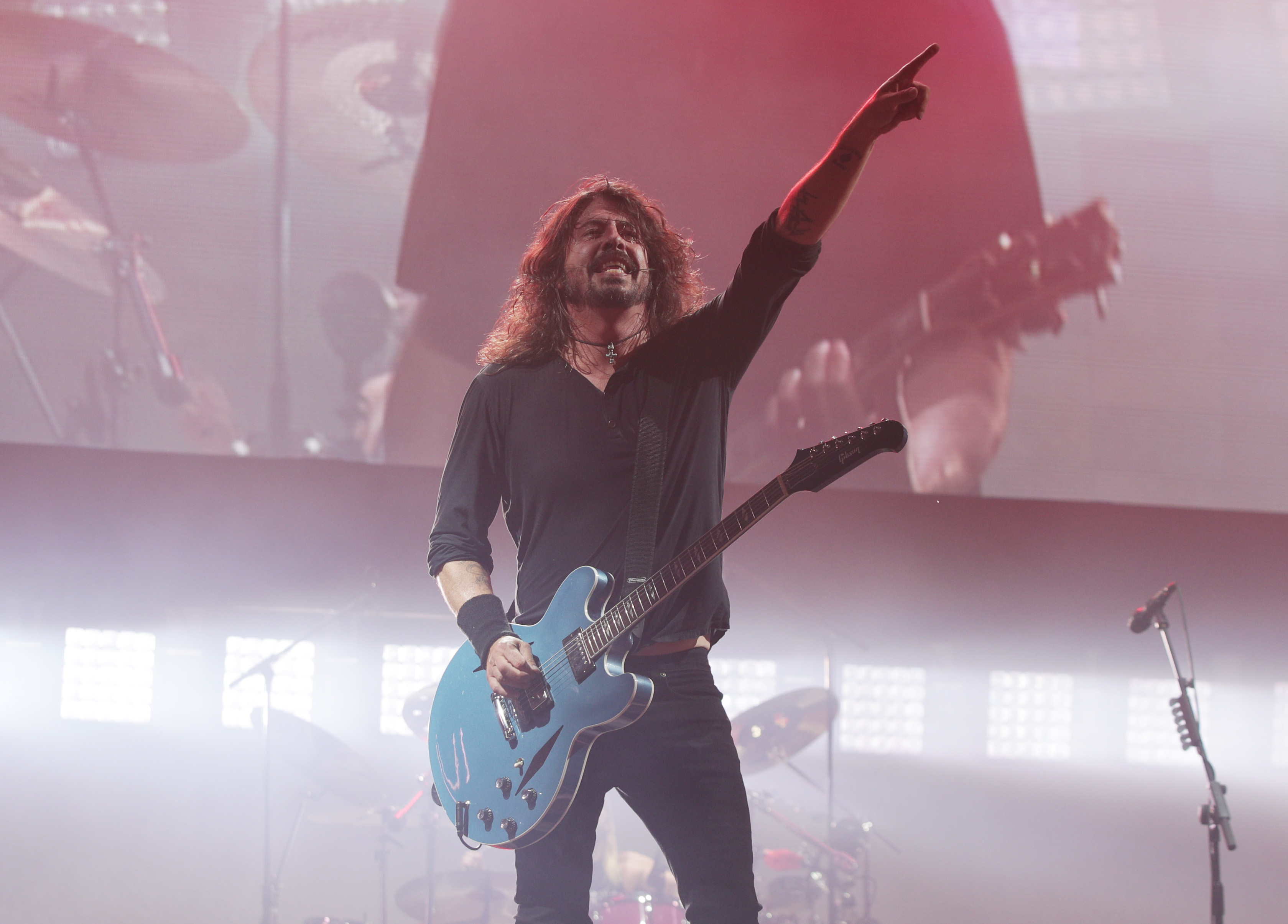 Grohl said: "Rick is the man. The seventh Foo Fighter. He's such a sweetheart."
"I love that he gets nervous before playing," he added. "He's Rick Astley! It's like he's Muhammad Ali! You just wouldn't be nervous, but he's such a good guy."
The rocker said he and the rest of the band still favour humour when it comes to pre-show rituals.
"I'm trying to grow up but I don't know if it's working," he said.
"I honestly feel like, for me, the best way to walk on stage is while everyone's f****** laughing. Like at The O2 until 20 mins before we walked on stage."
:: For the full interview pick up your free copy of NME magazine tomorrow.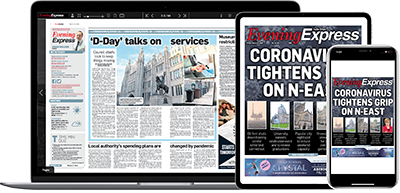 Help support quality local journalism … become a digital subscriber to the Evening Express
For as little as £5.99 a month you can access all of our content, including Premium articles.
Subscribe