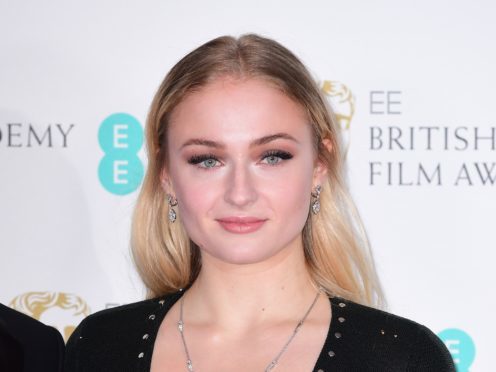 The debut Dark Phoenix trailer has been released, giving fans a first glimpse of the latest X-Men movie.
British actress Sophie Turner reprises her role as Jean Grey from 2016's X-Men: Apocalypse, and unveiled the trailer on James Corden's The Late, Late Show on Wednesday.
It shows the Game Of Thrones star alongside James McAvoy as Professor X and Michael Fassbender as Magneto, as well as Jennifer Lawrence as Mystique and Nicholas Hoult as Beast, also known as Hank McCoy.
The plot of the film centres on Jean as she struggles to control her powers following a space mission gone wrong.
The teaser shows both a young and old Jean, contrasting her early days with her state as an all-powerful mutant.
2006's X-Men: The Last Stand was the last film to tackle the Dark Phoenix story, but was widely criticised by fans for only featuring it as a sub-plot.
Simon Kinberg, who wrote Last Stand and is on writing and directing duties for Dark Phoenix, conceded that mistakes had been made.
Speaking to Slash Film last year, he said: "I think of maybe a few mistakes we made in that movie – and every movie has mistakes – but the main mistake we made in that movie was taking the Dark Phoenix story, which is such a vast and profound saga, and making it the subplot of the movie as opposed to the main plot of the movie."
Dark Phoenix is due to be released in February 2019.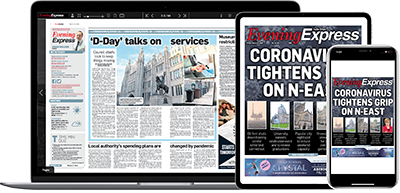 Help support quality local journalism … become a digital subscriber to the Evening Express
For as little as £5.99 a month you can access all of our content, including Premium articles.
Subscribe