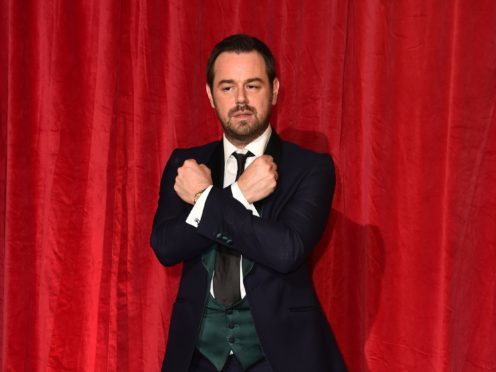 Danny Dyer has joked he would destroy Jack Fincham's flat if he got involved in the "Do Bits Society" with his daughter on Love Island.
The soap star has been observing the developing relationship between Dani and the pen salesman and cautioned Jack that he should keep things PG with her.
The contestants on the ITV2 dating show have joked about forming a "Do Bits Society" for the members of the cast who have taken their relationship to the next level in the bedroom.
But Dyer warned Jack he should not try to be a member, providing a hilarious voiceover to a clip of Bruce Lee destroying a room.
He can be heard saying: "Bruce, very quickly can you just let everyone know what I would do to Jack's flat if he got involved in the Do Bits Society?"
The clip then shows Lee smashing up a bookshelf, chair, light, door and desk.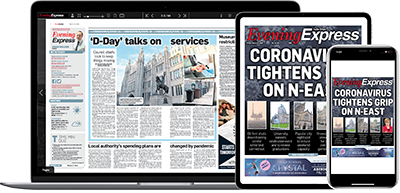 Help support quality local journalism … become a digital subscriber to the Evening Express
For as little as £5.99 a month you can access all of our content, including Premium articles.
Subscribe