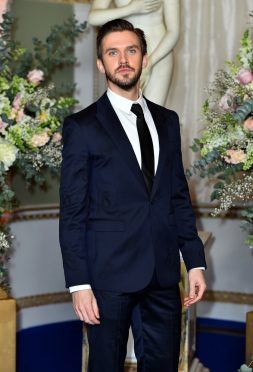 Former Downton Abbey star Dan Stevens has said that working in America has helped him broaden his horizons and tackle a wider range of roles away from his period drama past.
The British actor rose to fame playing Matthew Crawley in the hit show set in the 1920s before being killed off at the end of the third series, and he has since gone on to enjoy roles in films such as Beauty And The Beast and A Night At The Museum sequel.
However, he is now returning to the period drama genre for The Man Who Invented Christmas, in which he plays Charles Dickens, alongside Christopher Plummer and Jonathan Pryce.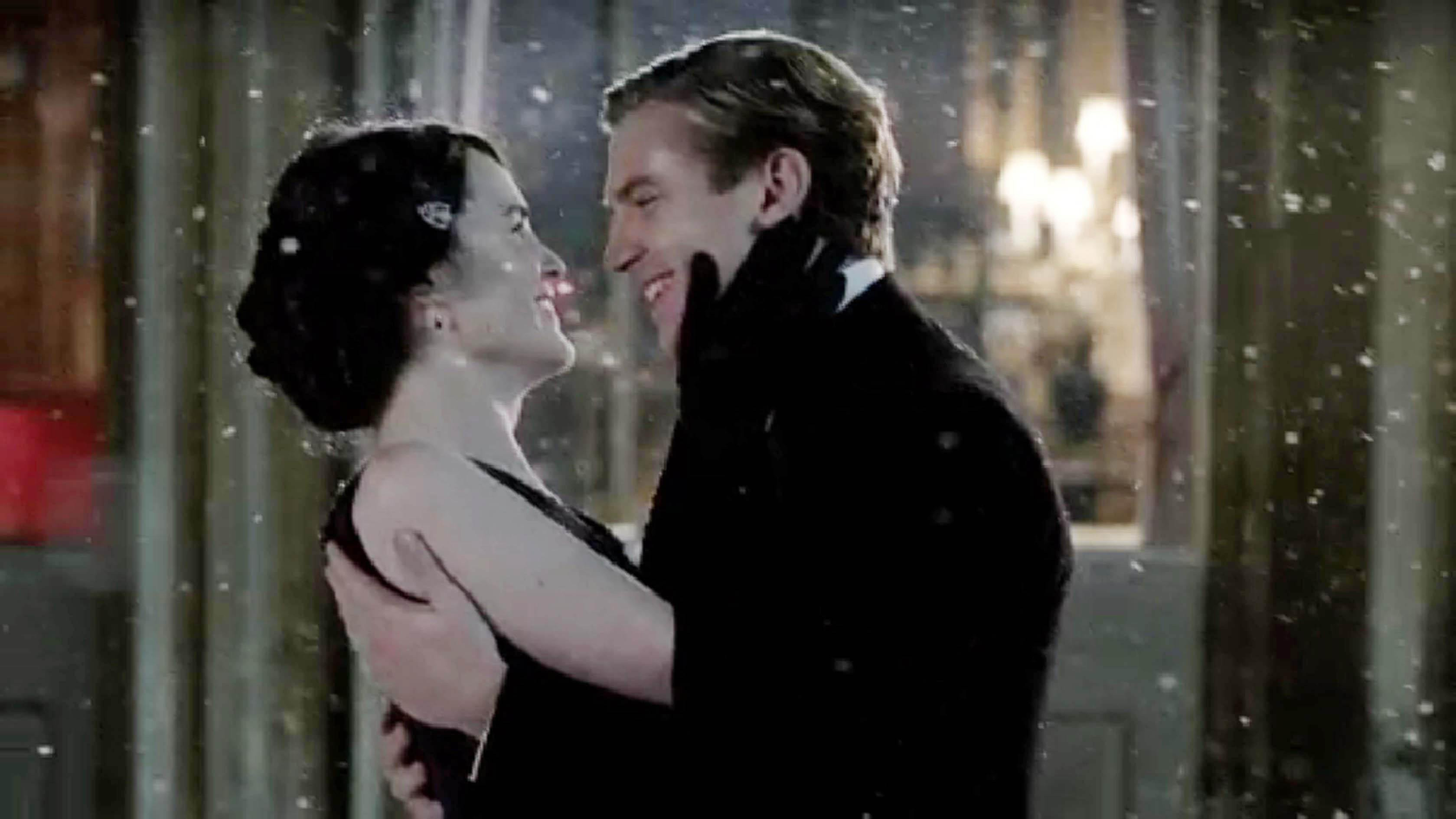 Stevens told the Press Association: "I hadn't done a period thing for a little while because I had done a few when I was here.
"I think we make more of them in the UK than they do in America and I was just excited to approach a piece like this with a slightly fresh take and implementing some of the lessons I've learned from working in America with American comedians in different modes and with different backgrounds and just bringing a bit of a fresh tone to a film like this, it was really exciting."
Stevens said that he has been keen to show off different sides to himself as an actor after Downton Abbey.
He said he thinks that "initially it was a narrower band of roles that I was taking or allowing myself to do or being offered" earlier in his career.
He added: "And certainly since going to the States, I've been challenging myself in all different directions and have been lucky enough to find people who are prepared to see me try those things, which is great."
Stevens praised the American film industry for having more opportunities.
"They make more things over there in a slightly wider field and there is more of an industry there," he said.
"And so it's just finding those opportunities and showing a willingness to take on those challenges and that is met with a real enthusiasm over there, which I adore."
Spilling the beans on what it is really like to work on a period drama, Stevens said: "There is a lot of smoke on set with period things, that is something people don't appreciate.
"There is always a guy in the background wafting they call it atmos, but it's basically some sort of toxic fume that makes everything look very pretty in the background but it's literally a guy's job to make us all choke."
Stevens plays struggling author Dickens in the new Christmas film, who is trying to conjure up a hit after a series of flops before coming up with the masterpiece A Christmas Carol.
The Man Who Invented Christmas is released in UK cinemas on December 1.