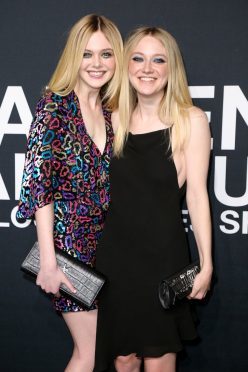 Dakota Fanning has said that she and her sister Elle had "nothing in common" when they were younger, but that they have become closer in recent years.
The actress, who rose to fame at the age of seven after starring in 2001 film I Am Sam, also said she and her younger sister have sometimes gone for the same role.
Dakota, 23, told Marie Claire magazine: "There are a few years when you're both experiencing such different things; age nine and 13 – nothing in common; 12 and 16 – we didn't know what to do with each other.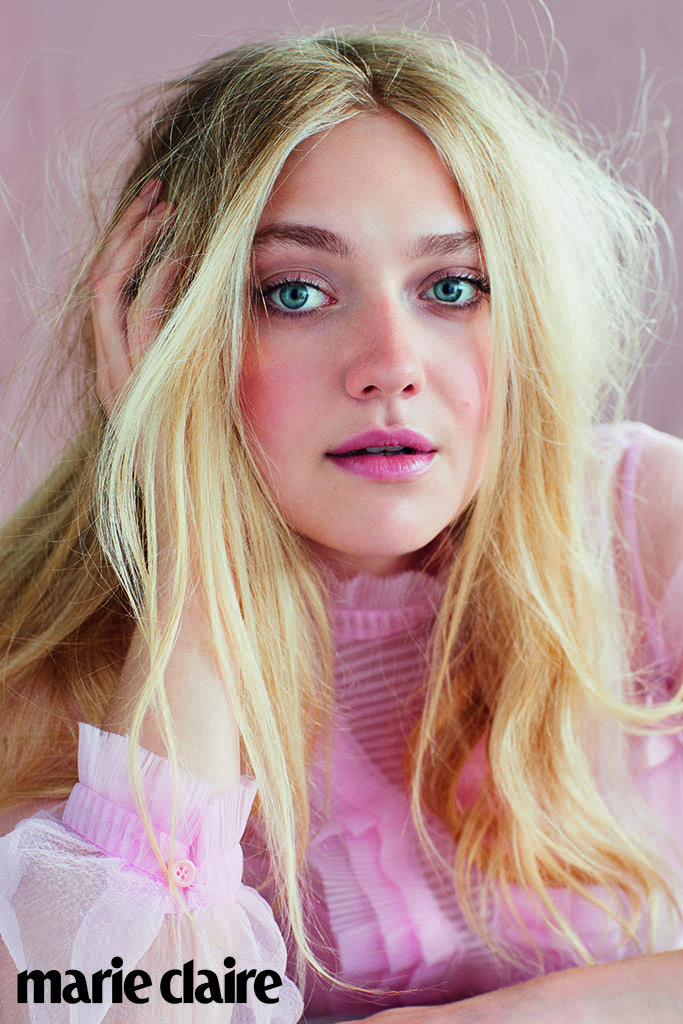 "Now as she's getting older and I'm getting older we're getting closer… and that's really lovely."
Following her early success as a child star, Dakota has scored a number of Hollywood successes, and has appeared in films such as The Runaways, War Of The Worlds and the Twilight Saga movies.
Elle, 19, has followed in her older sister's footsteps and has carved out a film career of her own, having starred in films including Maleficent, Super 8 and We Bought A Zoo.
On going for the same roles as Elle, Dakota said: "We've had scenarios where we've gone to meet the same person and it's totally fine.
"To us, we're so different."
She added: "(Elle) thinks I'm turning into our mum, which I guess is inevitable for everybody, I don't know.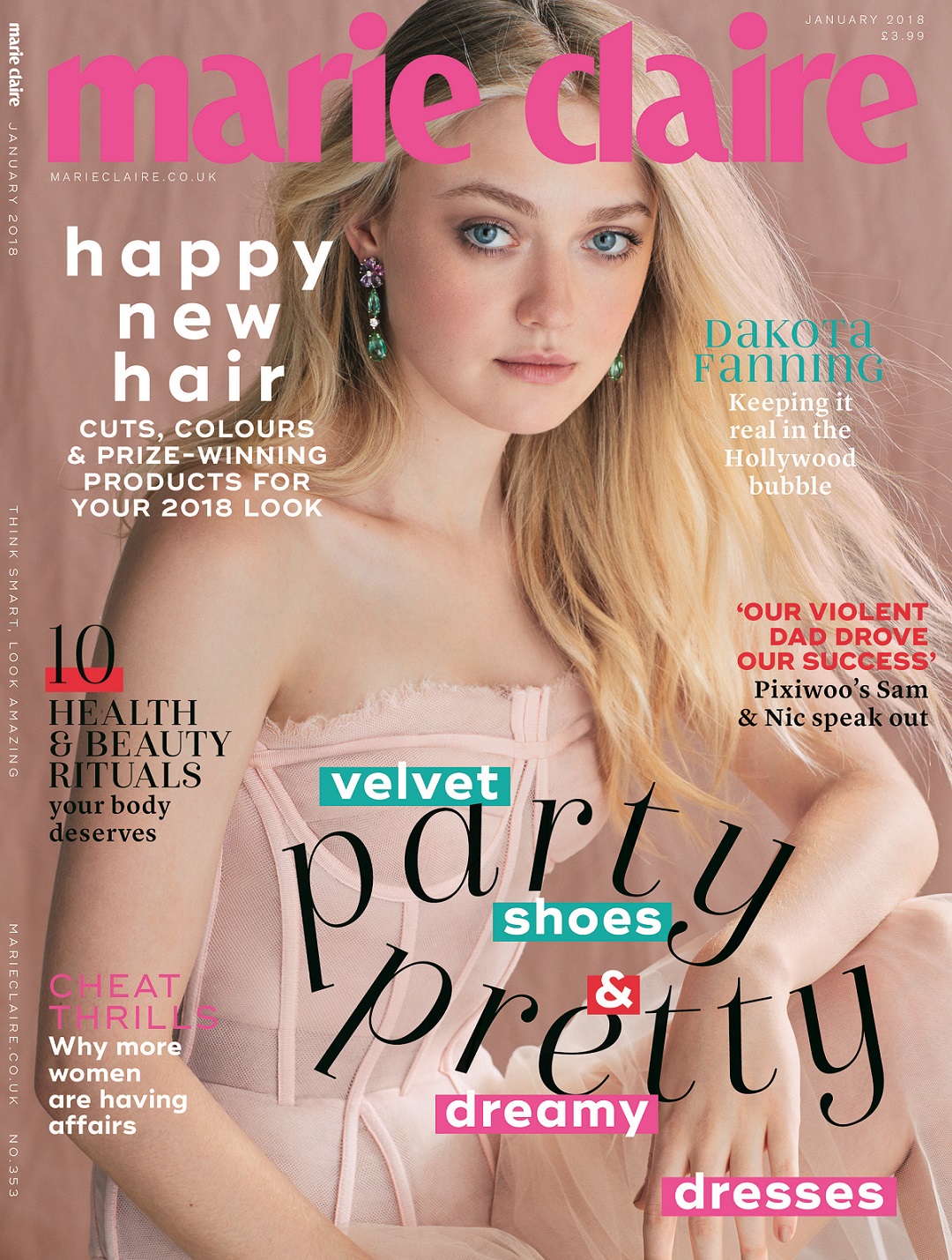 "She's like, 'You and Mum – you're like two mums!'. Our mum is a constant reminder of 'don't forget to do this, and don't forget to do that' and I am turning into a reminder. I can't help it."
Dakota, who will star in the forthcoming Ocean's Eight film alongside Sandra Bullock, Cate Blanchett, Rihanna and Anne Hathaway, has said she worries that being "just an actor isn't enough" anymore.
She said: "I was listening to Anna Faris Is Unqualified, which I love, and I was like, 'She's an actor. Now she has a podcast… am I supposed to get a podcast?!'.
"It used to be that if you were an actor and you did certain things, it was cheesy, but things are changing so much."
She added: "I like that the lines are blurred and you're allowed to do those things.
"I just don't know if I have anything I would feel authentic doing yet, because we can tell when it's not real, right? When somebody doesn't actually believe in what they're doing?"
:: The January issue of Marie Claire is out now.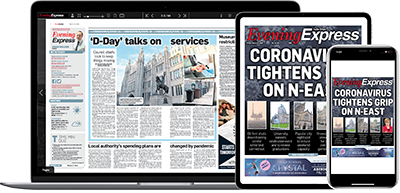 Help support quality local journalism … become a digital subscriber to the Evening Express
For as little as £5.99 a month you can access all of our content, including Premium articles.
Subscribe