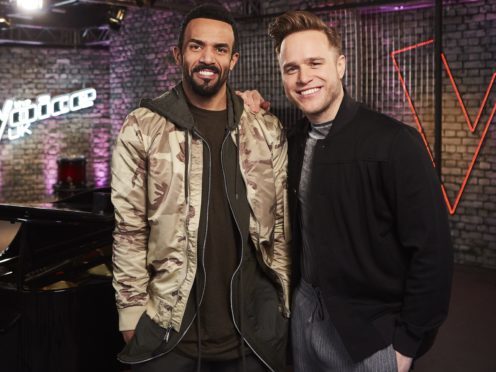 Craig David and two members of The Black Eyed Peas will guest star as mentors on The Voice UK.
Garage and R&B star David will team up with coach Olly Murs, an old friend of his, while will.i.am will be joined by his bandmates apl.de.ap and Taboo as they give advice to the singing hopefuls ahead of the knockout stage of the show in March.
The mentors will join Murs and will.i.am and their teams during piano rehearsals to give each of their six acts advice after hearing them sing.
David, who first met Murs in 2011 on a Comic Relief trek in Kenya, said: "I know (Murs) is really passionate about everyone on his team and it's going to be a hard decision for him to choose who to put through.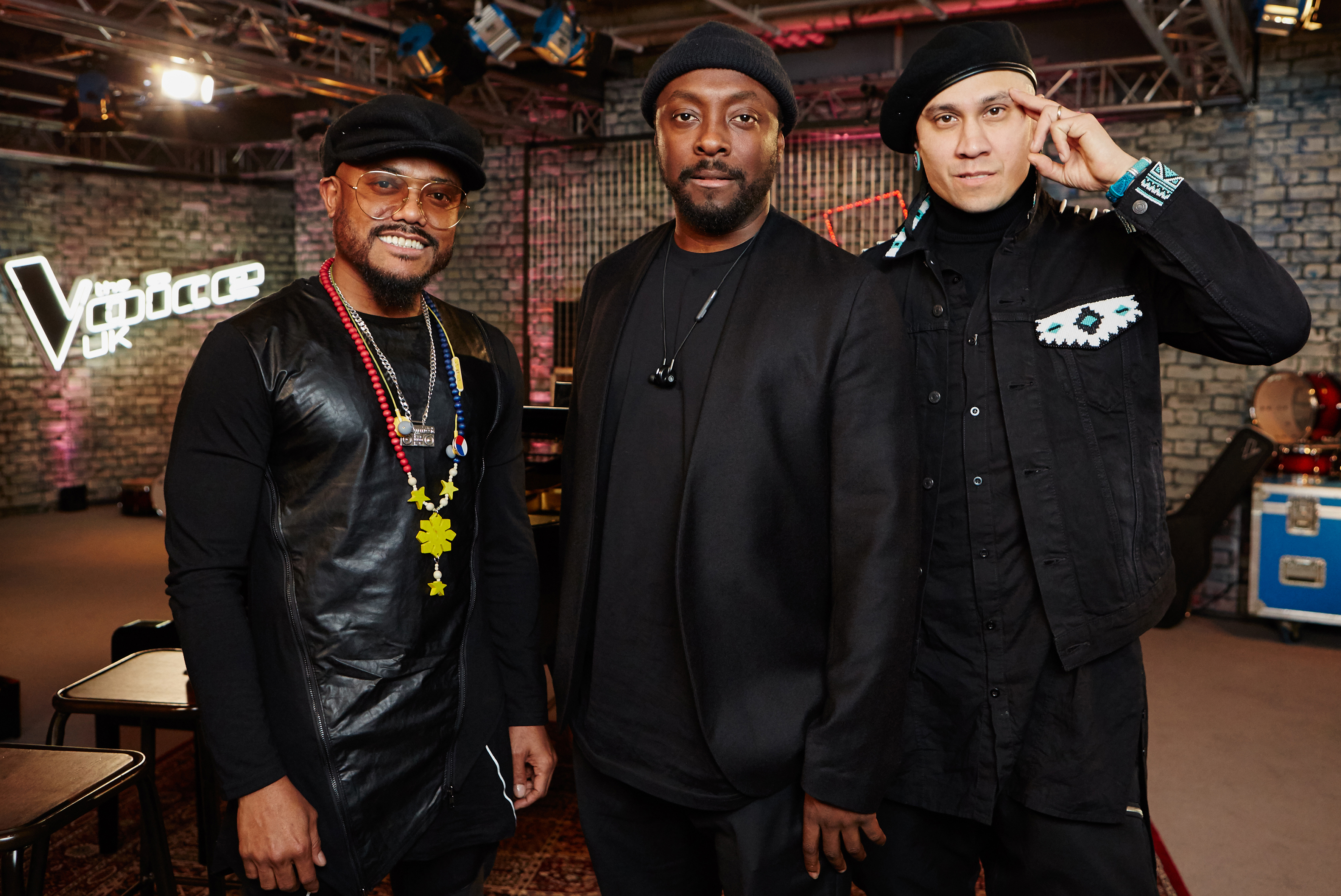 "For me, it's nice to be part of this process and to give some positive critiques to each act.
"Because I know Olly so well I can be very honest with him, so hopefully my opinions will help him make his decision, but ultimately this is his gig!"
Murs, who is new to The Voice UK this year, said he hopes to be able to use David's years of experience in the industry and that his acts will receive constructive feedback.
Black Eyed Peas stars apl.de.ap and Taboo rose to fame with will.i.am in the group along with singer Fergie in the early 2000s.
Taboo said: "Considering the fact will has been doing this for many years now, it's great to be part of this with (will.i.am).
"We have been talking about making this happen. For me it's exciting because we are here to support our brother and see exactly what sort of team he has got."
"It is a very exciting moment, a big moment for will as he will have to make some really big decisions to eliminate people and keep people," apl.de.ap added.
The star mentors for remaining coaches Sir Tom Jones and Jennifer Hudson have yet to be revealed.
Each coach has six acts going into the knockout round but only two per team will continue on to the semi-final.
The blind auditions are still taking place and they will be followed by the battles stage before the knockout stage.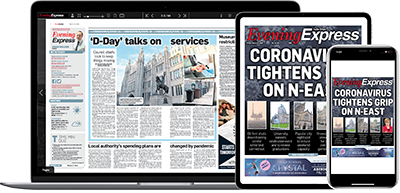 Help support quality local journalism … become a digital subscriber to the Evening Express
For as little as £5.99 a month you can access all of our content, including Premium articles.
Subscribe