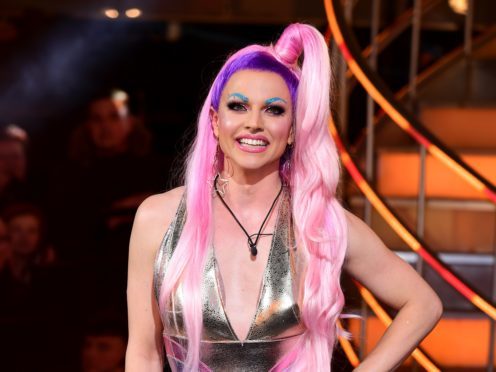 Celebrity Big Brother winner Courtney Act has said it would have been "the third sign of the Apocalypse" if Ann Widdecombe had won the show.
Drag queen Act – the alter ego of reality TV star Shane Jenek – clashed with the former Conservative MP in the house, with the pair disagreeing over gay rights.
Act beat fellow finalist Widdecombe to win the Channel 5 programme, which had a Year Of The Woman theme.
She told Attitude magazine: "I never thought that I was going to win. Not that I thought I should win, because I thought a woman should win Year Of The Woman.
"But given what I think women are about in 2018, I don't reckon Ann represents that.
"Not that I am a woman, but I am a feminist … Brexit happened. Donald Trump is President.
"If Ann Widdecombe won CBB Year Of The Woman it would be the third sign of the Apocalypse. We'd be sitting here waiting for the fourth, thinking maybe Ann's God does exist and is coming for the Judgment Day."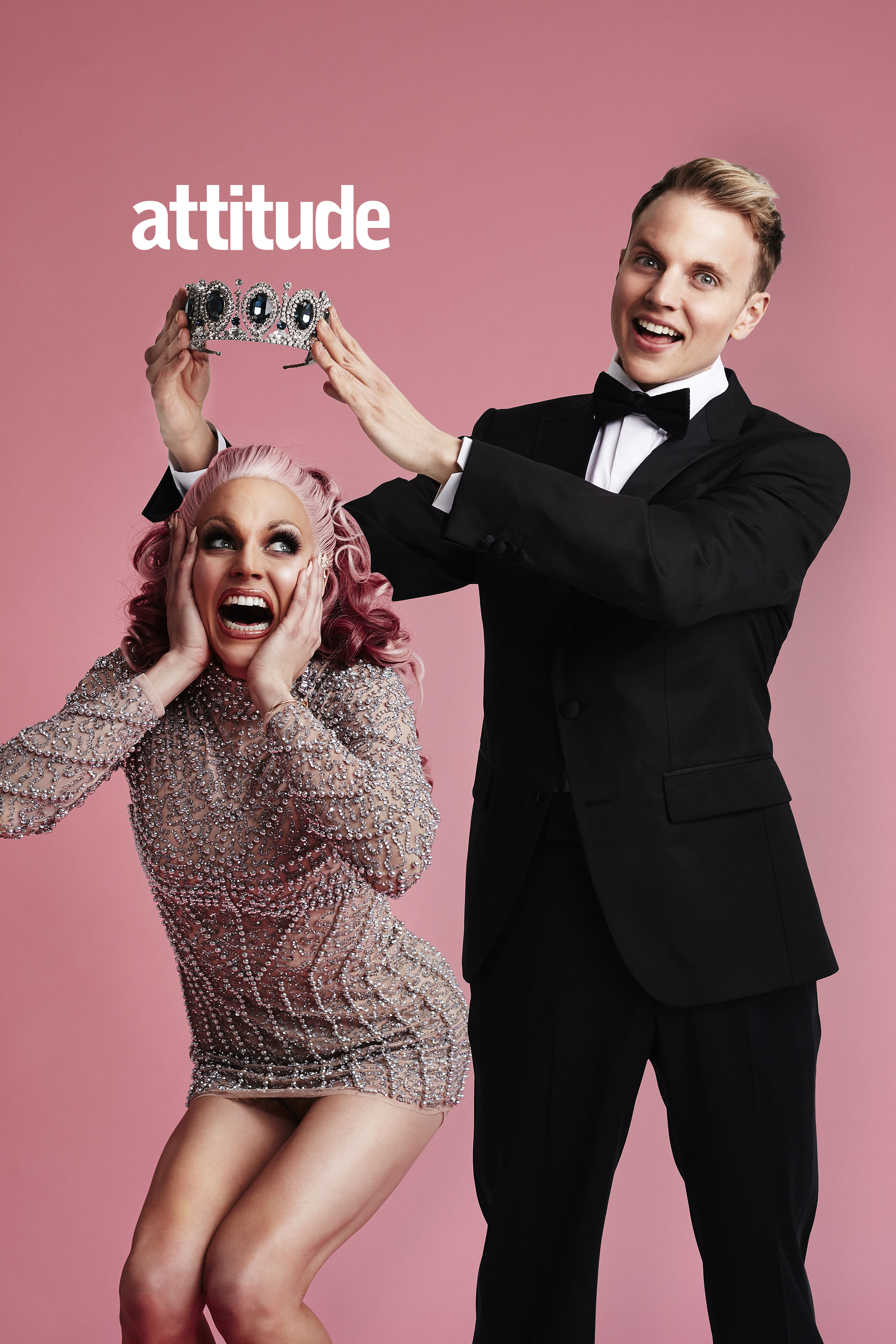 During the series, Act was close to fellow housemate Andrew Brady.
She told the magazine she identifies as pansexual.
Act said: "The reason I identify as pansexual is not because I wander around the street looking at women thinking I wanna bang 'em, it's because I've had sexual and emotional experiences with women, and I don't count that out as being a possibility.
"[The last time was in 2016] I had a threesome with two lesbians. I had an emotional connection with one of the girls. We just decided to give it a go. It doesn't invalidate the gay identity. It's important to acknowledge bisexual, pansexual.
"We have such a rigid idea of what heterosexuality is and that's problematic. We have such a rigid idea of what gay is and that's also problematic."
Attitude is available in print and online from March 1.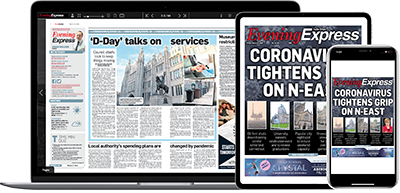 Help support quality local journalism … become a digital subscriber to the Evening Express
For as little as £5.99 a month you can access all of our content, including Premium articles.
Subscribe