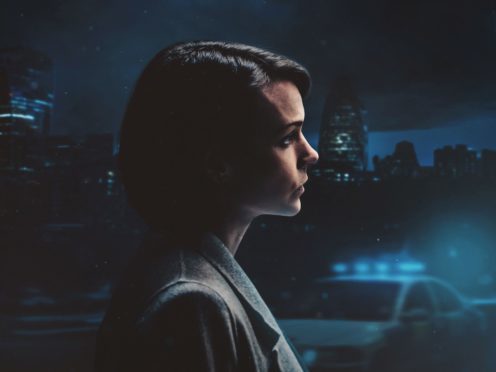 Collateral – the hotly anticipated political thriller starring Carey Mulligan, John Simm and Billie Piper – is making its debut.
The BBC2 miniseries was created by playwright and screenwriter Sir David Hare.
Set in south London, it begins with the shooting of a pizza delivery man, identified as a Syrian immigrant.
Piper plays Karen Mars, who the actress describes as a "complex woman".
"I always find that the most appealing thing in a script. She has obviously lived a difficult life and has been damaged by her past," the star said.
And Mulligan, who plays DI Kip Glaspie, has said of the female roles: "Often, women are encouraged to be amenable, likeable characters, and these women are much more than that."
Nicola Walker also stars in the drama, which asks questions about the treatment of immigrants in the UK.
Collateral starts on BBC2 on Monday at 9pm.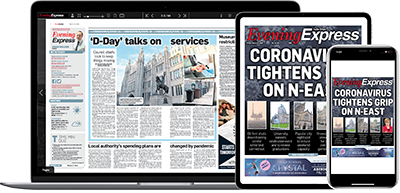 Help support quality local journalism … become a digital subscriber to the Evening Express
For as little as £5.99 a month you can access all of our content, including Premium articles.
Subscribe