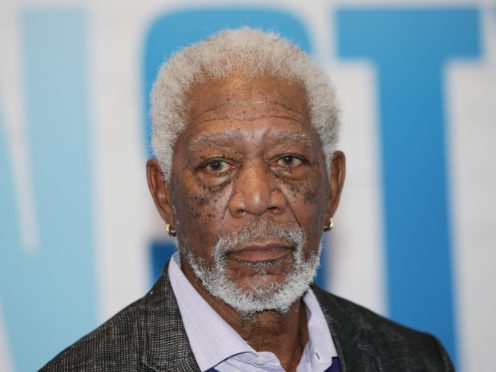 CNN has fired back at Morgan Freeman and stood by its report alleging the actor was guilty of sexual harassment and inappropriate behaviour towards women in the workplace.
The 80-year-old Hollywood legend was accused of repeatedly behaving in ways that made women feel uncomfortable on film sets and at his production company Revelations Entertainment, in an investigation by the news outlet.
The actor had initially apologised to "anyone who felt uncomfortable or disrespected" following the reports, but in a second statement said that he "did not assault women".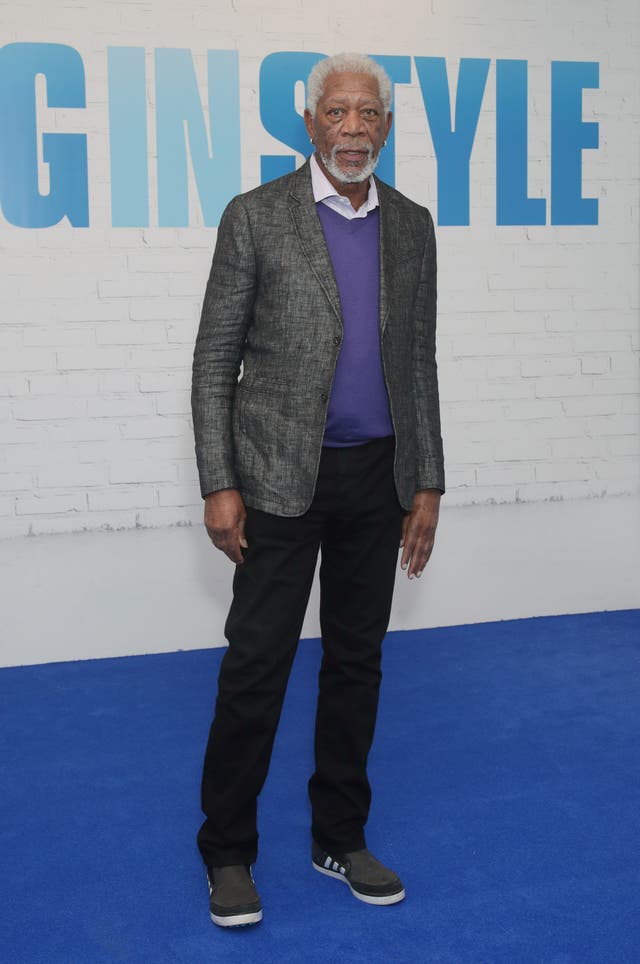 On Tuesday, his lawyers demanded CNN retract the claims and hinted at legal action.
But the network has said it is standing by the allegations.
A spokesman for the network said: "The unfounded accusations made by Mr Freeman's lawyer are disappointing and are difficult to reconcile with Mr Freeman's own public statements in the aftermath of the story.
"CNN stands by its reporting and will respond forcefully to any attempt by Mr Freeman or his representatives to intimidate us from covering this important public issue."
The response came hours after Freeman's legal team sent a 10-page letter to CNN chief Jeff Zucker, threatening a lawsuit.
CNN spoke to 16 people who described a pattern of behaviour, including a production assistant on the film Going In Style who alleged that Freeman had repeatedly attempted to lift her skirt.
He was also accused of making comments about women's clothing or bodies, with some alleged incidents taking place in front of witnesses and even on camera, according to the report.
The news outlet said they had spoken to three entertainment reporters who claimed Freeman made inappropriate remarks during interviews, including CNN reporter Chloe Melas, who was pregnant at the time and co-wrote the investigation.
She alleged he shook her hand and repeatedly looked her up and down and said "I wish I was there", and "You are ripe", less than a year ago.