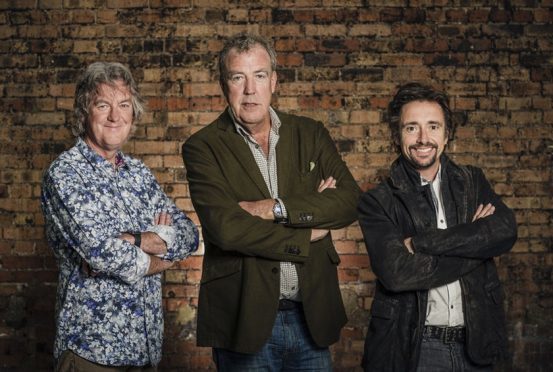 The Grand Tour has teased an "exclusive look" at the new series of the motoring show – a blank piece of road.
Jeremy Clarkson, Richard Hammond and James May have started shooting the tent sections for the second series of the Amazon Prime show.
The programme posted a message on Twitter offering fans "an exclusive look at today's filming", but the attached picture was just a section of road with some shadows across it.
Earlier, a tweet said the former Top Gear hosts were about to start work on the tent sections of the programme.
The tweet said: "Preparing for the first tent recording of #TheGrandTour season 2 tomorrow."
It was recently announced that the studio tent – which travelled around the world in the first series – is staying put and will be based in the Cotswolds, although Clarkson, 57, Hammond, 47, and May, 54, will still travel to various locations.
The change comes after Hammond's car crashed and burst into flames while filming for the show this summer, and Clarkson ended up in hospital with pneumonia.
"Given their sore joints, struggling lungs and combined age of 158, the studio tent has been given a new home in a charming location in the Cotswolds," a statement said.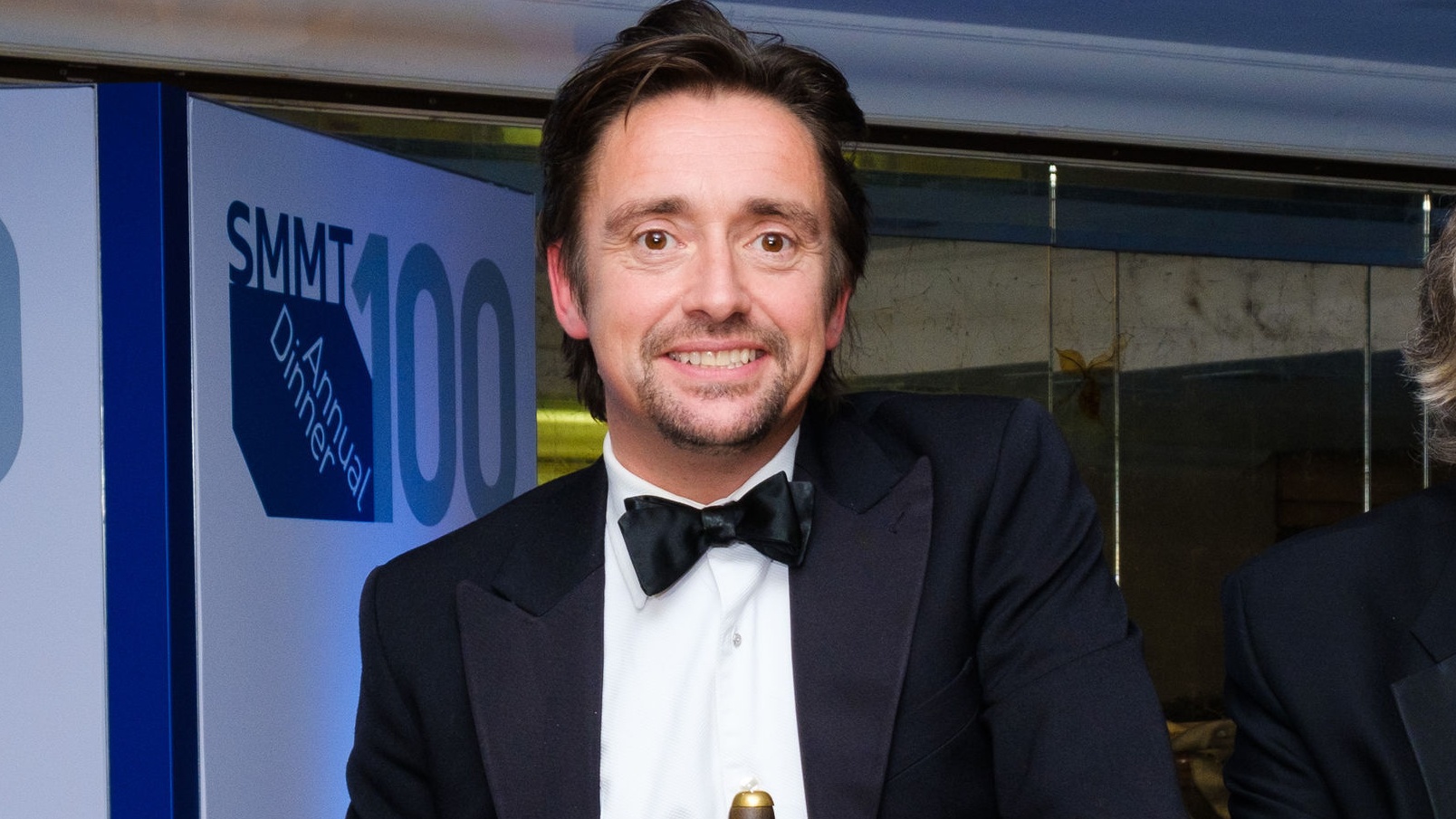 Hammond injured his knee when the car he was driving as he filmed in Switzerland crashed and flipped over before catching fire, moments after he managed to escape it.
Clarkson was taken to hospital in Spain this summer after falling ill with pneumonia.
As part of a three-series deal, The Grand Tour will be back for two more series with the second series on Prime Video later this year.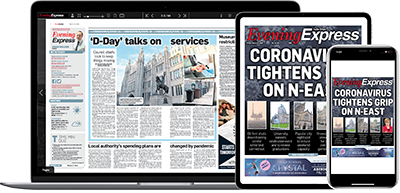 Help support quality local journalism … become a digital subscriber to the Evening Express
For as little as £5.99 a month you can access all of our content, including Premium articles.
Subscribe