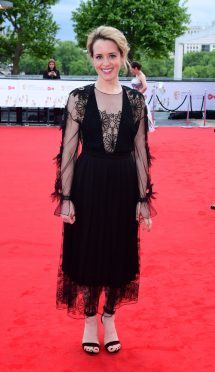 Claire Foy has revealed she knows who will replace her in the role of the Queen in The Crown, saying the actress is "great and amazing".
Foy will soon be seen reprising her role of the monarch in the second series of the Netflix hit later this year but will not return for a third.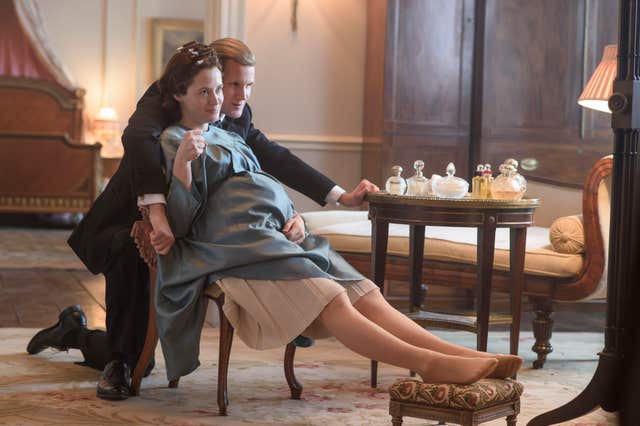 Another actress will take over the role as the series continues and Foy said: "I know who is doing it, I'm not telling you.
"It's really exciting and great and amazing. I always knew from the get-go that I was only going to be doing two series so I'm just very very grateful that I have had such a wonderful time playing that part and making friends for life and just had the best time ever."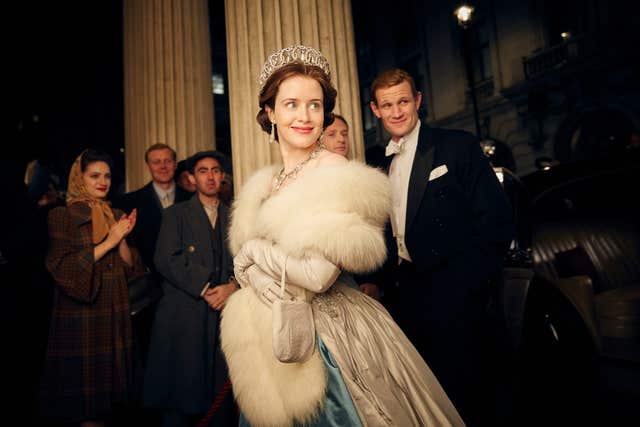 Foy will also soon be seen on the big screen opposite Andrew Garfield in Andy Serkis's directorial debut Breathe.
She stars in the true life story as Diana Cavendish, who helped her husband Robin live a happy and loving life after he was paralysed by polio.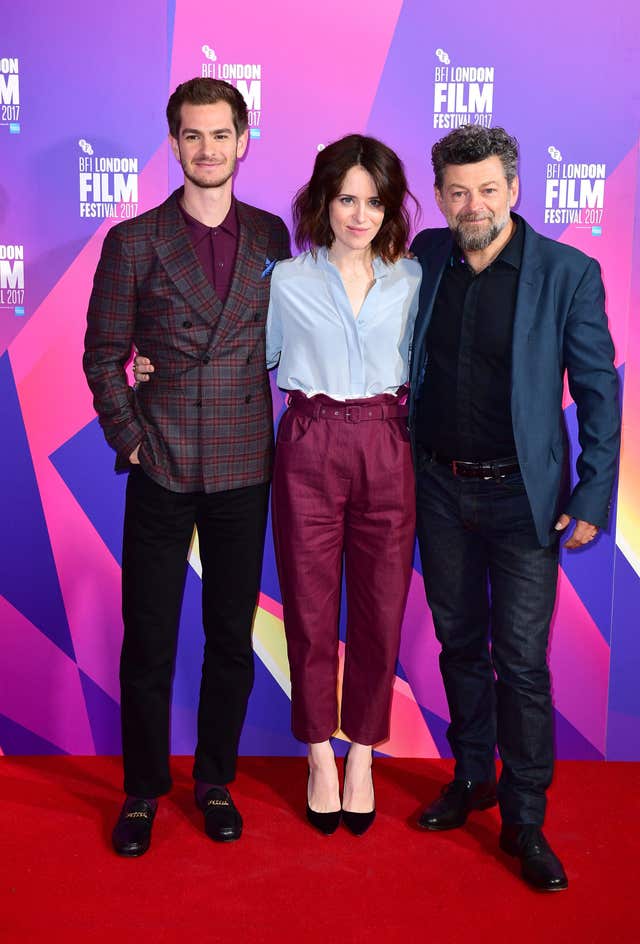 Foy said: "I had never read a script where I did't think about it judging it about how it was going to be made and how was I going to do it or anything like that, I just read it and by the end I couldn't actually see because I was crying so much.
"I couldn't read the end of it for the rest of shooting and I never read it ever again. I had never read anything that affected me quite like that."
The film, which is the opening gala premiere of the BFI London Film Festival, is the feature debut for Serkis as a director, who is best known for his pioneering motion capture work as Gollum in The Lord Of The Rings and Caesar in The Planet Of The Apes films.
He has a sister suffering with MS and said he was moved by the real-life story of the couple, who are the parents of the film's producer Jonathan Cavendish.
He said: "It was the most powerful, moving extraordinary story. It brought me emotionally to pieces actually and that has never happened to me before, purely reading a script.
"It seemed slightly out of my wheel house traditionally, I was working on lots of other extraordinary things but this was an extraordinary story but in a more conventional form."
Garfield, who portrays Robin, said of the script: "It was so moving and it's very rare you read a film script that just kills you and makes you a blithering mess of a person, a puddle of your own tears and snot and that is what happened to all of us.
"So we just wanted to do that justice and do the lives of Jonathan's parents justice.
"For me it felt like a template of how to live, what Robin and Diana did somehow they made such a joyous inspired fully lived rich life experience out of terrible loss.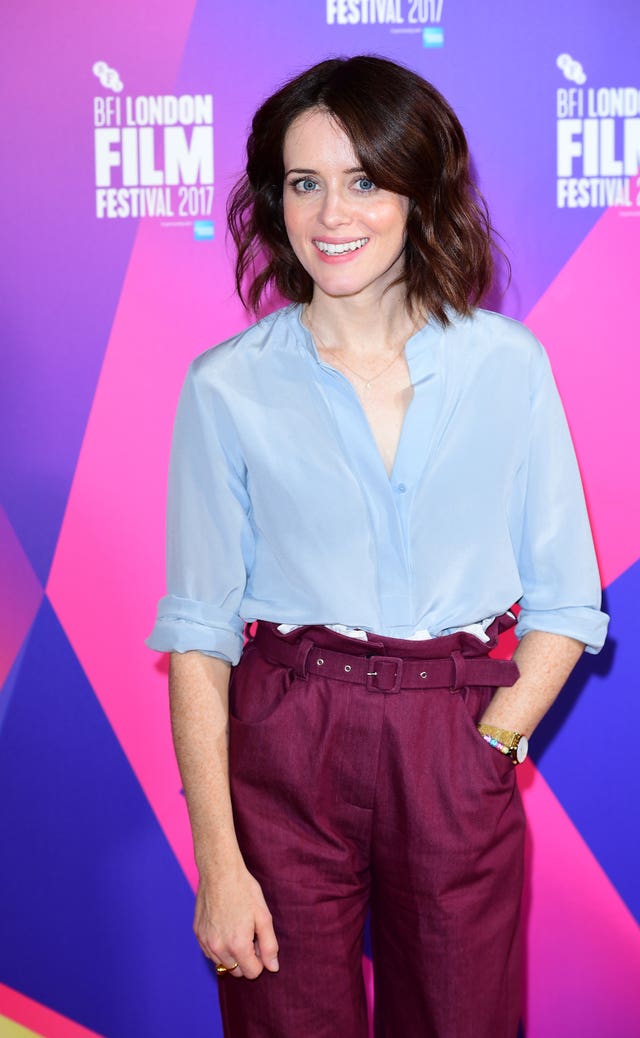 "I read it and thought I want to live like that, I want to live how they lived and maybe by doing it some of Robin and Diana and Jonathan will rub off. It didn't but I tried."
Breathe is released in UK cinemas on October 27.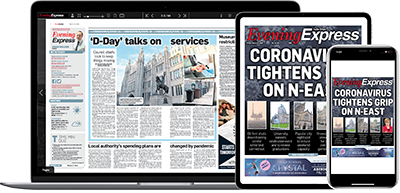 Help support quality local journalism … become a digital subscriber to the Evening Express
For as little as £5.99 a month you can access all of our content, including Premium articles.
Subscribe